It is not necessarily required that a movie end things with a tidy bow. In fact, a little mystery is nice in a film's conclusion.
But sometimes, a movie's credits start to roll and the audience is left wondering what they just witnessed. How does it even make sense?
Click through our 13 movies that makes audiences go, "Huh?!"
1. Inception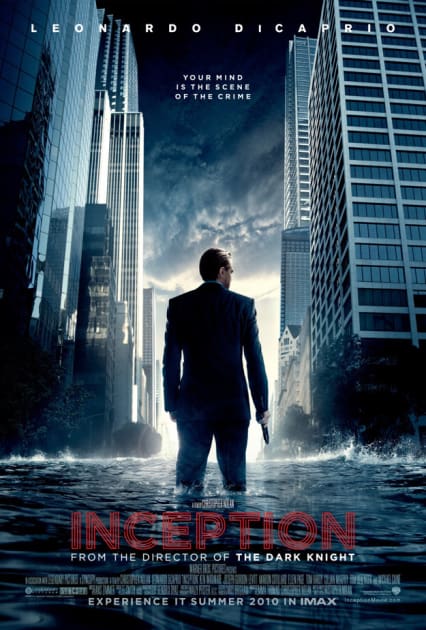 2. Mulholland Dr.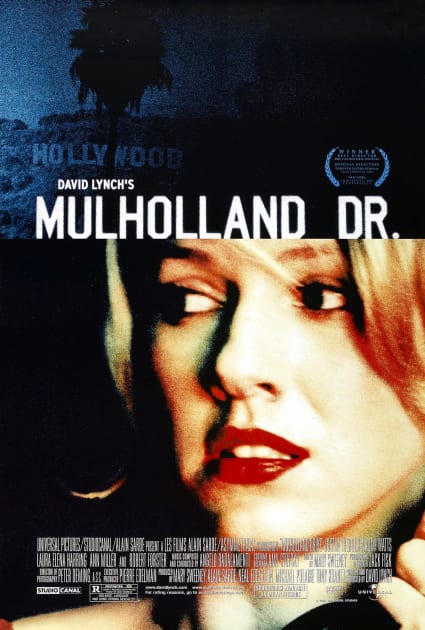 3. The Tree of Life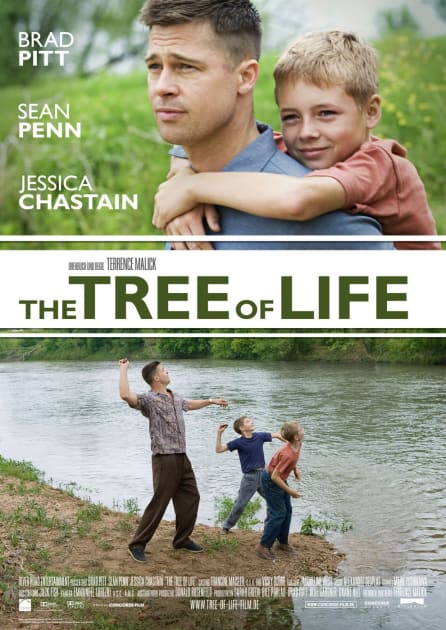 4. Life of Pi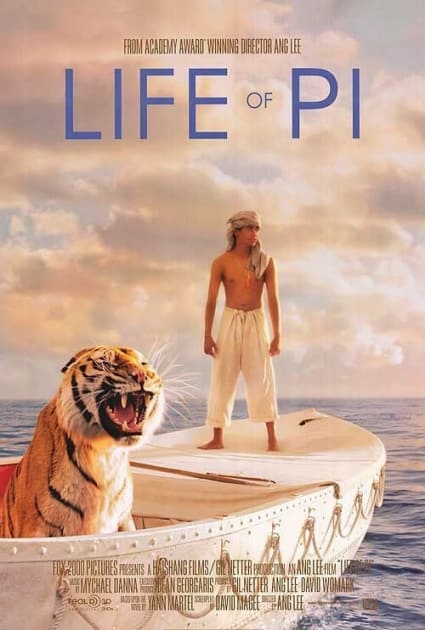 5. Donnie Darko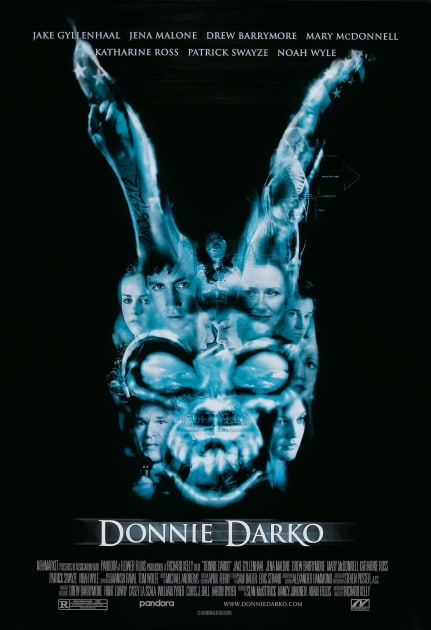 6. Eyes Wide Shut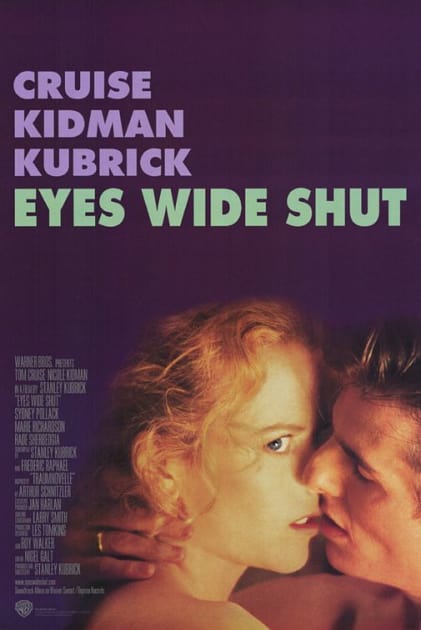 Wait! There's more Movies That Make You Go Huh?! Just click "Next" below:
Next
Tag:

Related Photos:

Related Post:

Created by:

Published: