Some filmmakers have their characters firing off F-bombs as much as they do bullets flying out of their guns.
Martin Scorsese and Quentin Tarantino seem like safe bets, but there are several others on this list that might surprise.
So, who has repeatedly typed the F-bomb into their script more than 200 times per movie?
Click through and see which 13 movies use the F-Bomb more than a couple hundred times!
1. The Wolf of Wall Street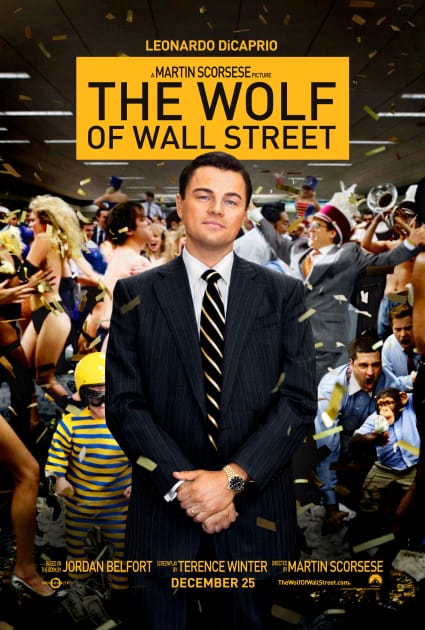 2. Casino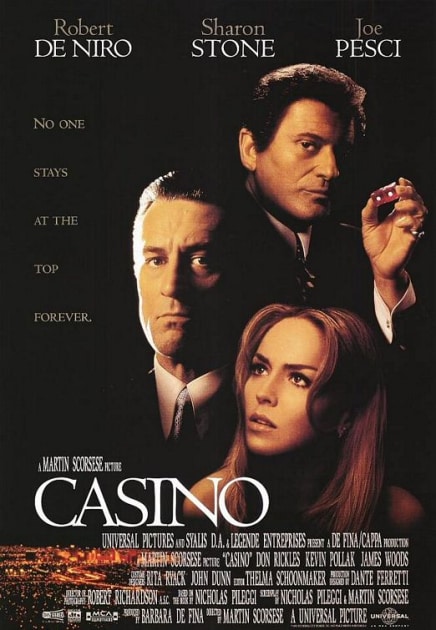 3. End of Watch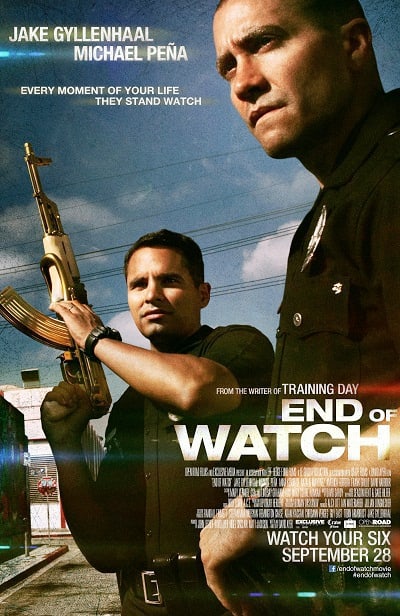 4. Goodfellas
5. Reservoir Dogs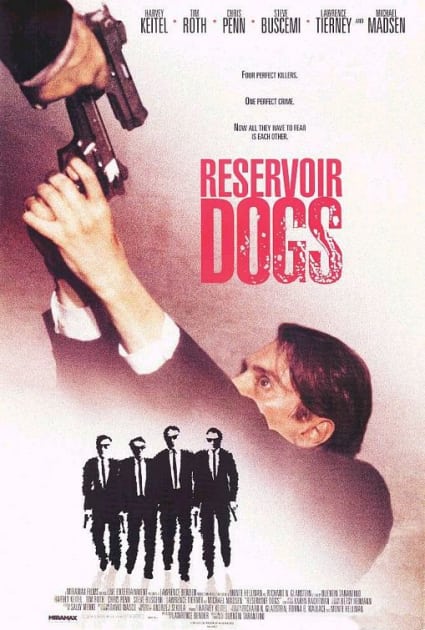 6. Pulp Fiction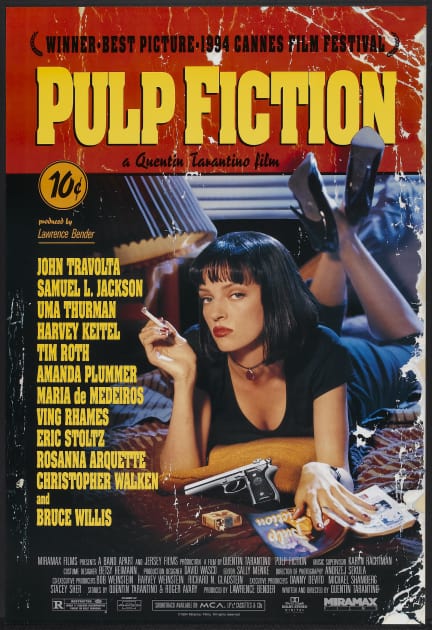 Wait! There's more Movies With More than 200 F-Bombs! Just click "Next" below:
Next
Tag:

Related Photos:

Related Post:

Created by:

Published:

Modified: