Godzilla is back in a big way, leading the charge for a long list of modern movie monsters that scare us to our bones.
There are many ways to scare an audience in the horror-thriller genre. But, there is something uniquely terrifying about the monstrous appearance of some of these beasts of cinematic scares.
Click through and discover our favorite 13 modern movie monsters that bring the fear every time they appear.
1. Pale Man in Pan's Labyrinth
2. Godzilla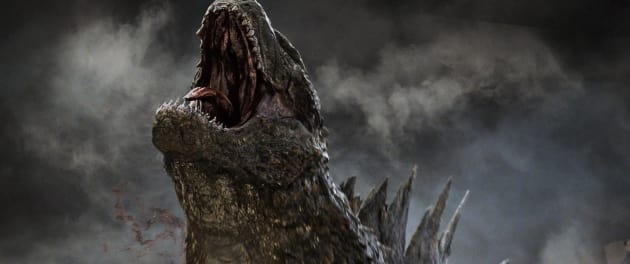 3. The Alien in the Alien Movies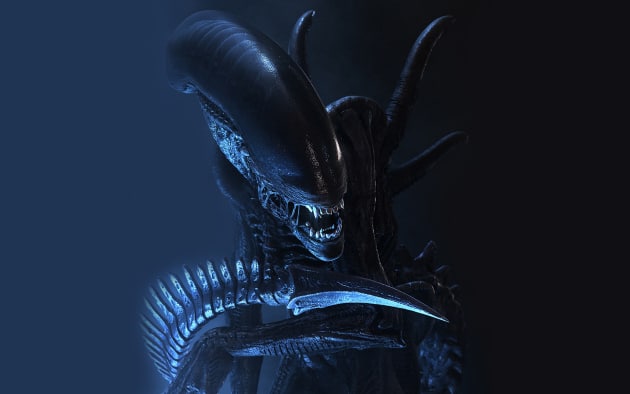 4. The Shark in Jaws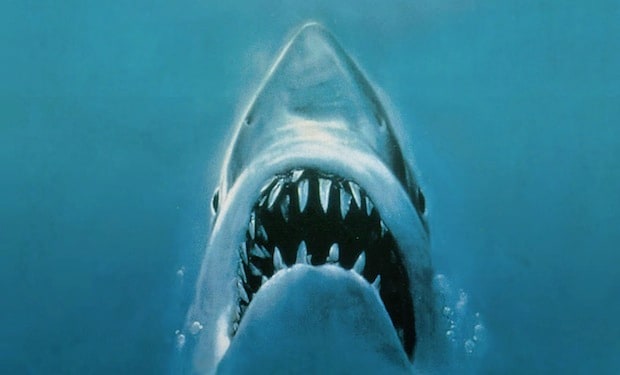 5. The Monsters of Pacific Rim
6. The Monster from Cloverfield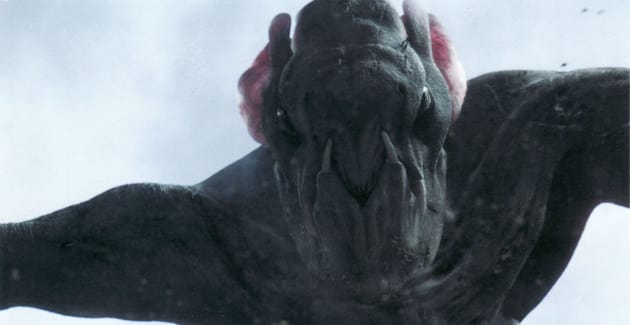 Wait! There's more Scariest Movie Monsters! Just click "Next" below:
Next
Tag:

Related Photos:

Related Post:

Created by:

Published:

Modified: