Hollywood loves to visit the past and hopes to use it to turn a profit.
The remake is something that seems to be happening all the time now. More often than not, audiences respond with a, "Why?"
Then, why do they keep making them? That is the true question.
We present 13 of the worst remakes Hollywood has come up with in recent memory. Hopefully this is something that will remind studio executives to stop this madness.
Click through and check out our 13 worst movie remakes.
1. Godzilla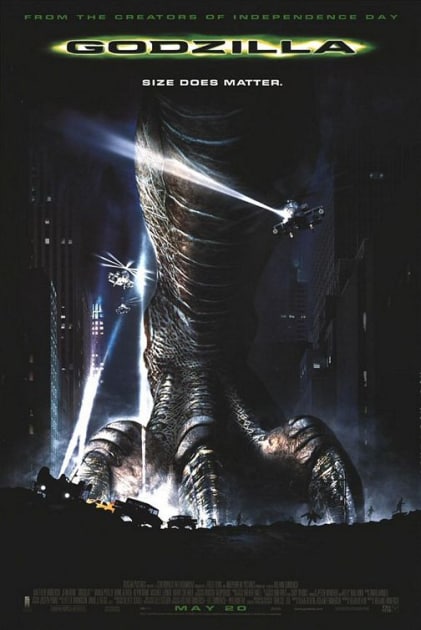 2. Planet of the Apes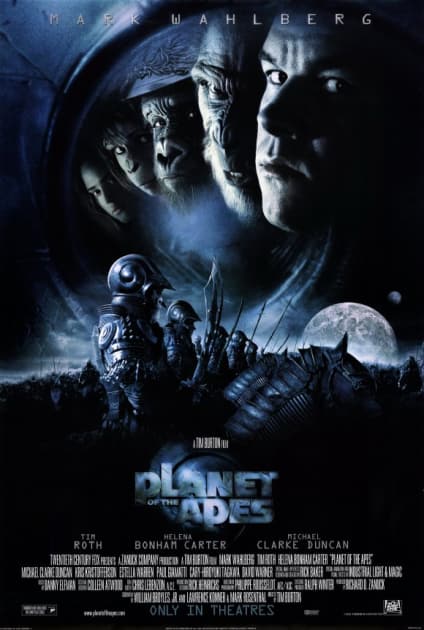 3. The Wolfman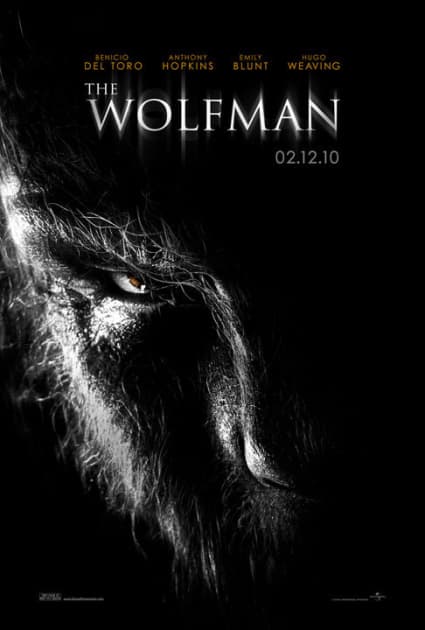 4. Arthur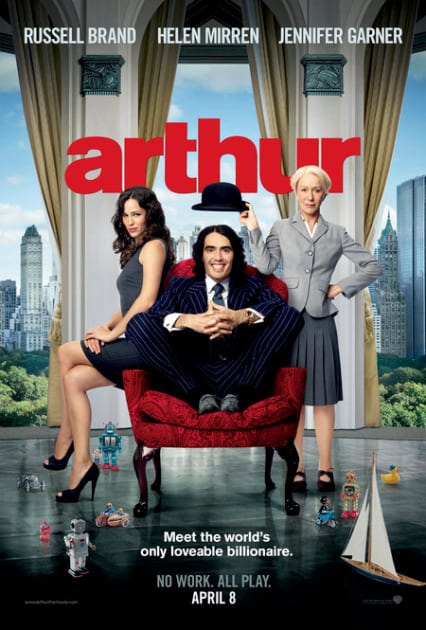 5. Get Carter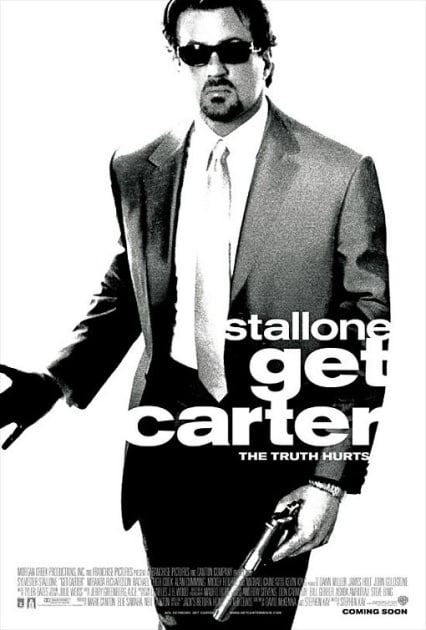 6. Guess Who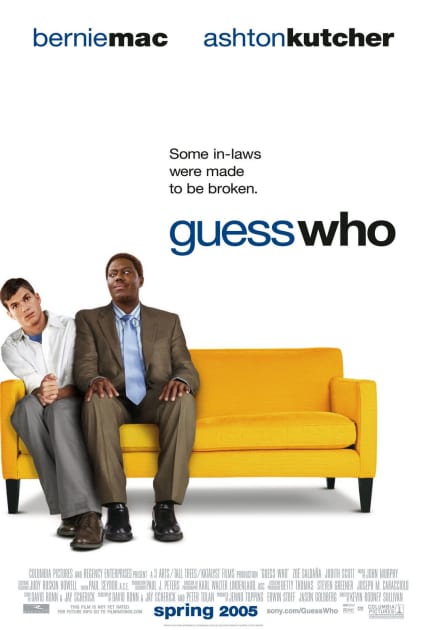 Wait! There's more Worst Movie Remakes! Just click "Next" below:
Next
Tag:

Related Photos:

Related Posts:

Created by:

Published:

Modified: