Avengers: Age of Ultron has taken over the world and is the top grossing film on the entire planet.
What's not to love?
It has all of our favorite Marvel superheroes in one movie -- from Iron Man and Captain America to Thor, Black Widow, Hawkeye, the Hulk and even a couple of newbies who eventually fight the good fight!
And just like the first film, The Avengers, the sequel has dozens and dozens of fantastic lines which sets it apart from other summer movie fare and even from other superhero movies of the past.
We narrowed down our favorite and present our 15 favorite Avengers: Age of Ultron quotes!
Click through and see if any of your favorite quotes made our list!
1. Tony Has All the Tools
This is going to be like finding a needle in the world's biggest haystack... fortunately, I brought a magnet!

Tony Stark
2. Here Comes The Avengers

Steve Rogers: Ultron's calling us out. What are we gonna do?
Nick Fury: Something dramatic, I hope.
Tony Stark: Let's go give him a fight!
3. Ever Optimistic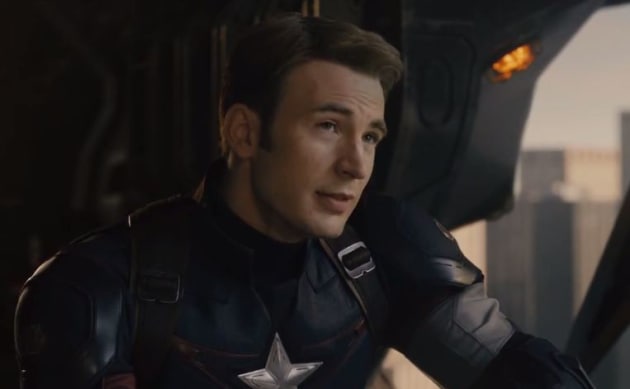 Tony Stark: No way we all get through this...
Steve Rogers: I got no plans tomorrow night.
4. If Ultron Could Barf, He Would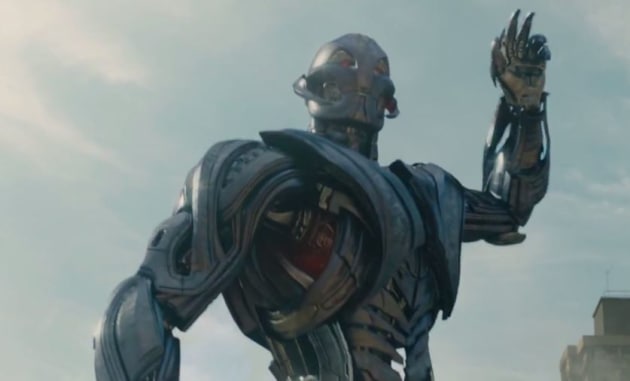 Steve Rogers: We can still find a better way to achieve peace?
Ultron: I can't actually throw up in my mouth, but if I could I could do it!
5. Nick Fury Finds the Right Words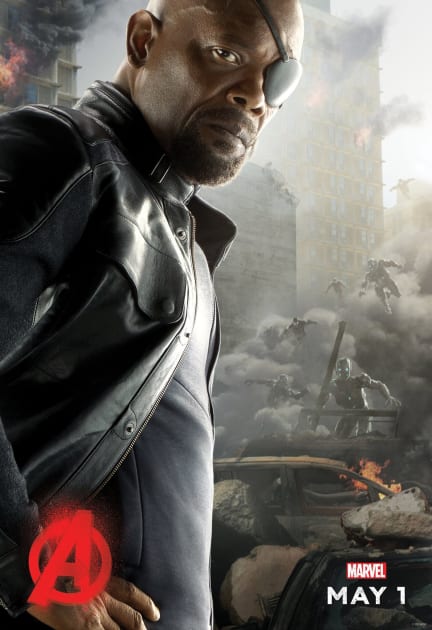 Here we all are, with nothing but our wit and our will to save the world! So stand and fight!

Nick Fury
6. Scarlet Witch Changes Sides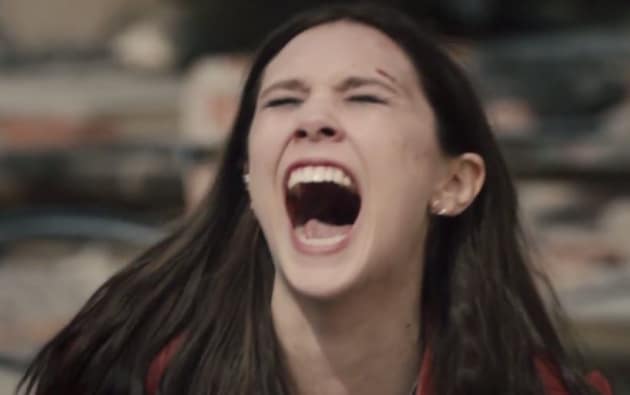 Ultron can't see the difference between saving the world and destroying it. Where do you think he gets that from?

Wanda Maximoff
Wait! There's more Best Avengers Age of Ultron Quotes! Just click "Next" below:
Next
Movie:

Tags:

Genre:

Related Photos:

Avengers: Age of Ultron Slideshows, Movie Quotes Slideshows, Comic Book Slideshows, Photo Galleries Slideshows

Related Posts:

Created by:

Published:

Modified: