Robin Williams passing away is a great loss for Hollywood, but he has left us with countless movie quotes that we will be repeating for decades.
From Good Will Hunting to Dead Poets Society and even Good Morning Vietnam, Williams was a quote-producing machine!
Click through and enjoy our favorite Robin Williams movie quotes.
1. O Captain!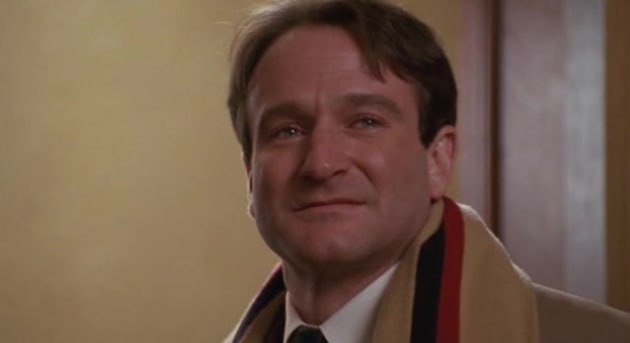 O Captain, my Captain. Who knows where that comes from? Anybody? Not a clue? It's from a poem by Walt Whitman about Mr. Abraham Lincoln. Now in this class you can either call me Mr. Keating, or if you're slightly more daring, O Captain my Captain.

John Keating
2. Patch Adams Quote Seems Prophetic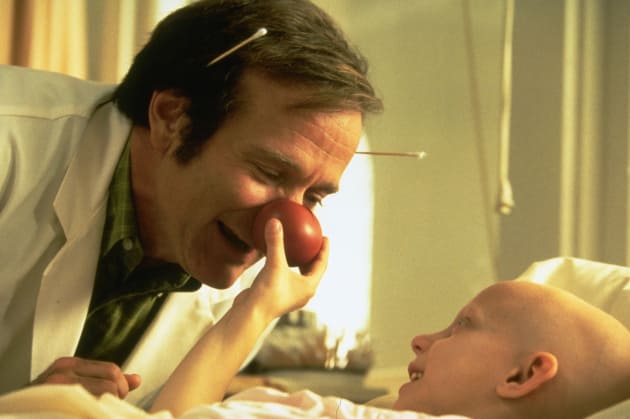 You treat a disease, you win, you lose. You treat a person, I guarantee you, you'll win, no matter what the outcome.

Hunter Patch Adams
3. Aladdin Never Had a Friend Like Me
[after explaining to Aladdin that he can grant any wish his heart desires] You ain't never had a friend like me!

Genie
4. Williams is Eisenhower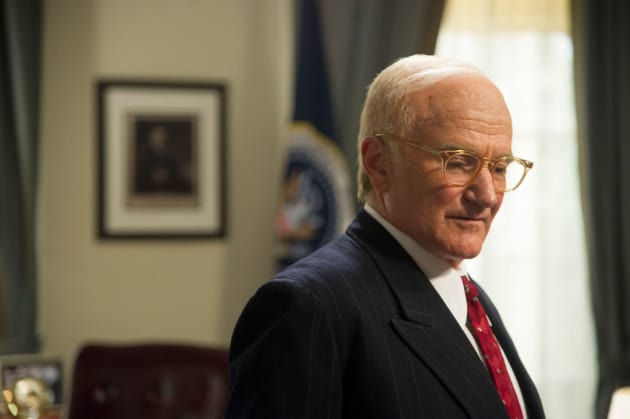 I can't see any situation where I'd send federal troops to the South, ever. It could cause another Civil War.

President Eisenhower
5. Williams' Birdcage Character's Way with Words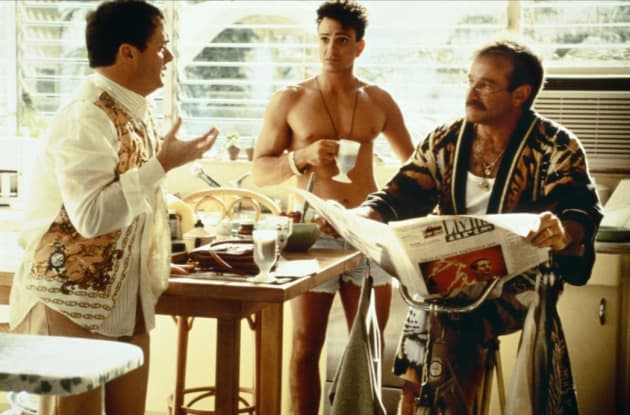 A woman is said to be worth her weight in hens. And a man's wealth is measured by the size of his cock.

Armand
6. Playing Jumanji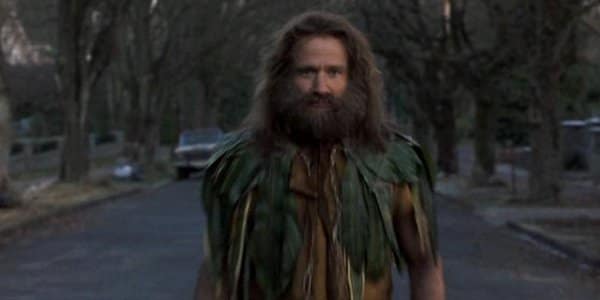 It's me! It's me, Alan, Mom and Dad! I'm home! I'm back!

Alan Parrish
Wait! There's more Best Robin Williams Movie Quotes! Just click "Next" below:
Next
Star:

Tag:

Related Photos:

Related Posts:

Created by:

Published:

Modified: