Will Smith can deliver a fantastic movie line with such power that it instantly becomes a classic. There are so many Smith movie quotes that have resonated over the years, but only a certain few can be considered his best.
From Six Degrees of Separation to Hitch and Independence Day, the rapper-turned-TV star-turned-movie-icon is right up there with the best one liner deliverers of all time.
Click through and discover our top 15 Will Smith movie quotes!
1. Will Smith Lectures an Alien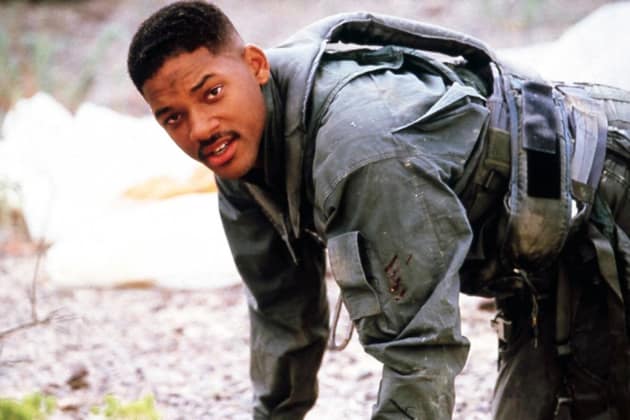 That's what you get! Ha Ha! Look at you! Ship's all banged up! Who's the man? Huh? Who's the man? Wait till I get another plane! I'm a line ya friends up right beside you! Where ya at, huh? Where ya at?

Captain Steven Hiller
2. True Happyness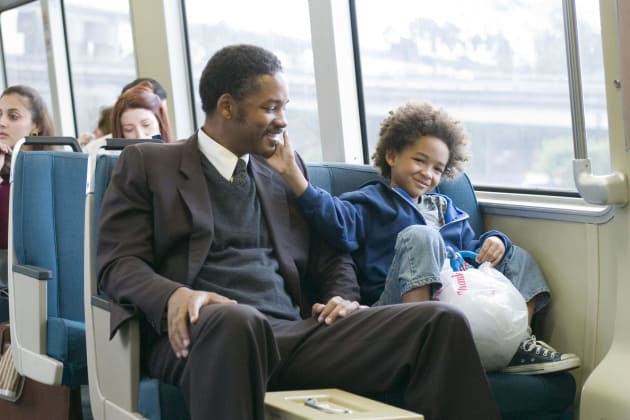 Christopher Gardner: Don't ever let someone tell you, you can't do something. Not even me.
Christopher: [silent]
Christopher Gardner: All right? You got a dream… You gotta protect it. People can't do somethin' themselves, they wanna tell you you can't do it. If you want somethin', go get it. Period.
Christopher: All right.
3. Hitch's Wise Words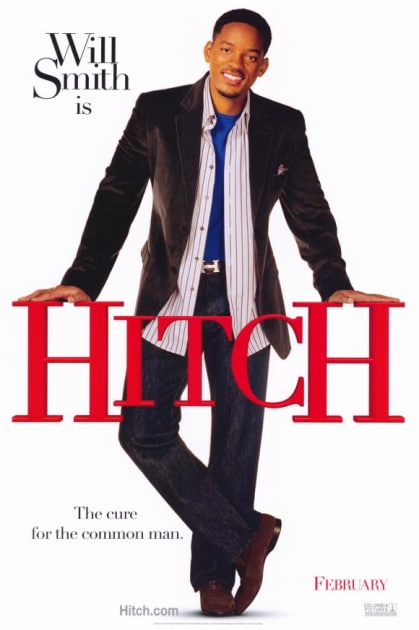 Always remember, life is not how many breaths you take, it's how many moments take your breath away.

Hitch
4. Why Bagger Vance Is So Legendary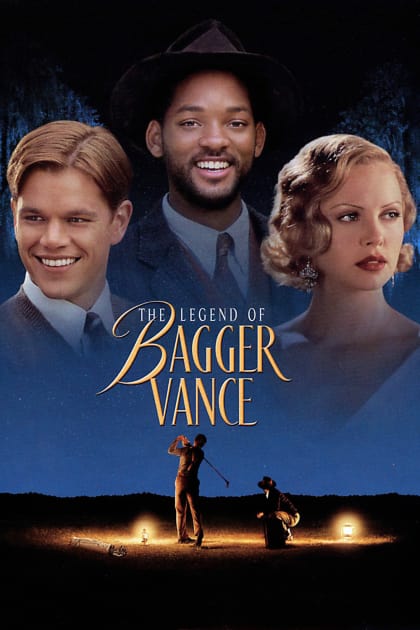 Yep... Inside each and every one of us is one true authentic swing... Somethin' we was born with... Somethin' that's ours and ours alone... Somethin' that can't be taught to ya or learned... Somethin' that got to be remembered... Over time the world can, rob us of that swing... It get buried inside us under all our wouldas and couldas and shouldas... Some folk even forget what their swing was like...

Bagger Vance
5. Will Smith Makes His Debut!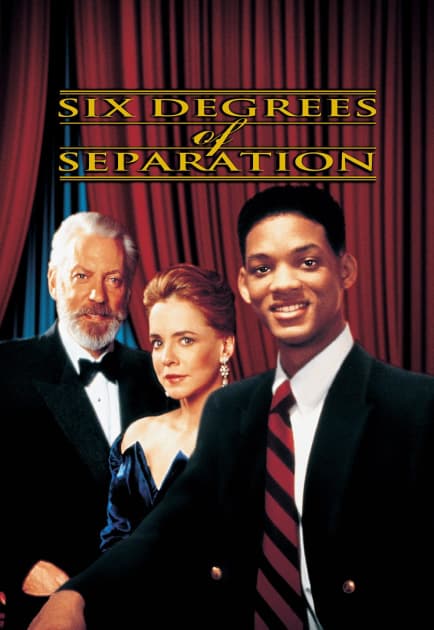 Every moment in life is a learning experience. Or what good is it, right?

Paul
6. Father to Son Sci-Fi Advice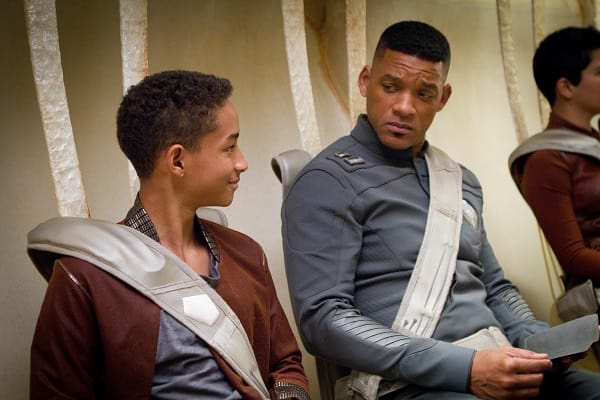 Fear is not real. The only place that fear can exist is in our thoughts of the future. It is a product of our imagination, causing us to fear things that do not at present and may not ever exist. That is near insanity Kitai. Do not misunderstand me, danger is very real, but fear is a choice. We are all telling ourselves a story and that day mine changed.

Cypher Raige
Wait! There's more Best Will Smith Movie Quotes! Just click "Next" below:
Next
Star:

Tags:

Related Photos:

Related Post:

Created by:

Published:

Modified: