Taking a beloved book and bringing it to the big screen is more often than not a thankless effort.
Fans of the written word have imagined the story in their heads dozens of times, and it is extremely difficult to compete with that.
Here are over a dozen examples of filmmakers, cast and crew who came together and bucked history and made a page to screen adaptation that worked.
Click through and see our 15 books that made awesome movies.
1. Harry Potter and the Prisoner of Azkaban
2. The Hunger Games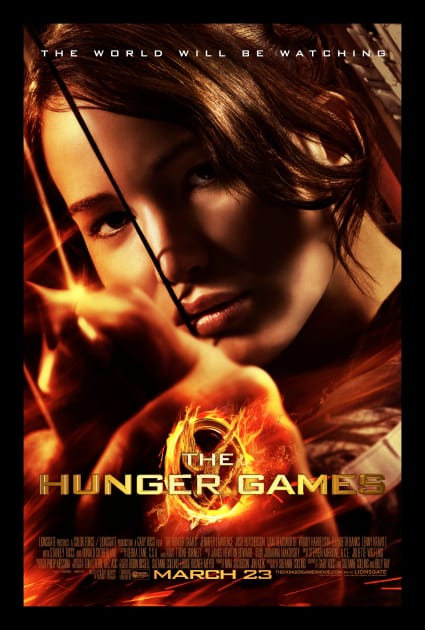 3. The Notebook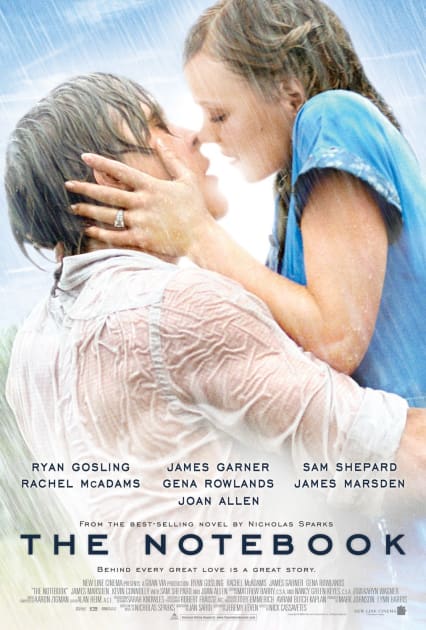 4. Fear and Loathing in Las Vegas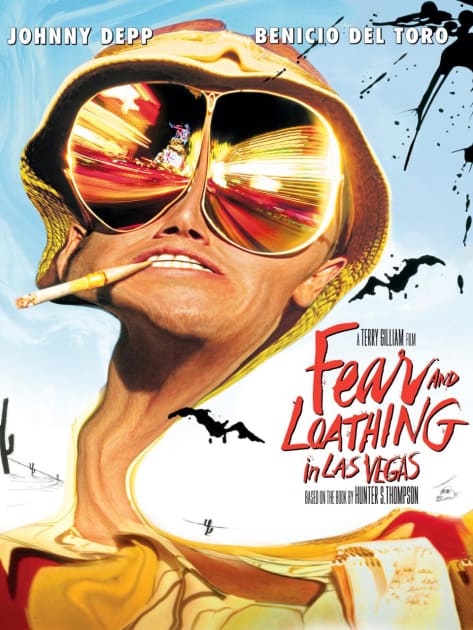 5. Gone with the Wind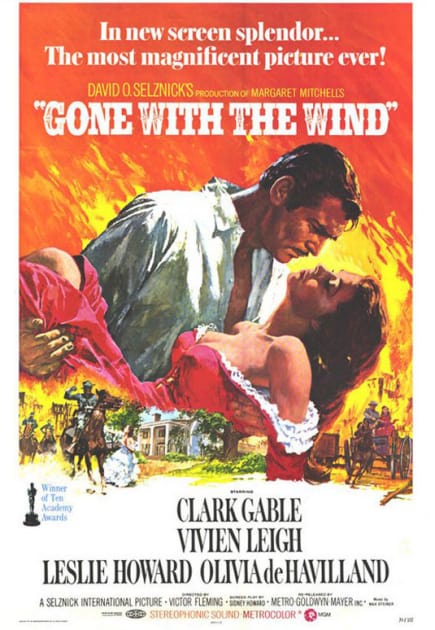 6. The Lord of the Rings: The Return of the King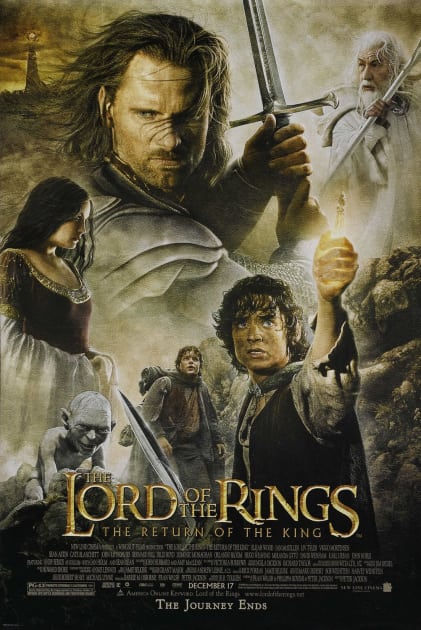 Wait! There's more Books That Made Awesome Movies! Just click "Next" below:
Next
Tag:

Related Photos:

Related Posts:

Created by:

Published:

Modified: