Mockingjay Part 1 has arrived and fans of The Hunger Games turned out en masse and made the film the top opening of the entire year.
Katniss and company also gave us a lot of fantastic lines, in addition to some serious action and thrills.
Jennifer Lawrence is back as Katniss, and she has sparked a revolution, but can she keep it together to lead it?
Click through and discover our 15 most awesome Mockingjay Part 1 quotes.
1. Katniss Wanted to Save Her Sister
I never wanted any of this, I never wanted to be in the Games, I just wanted to save my sister and keep Peeta alive.

Katniss Everdeen
2. President Coin Tells It Like It Is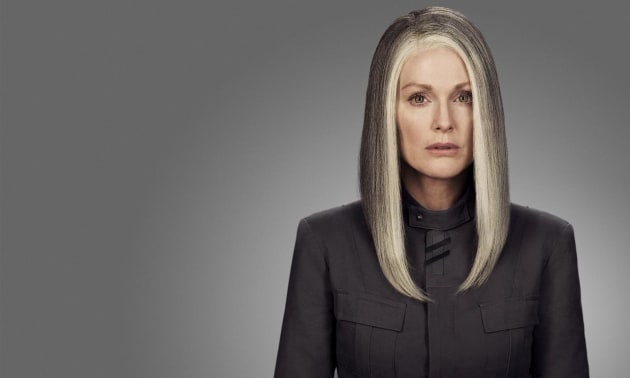 You electrified the nation.

President Coin
3. Plutarch's Brilliant Move
Make it personal. See what the Capitol did to District 12.

Plutarch Heavensbee
4. Have the Games Destroyed Katniss?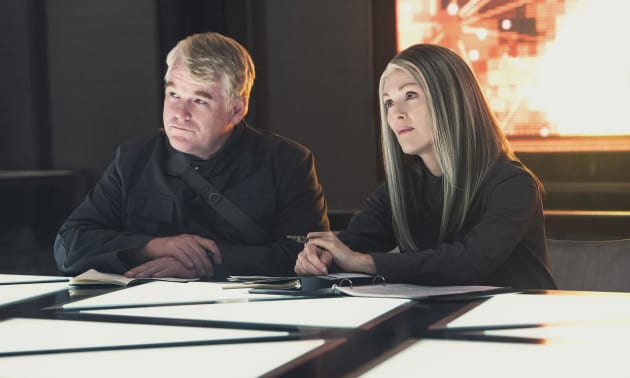 Plutarch Heavensbee: Listen to me, no one else can do this but her.
President Coin: She won't be able to handle it. The Games destroyed her.
5. Peeta's Plea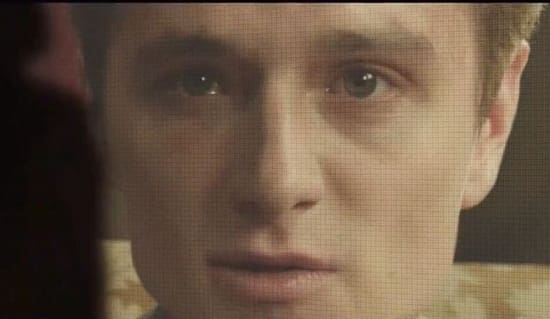 I want everyone who is watching, to lay down their weapons now.

Peeta Mellark
6. Haymitch's Wisdom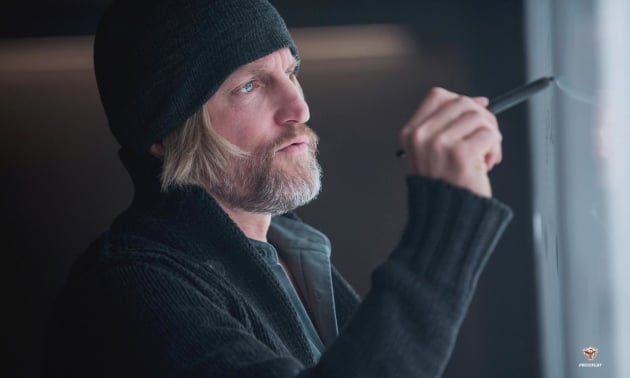 Peeta is the Capitol's weapon, the same way you're ours.

Haymitch Abernathy
Wait! There's more Most Awesome Mockingjay Part 1 Quotes! Just click "Next" below:
Next
Movie:

Tags:

Genre:

Franchise:

Related Photos:

The Hunger Games: Mockingjay - Part 1 Slideshows, Movie Quotes Slideshows, Drama Slideshows, Photo Galleries Slideshows, The Hunger Games Saga Slideshows

Related Posts:

Created by:

Published:

Modified: