When it comes to robots in the movies, there doesn't seem to be any grey area. They're either bad (a la The Terminator) or good (like in Terminator 2: Rise of the Machines)!
We're rather fascinated by those bad robots, so we proudly present our list of the 15 worst movie robots to ever tangle with us humans.
Click through and discover our 15 most menacing movie robots!
1. Robot Army of I, Robot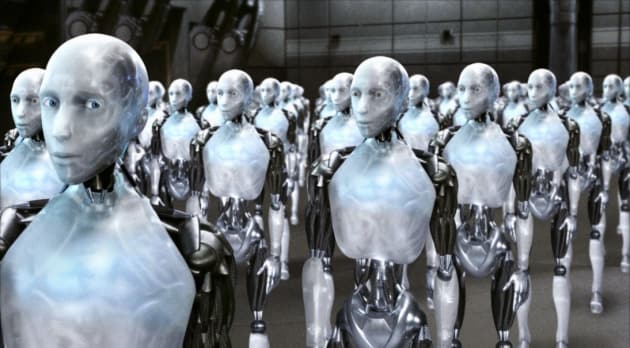 2. Arnold Schwarzenegger's T-800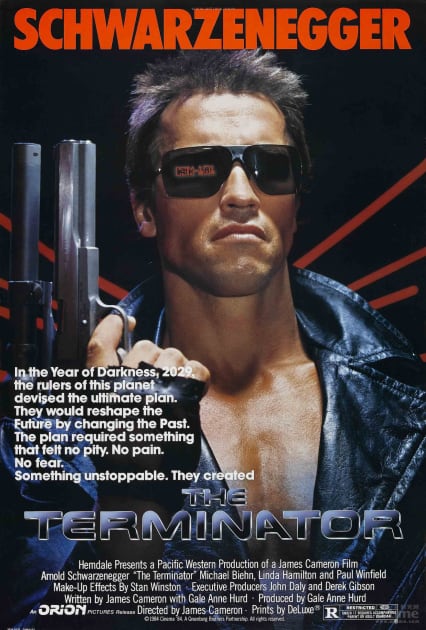 3. Borg Queen from Star Trek: First Contact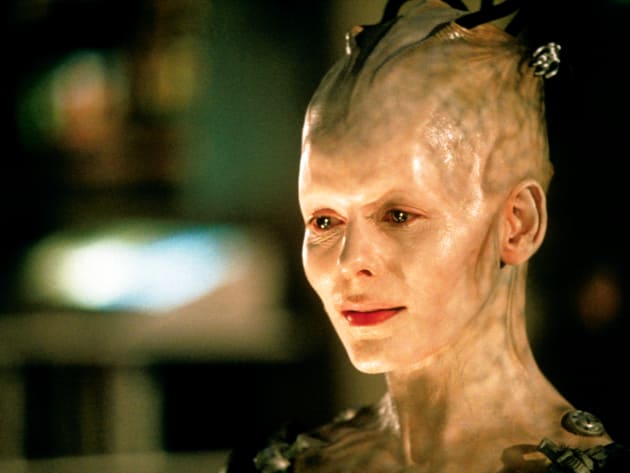 4. SID 6.7 from Virtuosity
5. The Robot Spiders From Runaway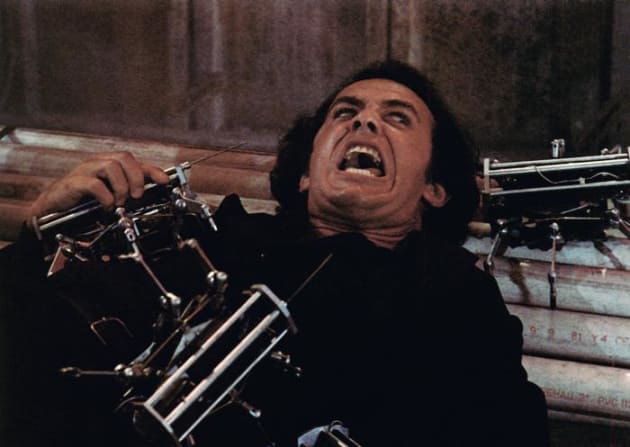 6. The Gunslinger from Westworld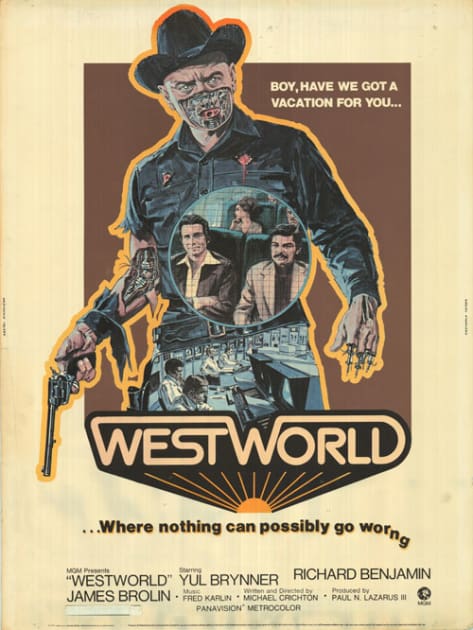 Wait! There's more Most Menacing Movie Robots! Just click "Next" below:
Next
Tag:

Related Photos:

Related Post:

Created by:

Published:

Modified: