Napoleon Dynamite celebrate its 10th anniversary in style with a special screening put on by the Academy of Motion Picture Arts and Sciences.
We were there, and so too was the entire cast -- including star Jon Heder -- and filmmaker Jared Hess!
We learned a whole lot about the making of this classic that has never been revealed before.
Click through and see our 15 things we learned from the Napoleon Dynamite 10th anniversary screening.
1. Film Took 22 Days to Film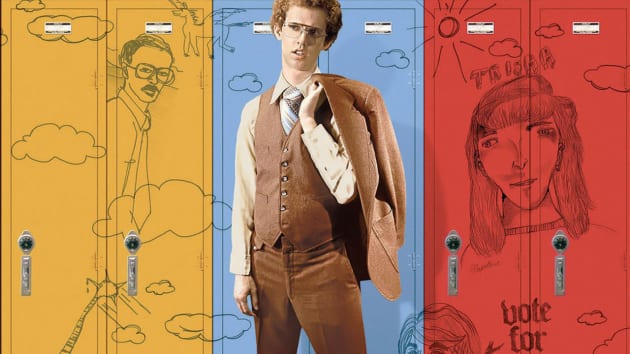 2. Most Quoted Napoleon Dynamite Line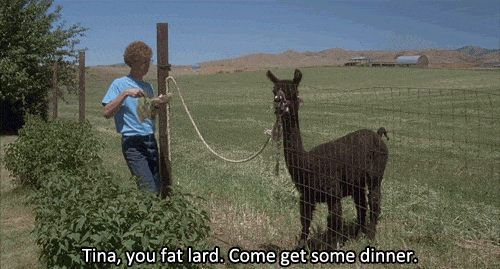 3. The Street Where Napoleon's House Is Has Been Renamed
4. Jon Heder's An Artist!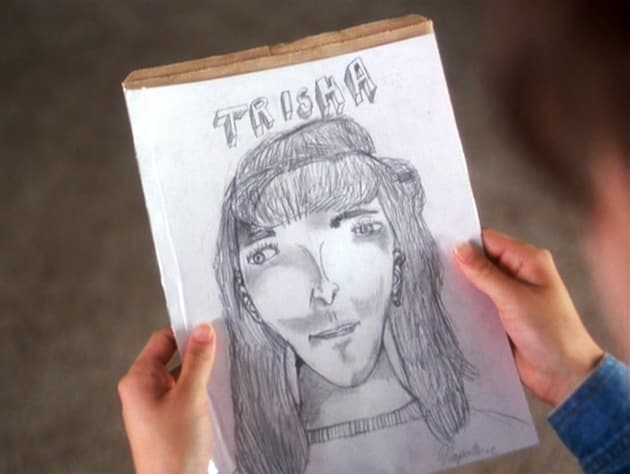 5. Uncle Rico's a Vegan!
6. The Time Machine Is Based on Real Life
Wait! There's more Napoleon Dynamite Behind-The-Scenes Secrets! Just click "Next" below:
Next
Movie:

Tag:

Genre:

Related Photos:

Related Post:

Created by:

Published:

Modified: