Who doesn't love the mutants of X-Men?
We sure do, and we have a keen idea of who our favorites are and in what order!
So, who would rank as number one? In fact, who would even be in our top five movie mutants?
Click through and see our full top 15 X-Men movie mutants!
15. Blink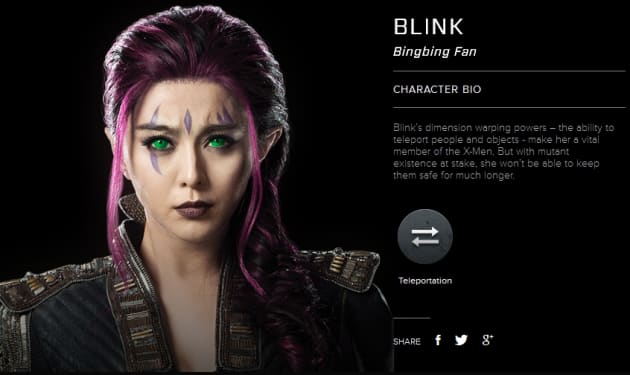 14. Colossus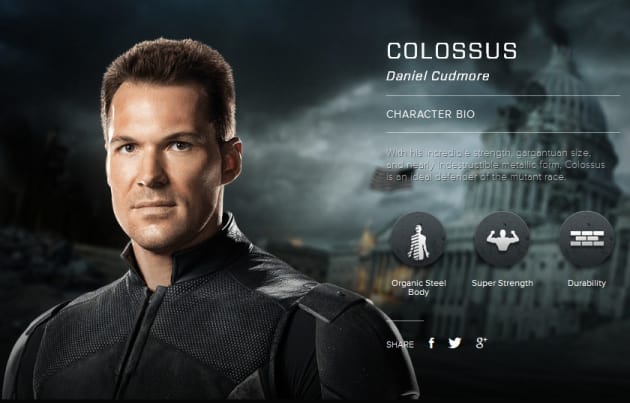 13. Bishop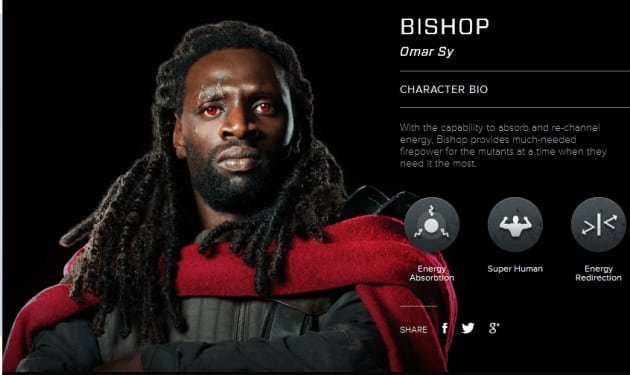 12. Sabretooth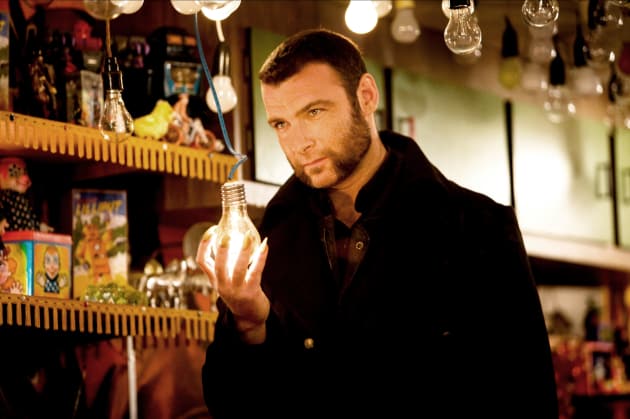 11. Iceman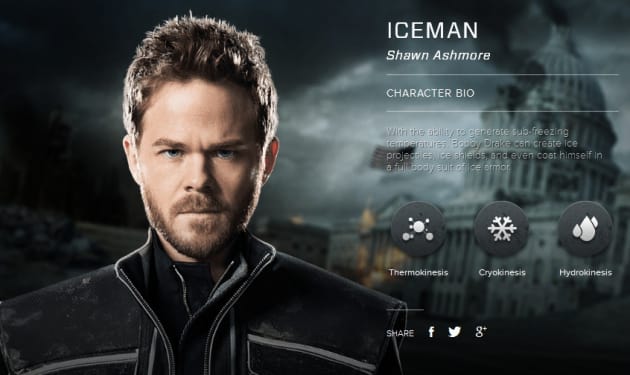 10. Cyclops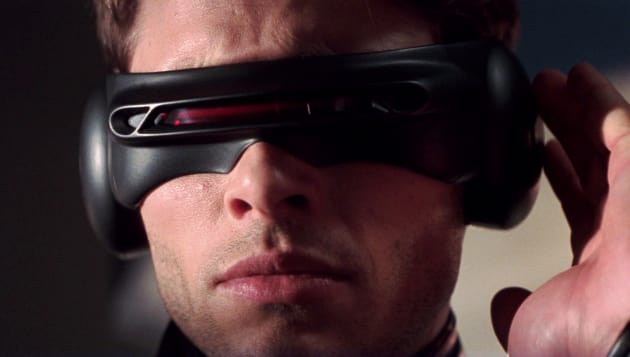 Wait! There's more Top X-Men Movie Mutants! Just click "Next" below:
Next
Franchise:

Related Photos:

Related Posts:

Created by:

Published:

Modified: