Guardians of the Galaxy has scored in so many ways as the latest superheroes from Marvel have taken over the world.
The human cast rocked our world -- Chris Pratt as Peter Quill, aka Star Lord, Zoe Saldana as Gamora and Dave Bautista as Drax. And don't get us started on the fantastic voice work of Bradley Cooper as Rocket Raccoon and Vin Diesel as Groot.
This quintet charmed audiences and will forever be known as the Guardians of the Galaxy. And they gave us a slew of fantastic quotes.
Click through and check out 17 of our favorite Guardians of the Galaxy quotes.
1. Gamora Gets Real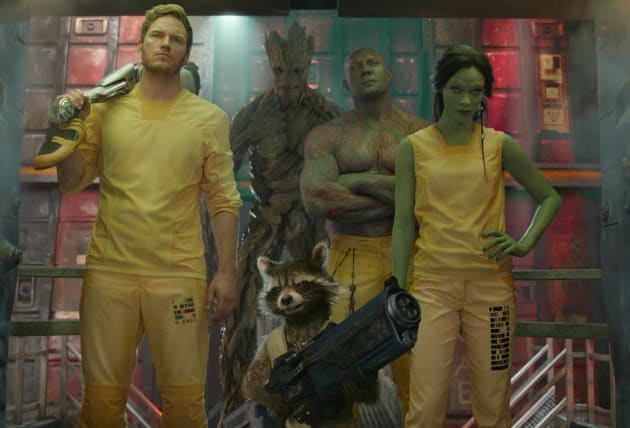 I have lived most of my life surrounded by my enemies. I would be grateful to die surrounded by my friends.

Gamora
2. I Am Groot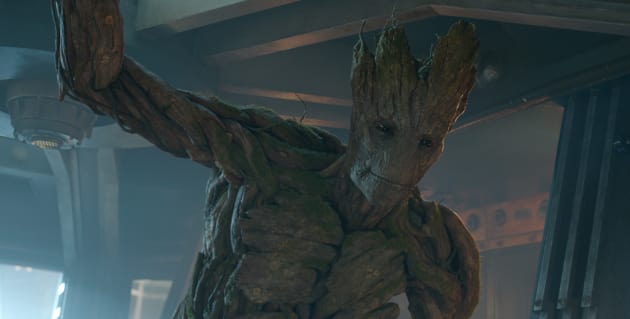 3. Pure Rocket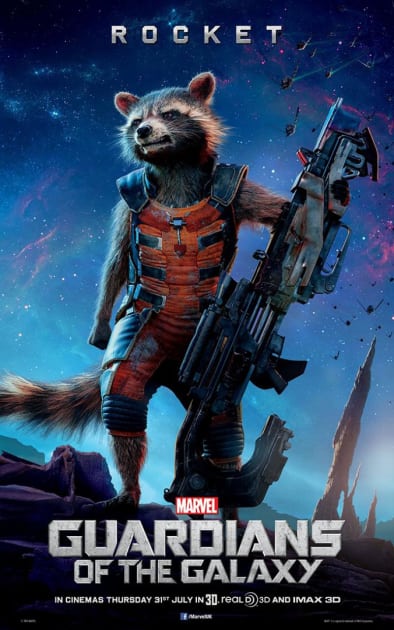 Ain't no thing like me, except me!

Rocket Raccoon
4. These A-Holes Will Save the Galaxy!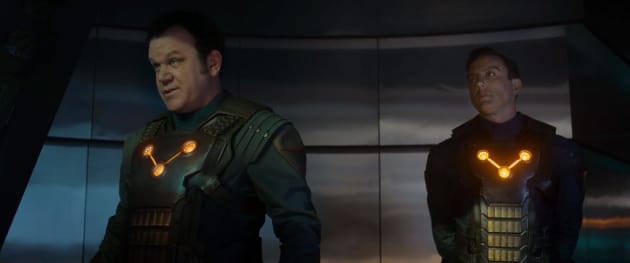 Rhomann Dey: They call themselves the Guardians of the Galaxy.
Nova Corps Officer: What a bunch of a-holes.
5. Gamora Stands Above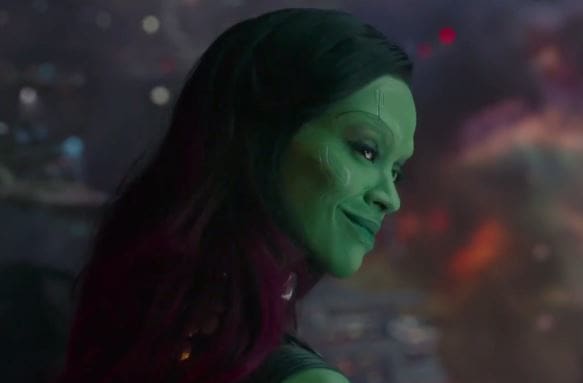 I am surrounded by the biggest idiots in the galaxy.

Gamora
6. Guardians of the Galaxy Take Off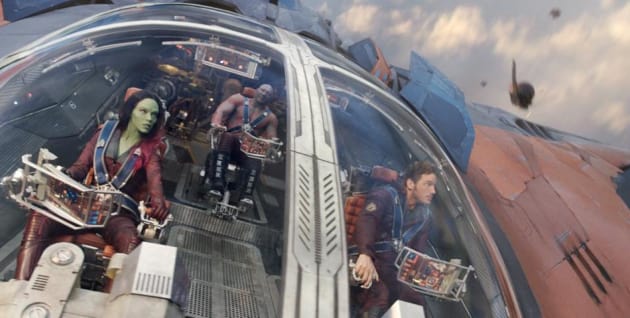 Peter Quill: What should we do next? Something good or something bad?
Gamora: We'll follow your lead, Star-Lord
Peter Quill: A bit of both!
Wait! There's more Best Guardians of the Galaxy Quotes! Just click "Next" below:
Next
Movie:

Tag:

Genre:

Related Photos:

Related Posts:

Created by:

Published:

Modified: