Not all crazy movie characters are villains. Sure, some of them are. But, there is a difference between being insane and evil.
And also in terms of the actors who portray these crazies, there is also a challenge not to go too far over the top and create a cartoonish version of someone's mental deficiencies.
We proudly present our absolute favorite crazy movie characters of all time!
Click through and see which 17 movie characters are the champs of crazy.
1. The Joker from The Dark Knight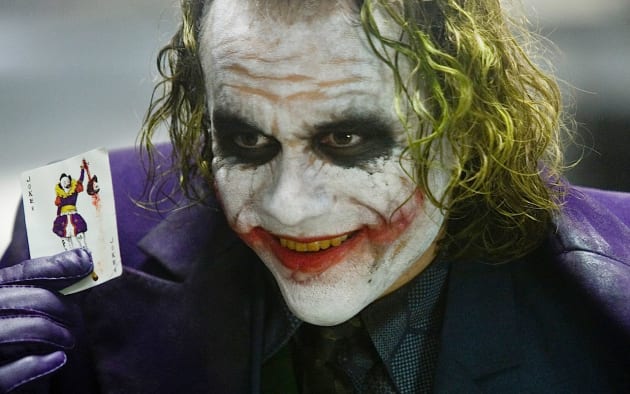 2. Jack Torrence in The Shining
3. Vic Vega in Reservoir Dogs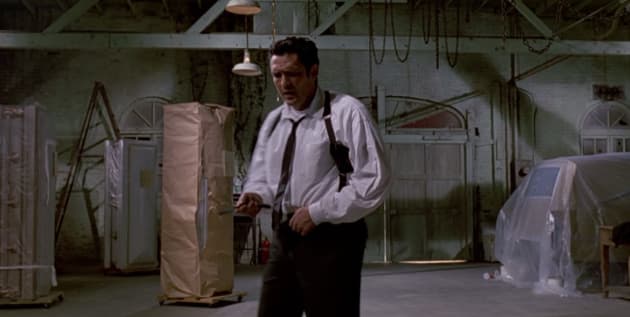 4. Travis Bickle in Taxi Driver
5. Mickey Knox in Natural Born Killers
6. Dr. Strangelove in Dr. Strangelove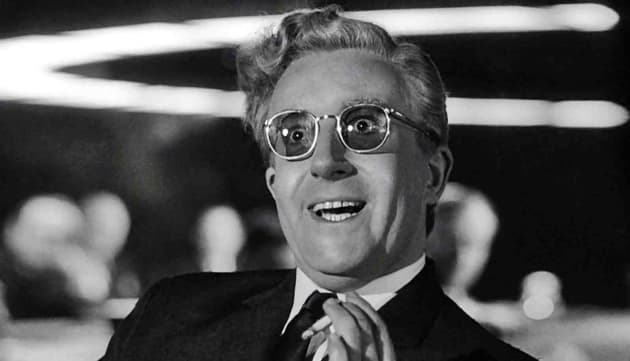 Wait! There's more Craziest Movie Characters! Just click "Next" below:
Next
Tag:

Related Photos:

Related Post:

Created by:

Published:

Modified: