Do you have monsters that infiltrate your nightmares? Have any of them come straight out of the movies?
If so, we're betting some of them might be found in this slideshow. Jurassic World is steaming up the box office right now with a man made dinosaur, the Indominous-Rex. Would mankind ever be so stupid to create something hell bent on their destruction? If they're writing it in a screenplay, it's probably crossed the mind of someone in real life.
Flip around the slideshow and let us know who we missed!
1. Indominus-Rex (Jurassic World)
2. Davy Jones (Pirates of the Caribbean)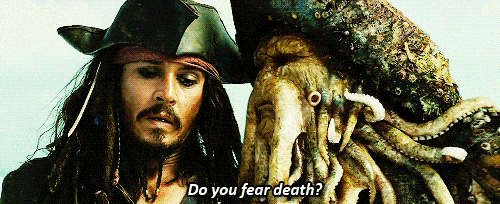 3. Fellbeasts (Lord of the Rings)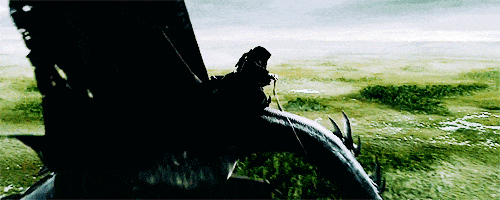 4. Optimus-Rex (Transformers: Age of Extinction)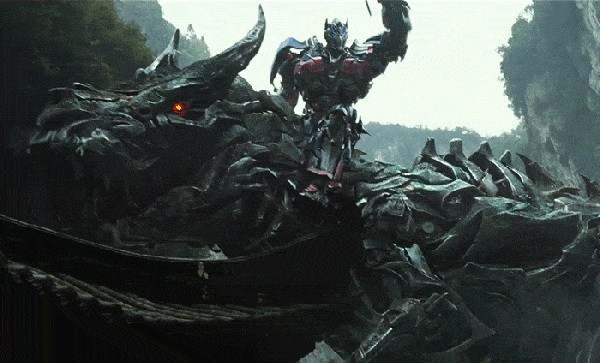 5. Chitauri (The Avengers)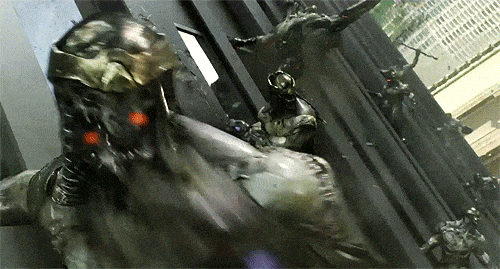 6. Toruk (Avatar)
Wait! There's more Menacing Movie Monsters: CGI That Scared the Pants Off of You! Just click "Next" below:
Next
Tag:

Movies:

Jurassic World, Pacific Rim, Transformers: Age of Extinction, Dracula Untold, The Avengers, Avatar, Harry Potter and the Chamber of Secrets, Resident Evil: Afterlife, Godzilla, Men in Black, King Kong, The Hobbit: The Desolation of Smaug, Percy Jackson & the Olympians: The Lightning Thief, Terminator: Genisys

Franchises:

Lord of the Rings, Jurassic Park Movies, Transformers Movies, Harry Potter, Resident Evil, Godzilla Movies

Genres:

Related Photos:

Photo Galleries Slideshows, Jurassic World Slideshows, Lord of the Rings Slideshows, Action Slideshows, Jurassic Park Movies Slideshows, Sci-Fi Slideshows, Transformers: Age of Extinction Slideshows, Dracula Untold Slideshows, Transformers Movies Slideshows, Horror Slideshows, The Avengers Slideshows, Comic Book Slideshows, Drama Slideshows, Godzilla Slideshows, Harry Potter Slideshows, Godzilla Movies Slideshows, Fantasy Slideshows, Terminator: Genisys Slideshows

Related Post:

Created by:

Published:

Modified: