A good villain is the key to a great hero story. And Maleficent proved that we can go back to the beginnings of an evildoer and find out how they got so bad. That film proved to be the highest grossing of Angelina Jolie's career.
So, what other bad guys and girls would we like to see on the big screen informing audiences how they became their bad selves?
Click through and check out 17 movie villains that we want to see an origins story for!
1. Voldemort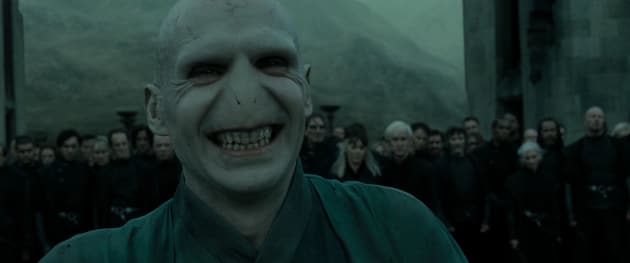 2. Khan!
3. Lex Luthor
4. Cruella de Vil in 101 Dalmatians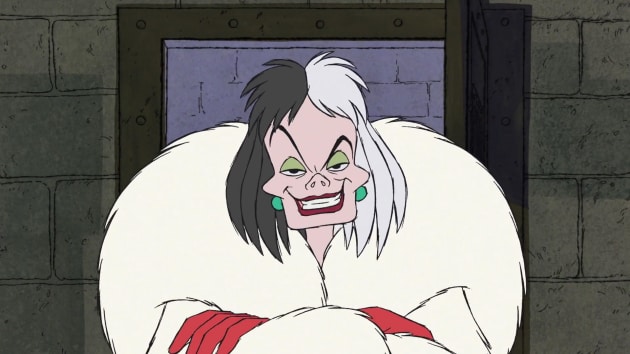 5. Stansfield From The Professional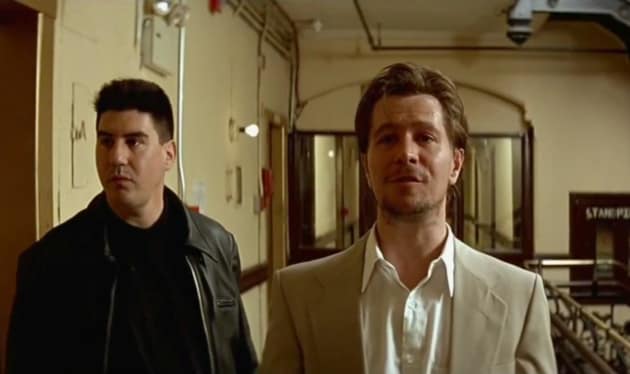 6. The Joker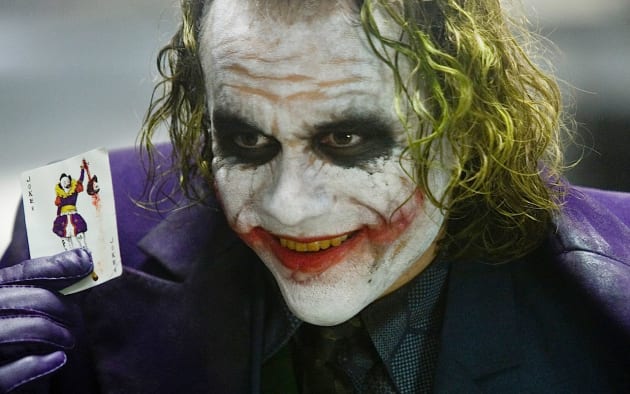 Wait! There's more Villains That Need Origins Stories! Just click "Next" below:
Next
Tag:

Related Photos:

Related Post:

Created by:

Published:

Modified: