Movie soundtracks are a given and as such can, frankly, not be so special. But, that is so not the case with these 21 movie soundtracks that go down in history as some of the best.
We present 21 movie soundtracks that could be put in a time capsule to represent how the movie soundtrack is supposed to be done.
Click through and discover which 21 movies scored with their musical score and became the best soundtracks of all time.
1. Grease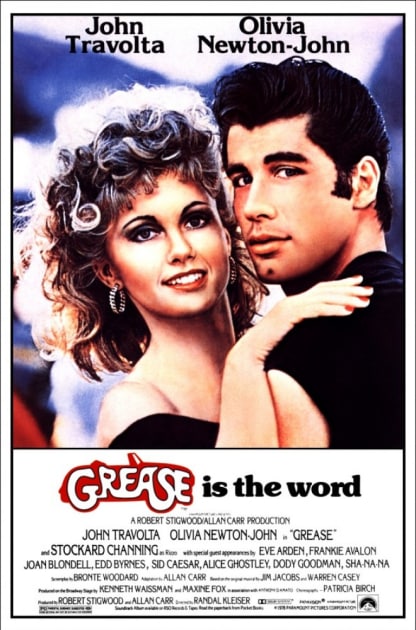 2. Purple Rain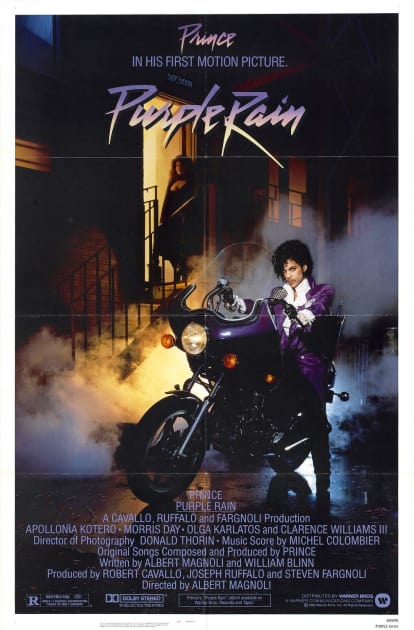 3. O Brother, Where Art Thou?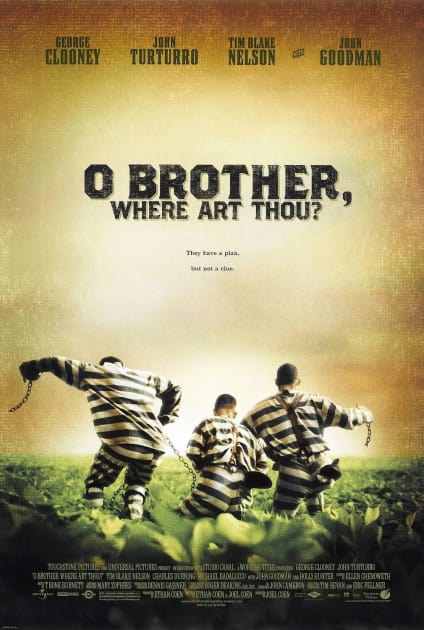 4. Moulin Rouge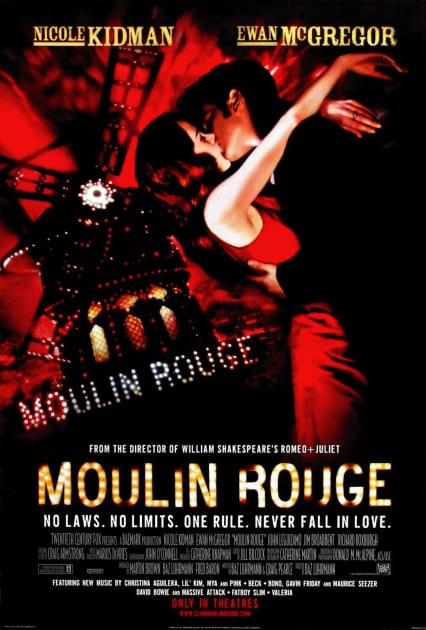 5. Forrest Gump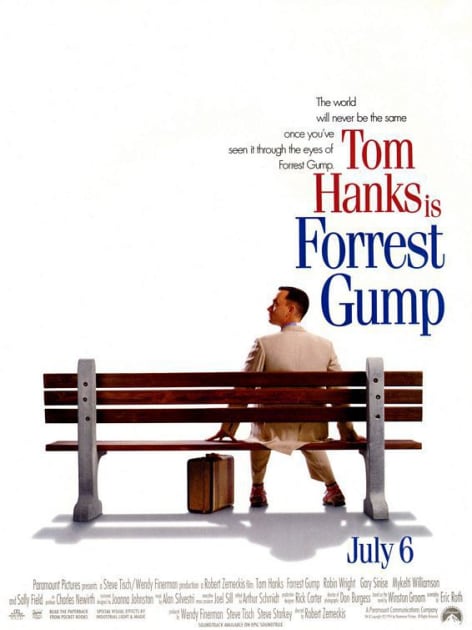 6. Pulp Fiction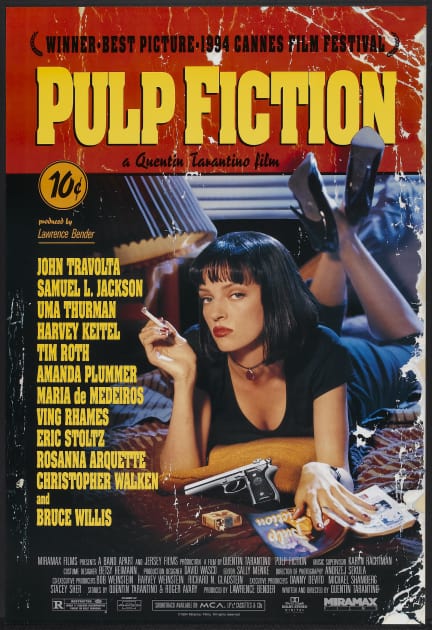 Wait! There's more Best Movie Soundtracks! Just click "Next" below:
Next
Tag:

Related Photos:

Related Post:

Created by:

Published:

Modified: