Movie props are carefully selected to fit the tone and story of a film, and oftentimes they can leap off the silver screen and become iconic.
With certain movies, it's hard to imagine them without these items. Like, can you see Luke Skywalker without his lightsaber? Hardly!
We went through the history of film and discovered 19 movie props that are so iconic, they transcend the format.
Click through and meet our 19 most iconic movie props of all time.
1. Star Wars' Lightsaber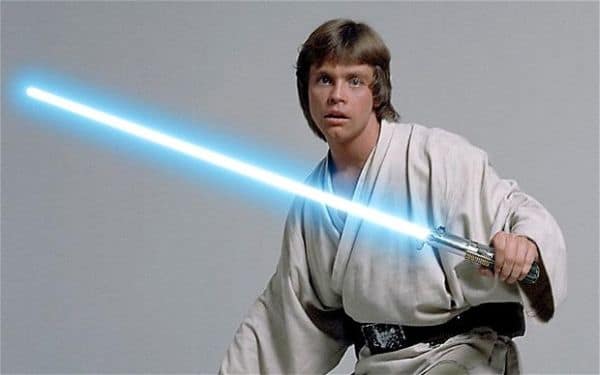 2. Indiana Jones' Whip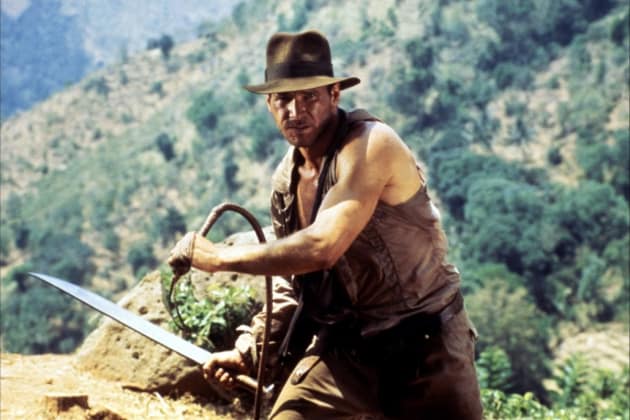 3. Citizen Kane's Rosebud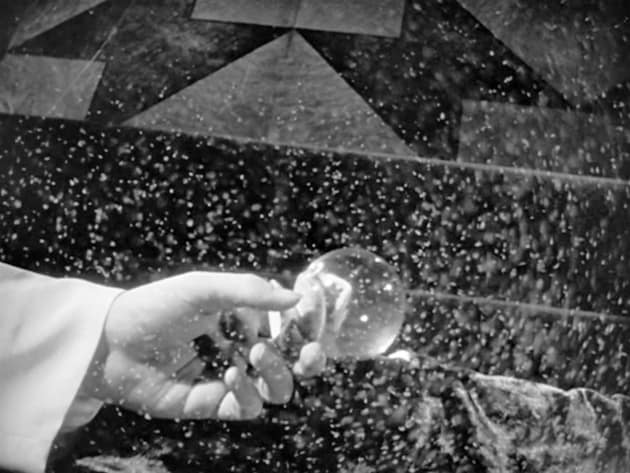 4. The Wizard of Oz's Ruby Slippers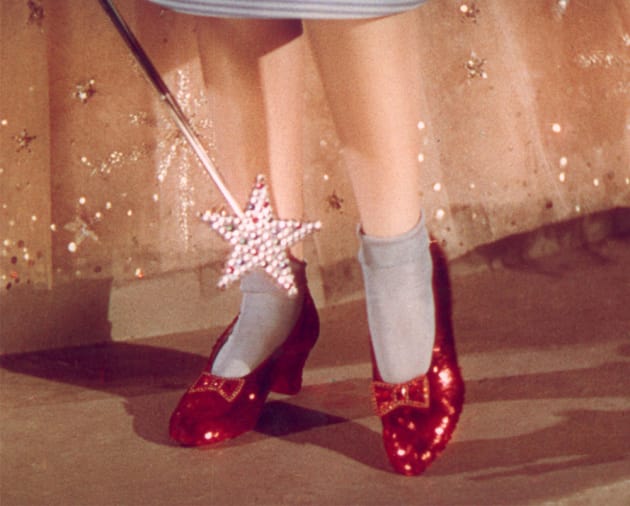 5. Back to the Future's DeLorean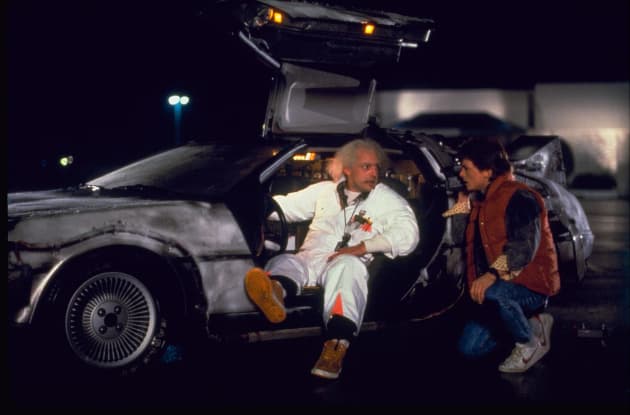 6. Harry Potter's Wand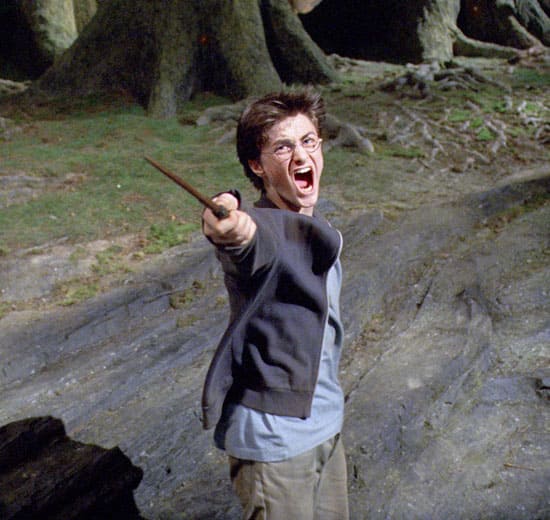 Wait! There's more Most Iconic Movie Props! Just click "Next" below:
Next
Tag:

Related Photos:

Related Post:

Created by:

Published:

Modified: