Horror movies are nothing if not one of the best genres at capturing their films with a tagline.
We found 19 classic horror movie taglines that not only push their story, but many of them have become part of the pop culture verbal landscape.
We've got some classics here, and is that such a surprise with classic taglines like, "In space, no one can hear you scream?!"
Click through and discover our 19 terrific horror movie taglines.
1. Alien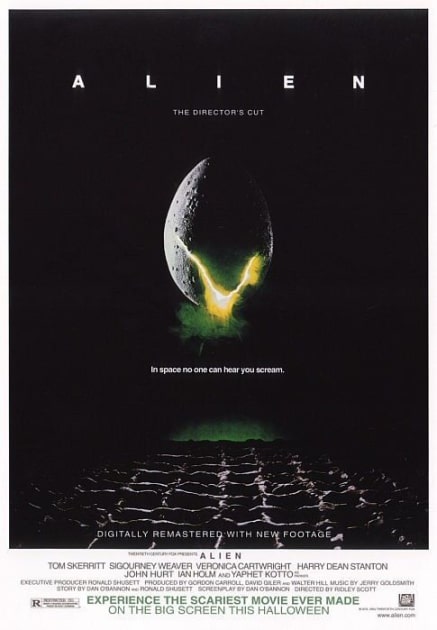 2. Dawn of the Dead
3. Halloween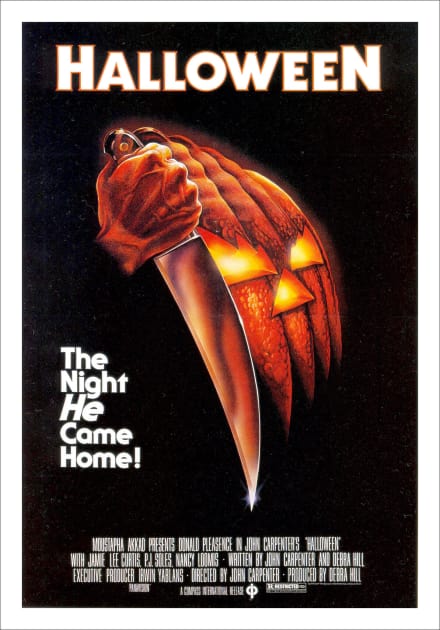 4. Poltergeist
5. The Thing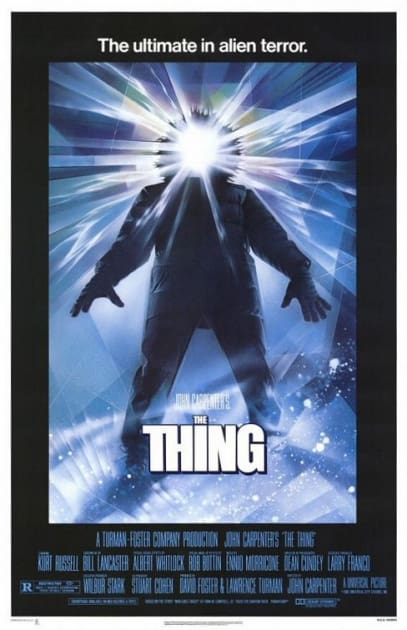 6. A NIghtmare on Elm Street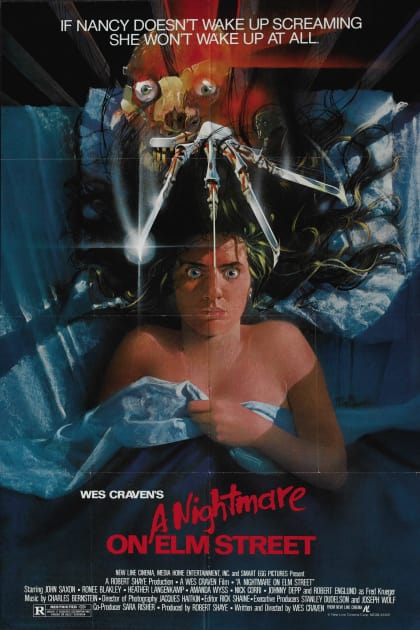 Wait! There's more Top Horror Movie Taglines! Just click "Next" below:
Next
Tag:

Related Photos:

Related Posts:

Created by:

Published:

Modified: