We here at Movie Fanatic adore summer movie season. It is when some of the most anticipated movies of any given year arrive on screens.
Yet, oftentimes those high expectations are met with a loud thud producing some of the worst movies we've ever seen.
In fact, we found 19 terrible movies that are among the worst in recent memory, and you guessed it: They all landed in summer!
Which ones?
Sit back and click through to discover our 19 worst summer movies of the last few decades.
1. Green Lantern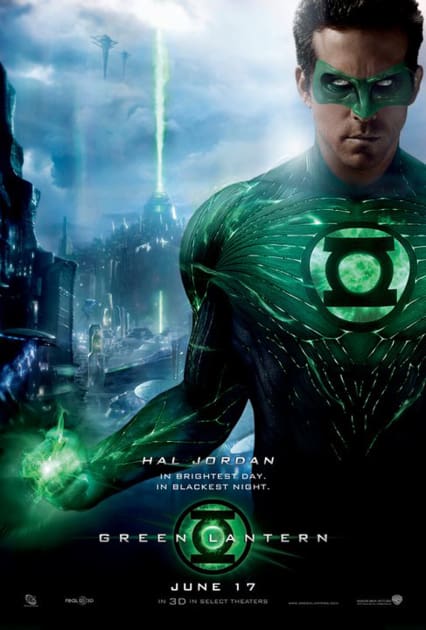 2. Sex and the City 2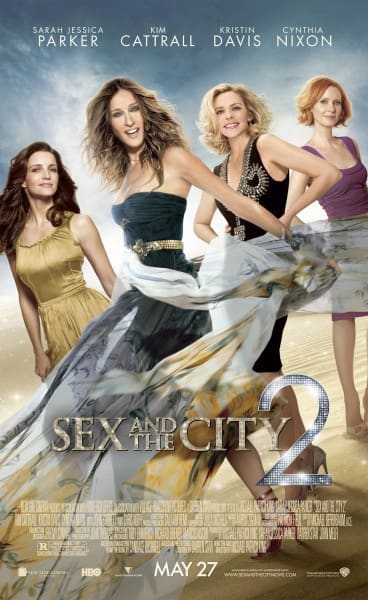 3. R.I.P.D.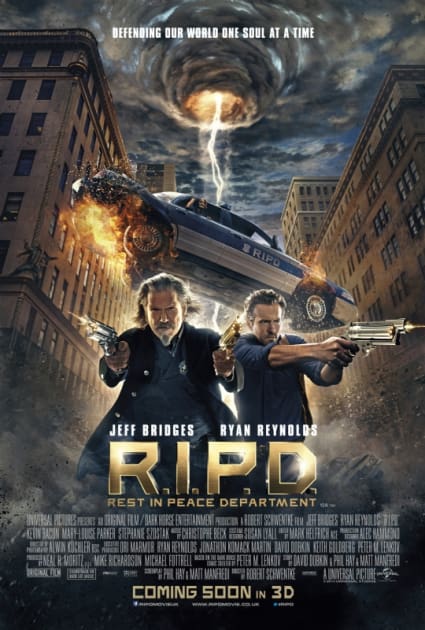 4. Jonah Hex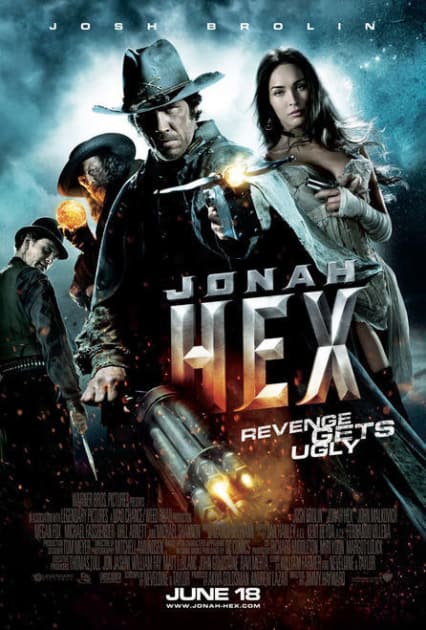 5. Transformers: Revenge of the Fallen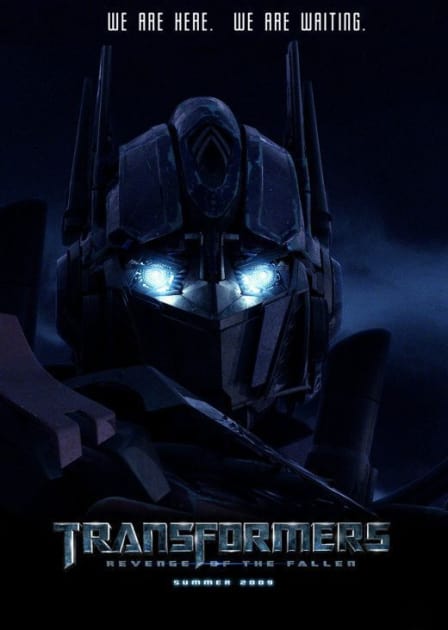 6. The League of Extraordinary Gentlemen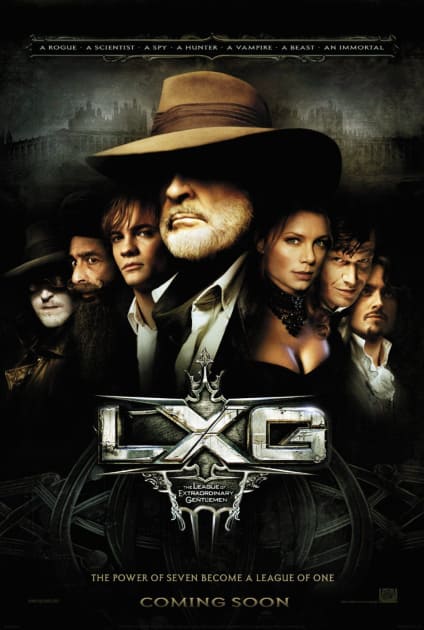 Wait! There's more Worst Summer Movies! Just click "Next" below:
Next
Tag:

Related Photos:

Related Post:

Created by:

Published: