Pulp Fiction rocked our world 20 years ago today and to celebrate, we delve deep into the Quentin Tarantino classic and present 20 fun facts about the movie that you just might not know about one of your favorite movies.
Tarantino famously gave John Travolta a career boost, but he wasn't the guy originally pitched the part.
And did you know that Samuel L. Jackson's Jules wasn't supposed to look like that at all? So, what was he supposed to appear like?
Click through and celebrate 20 years of a classic film and discover 20 fun facts about Pulp Fiction.
1. Ezequiel Improv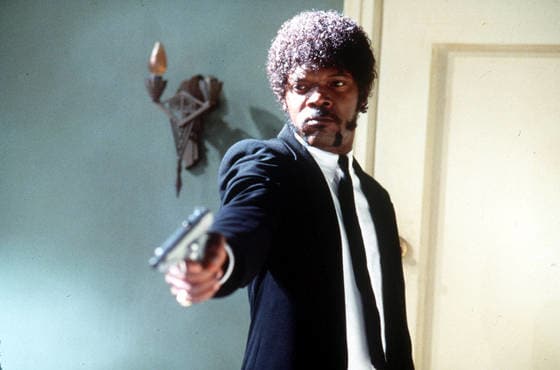 2. Vincent Should Not Go to the Bathroom!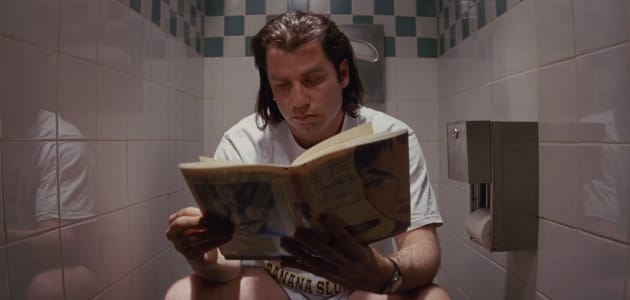 3. Who Is Buddy Holly?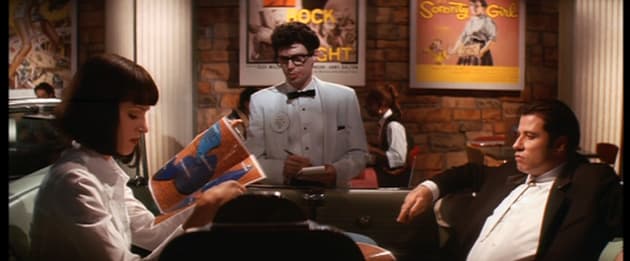 4. Vincent and Mia Did Not Win That Dance Contest!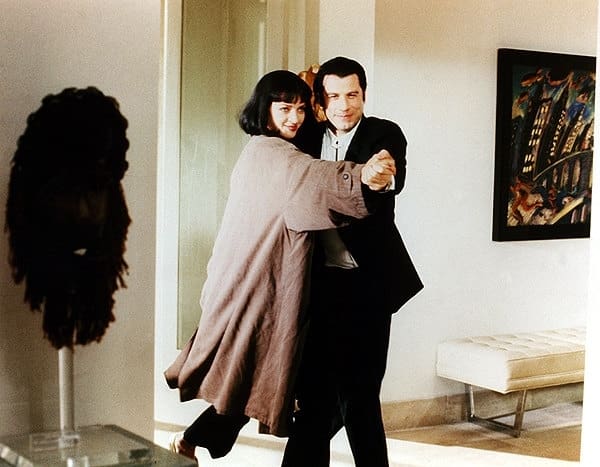 5. Uma Does Not Like Chuck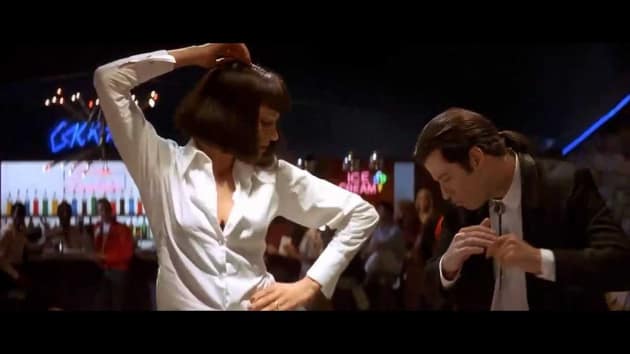 6. Quentin Tarantino Trickery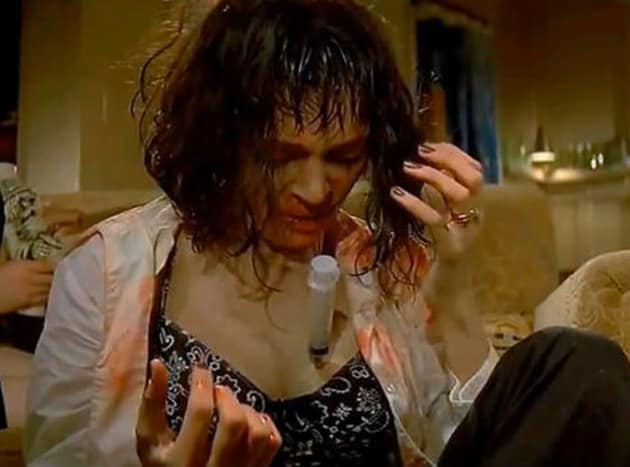 Wait! There's more Pulp Fiction Fun Facts! Just click "Next" below:
Next
Movie:

Genre:

Related Photos:

Related Post:

Created by:

Published:

Modified: