The heist movie is a classic subgenre of film that is as old as Hollywood itself.
We adore a good heist movie, particularly if several things are present: 1) charismatic crooks, 2) something worthy and intriguing of being stolen, and 3) it gives us thrills, chills and even a few laughs.
As they can fall flat sometimes, there is something truly magical about a heist movie that rivets.
Click through and check out our 21 heist movies that have stolen our hearts.
1. Heat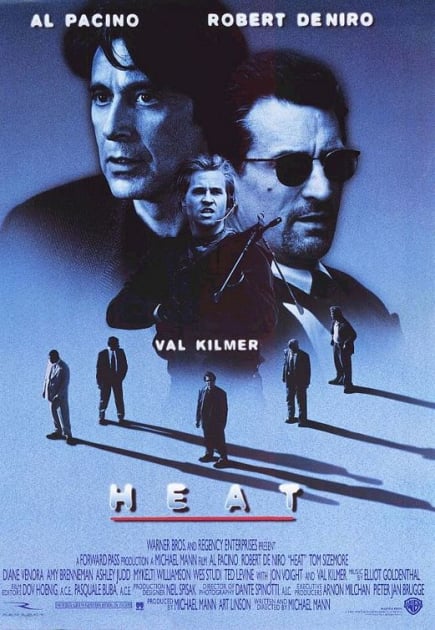 2. Snatch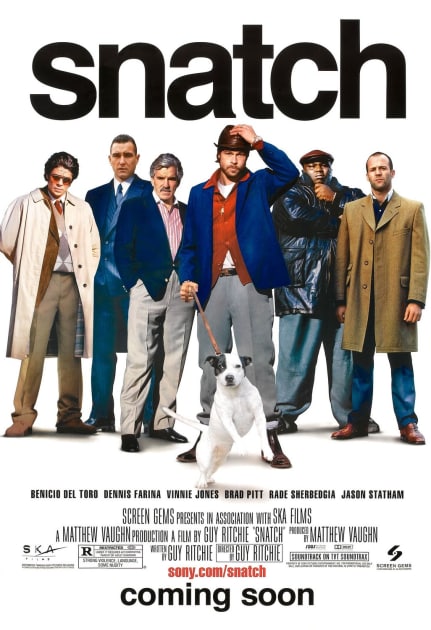 3. Catch Me If You Can
4. The Usual Suspects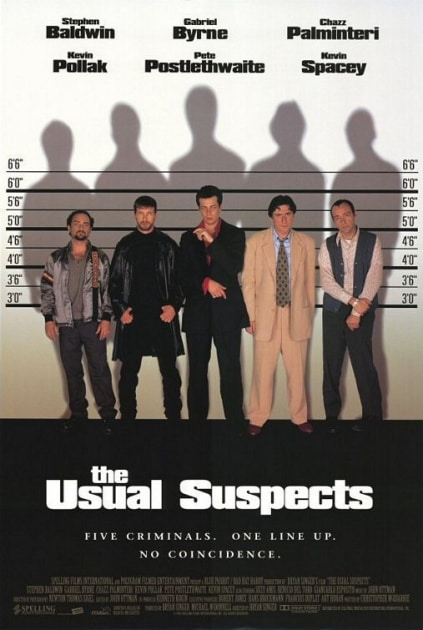 5. American Hustle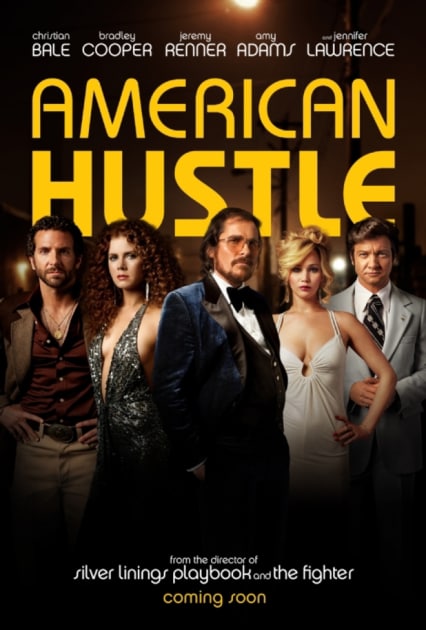 6. Reservoir Dogs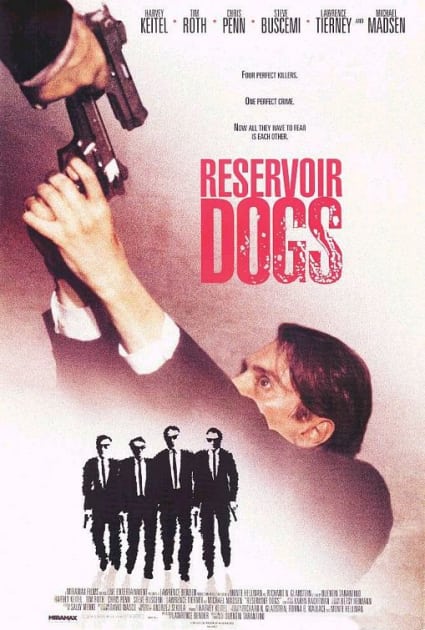 Wait! There's more Heist Movies That Steal Our Hearts! Just click "Next" below:
Next
Tag:

Related Photos:

Related Post:

Created by:

Published:

Modified: