22 Jump Street topped the box office and even better, it gave us as many fantastic lines as we got with those 21 Jump Street quotes.
1. Jump Street Boys Kick Ass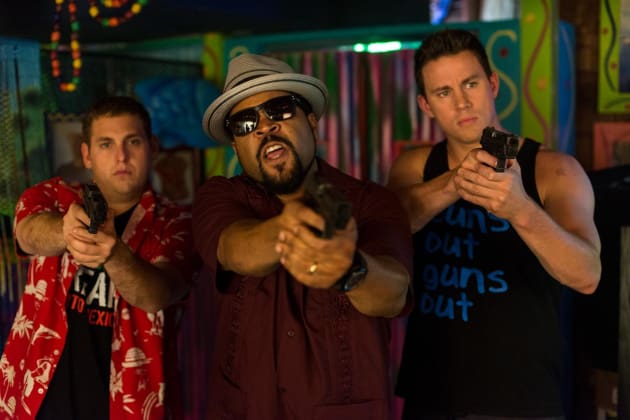 Captain Dickson: We Jump Street, and we 'bout to jump in yo ass.
Jenko: Mmmm-hmmm.
Schmidt: Right in the crack.
2. Jenko & Schmidt Try to be Latin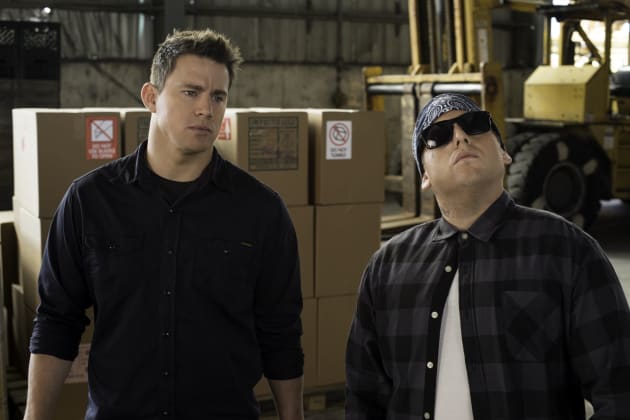 Schmidt: Yo Sleepy, wus up homie!, everyone saying that Sleepy he like the Mexican wolverine
Scarface: Why you not talking?
Jenko: My name is Jeff
3. Korean Church Replaced by Vietnamese One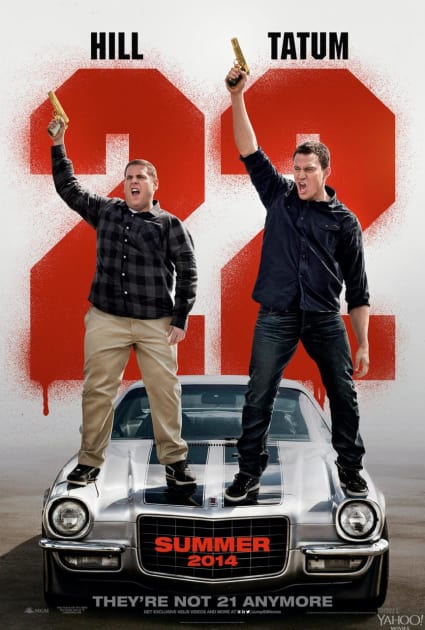 Jenko: Oh, hey, look, there's Korean Jesus.
Captain Dickson: It's Vietnamese Jesus now, you racist motherfucker.
4. Deputy Chief Hardy Not Thrilled They're Back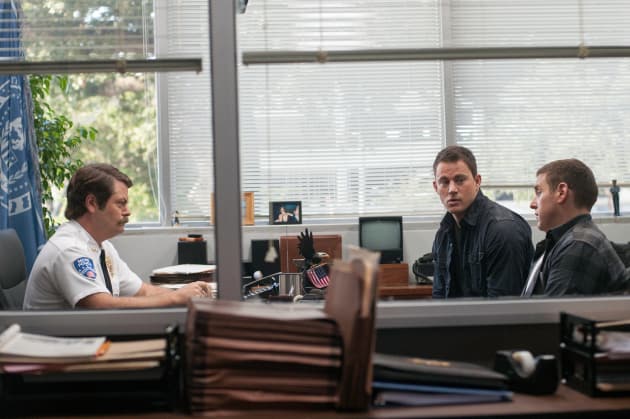 Deputy Chief Hardy: Well I hoped never to see you again.
Schmidt: What's up, dawg?
Jenko: We back!
Deputy Chief Hardy: Ladies, nobody gave a s*** about the Jump Street reboot but you got lucky. So now this department has invested a lot of money to make sure Jump Street keeps going. The only problem is the Koreans bought the church back so we're moving you across the road to 22 Jump Street.
5. Ice Cube's Feeling Sick
Capt. Dickson: Somebody's cooking up a new drug.
Jenko: Wipe? wipey? Wipey?
Capt. Dickson: No, you dumb motherfucker, WiFi
Schmidt: Play on, player.
Capt. Dickson: Why every time you speak I want to throw the fuck up?
6. Yes, Yes, They are Older!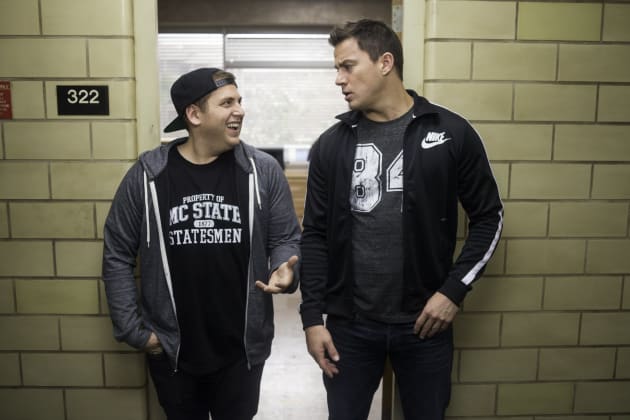 Schmidt: We'll go around to classes and activities, ask about the drug, find out who the dealer is.
Jenko: Do we look older or does everyone in college look like babies?
Wait! There's more Jump Street Quotes! Just click "Next" below:
Next
Movie:

Tag:

Genre:

Related Photos:

Related Posts:

Created by:

Published:

Modified: