Actors live and breathe for that once-in-a-lifetime monologue in a movie that can put them on the map.
Few get the chance. But when one came along, these 23 actors delivered performances with these spoken-alone moments that have become truly iconic.
Think Samuel L. Jackson in Pulp Fiction or Bill Pullman rallying the troops in Independence Day.
These are moments that call for an actor to be at their best, given material from a screenplay that is drool-worthy, and to show up on set ready to hit it out of the park.
Click through and enjoy our picks for 23 of the most iconic movie monologues.
1. Samuel L. Jackson in Pulp Fiction
2. Al Pacino in And Justice For All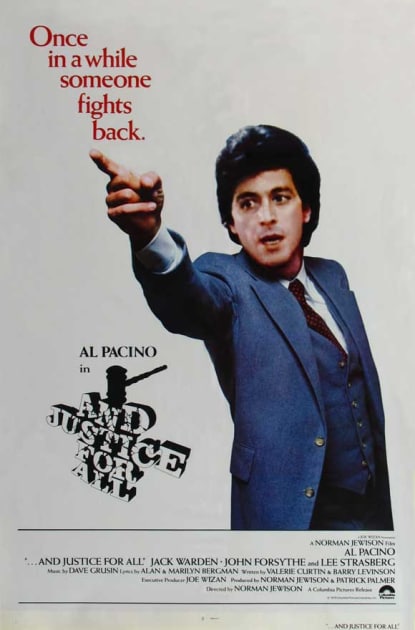 3. Robert Shaw in Jaws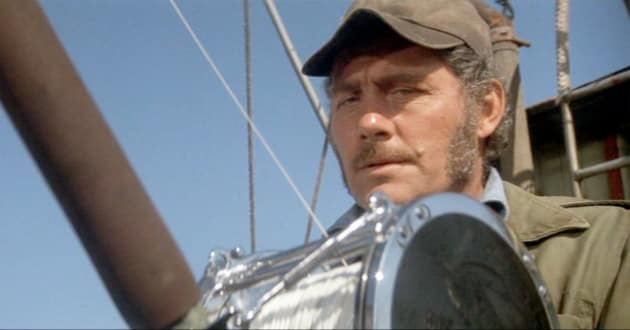 4. Robin Williams in Good Will Hunting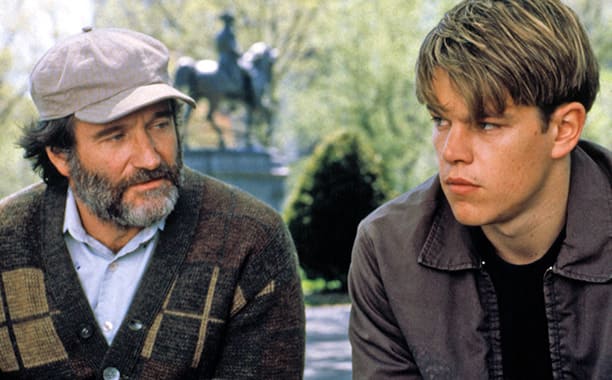 5. George C. Scott in Patton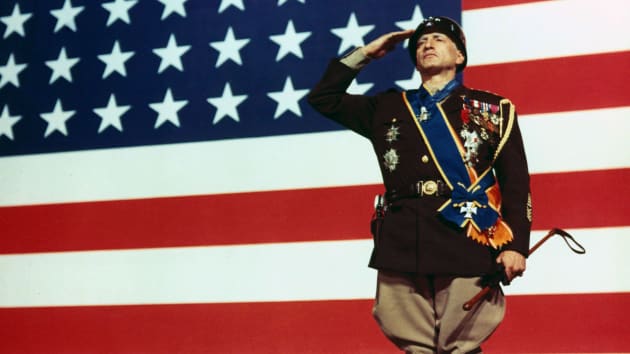 6. Alec Baldwin in Glengarry Glen Ross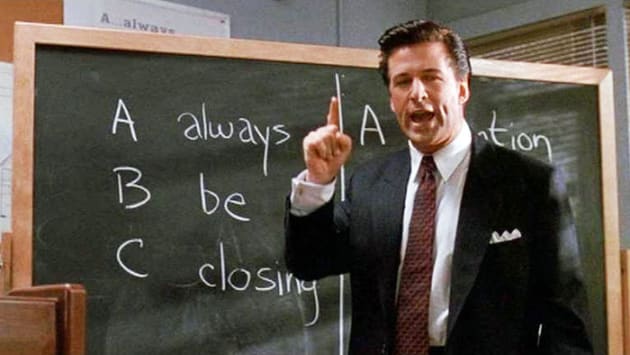 Wait! There's more Iconic Movie Monologues! Just click "Next" below:
Next
Tag:

Related Photos:

Related Post:

Created by:

Published:

Modified: