Ghostbusters landed 30 years ago and would you believe... spent eight weeks atop the box office charts?! That's unheard of in this day and age!
And that's just the tip of the iceberg of our 30 fun facts about Ghostbusters in honor of its 30th anniversary of becoming one of the most beloved comedies of all time.
The film was not always in the form we saw it in. Would you believe that it was originally supposed to take place in the future and star Michael Keaton and Chevy Chase?
Well, we've got lots more things you (probably) didn't know about the hit film that stars Dan Akyroyd, Bill Murray, Ernie Hudson and Harold Ramis.
Click through and discover 30 fun facts about Ghostbusters.
1. Dan Aykroyd Salutes His Grandpa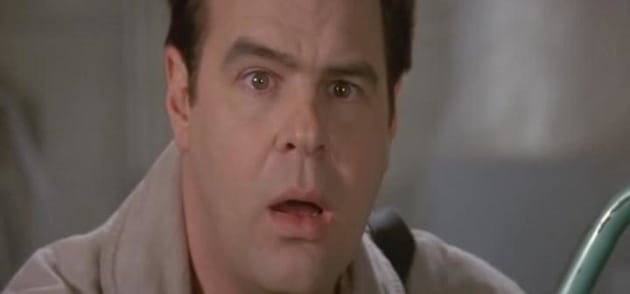 2. John Belushi Was Supposed to Play Bill Murray's Part
3. Chevy Chase & Michael Keaton Passed
4. Murray Said Yes, But...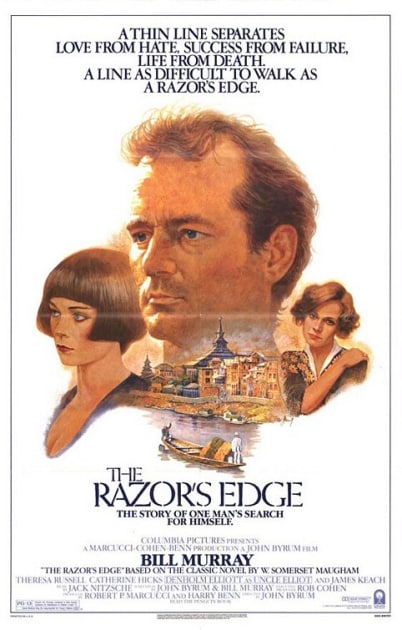 5. The Voice of Zuul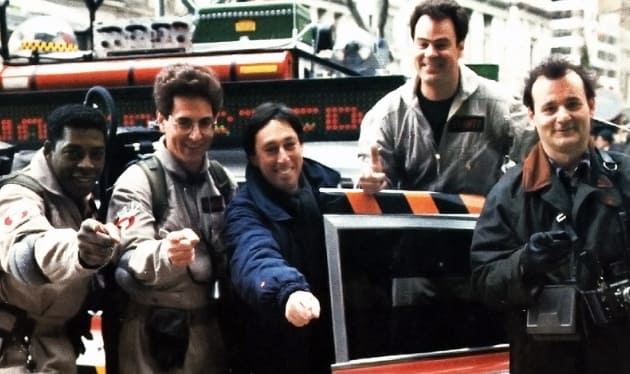 6. Cost of Marshmallow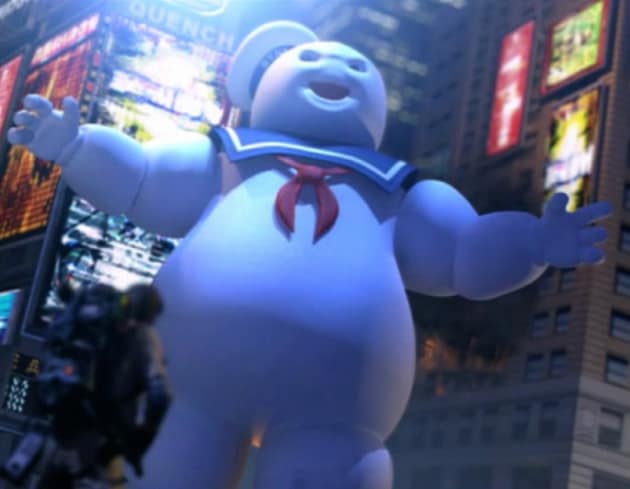 Wait! There's more Fun Facts About Ghostbusters! Just click "Next" below:
Next
Movie:

Genres:

Franchise:

Related Photos:

Ghostbusters (1984) Slideshows, Comedy Slideshows, Family Slideshows, Fantasy Slideshows, Ghostbusters Movies Slideshows

Related Posts:

Created by:

Published:

Modified: