There are still six more agonizing weeks until Star Wars: The Force Awakens hits theaters, but five new character posters were dropped today.
You have the five leads, including Harrison Ford as Han Solo, Carrie Fisher as Princess Leia, John Boyega as Finn, Daisy Ridley as Rey and Adam Driver as Kylo Ren.
Each poster shows the character covering half of their face with what appears to be their weapon of choice. There are a couple of light sabers and a gun, for instance. Only Princess Leia's poster reveals both of her eyes.
I'm particularly drawn to Rey, as there is just something about the way her hair is blowing around her face that really draws you to the photo.
Directed by J.J. Abrams, Episode VII will hit theaters worldwide on December 18.
1. Harrison Ford as Han Solo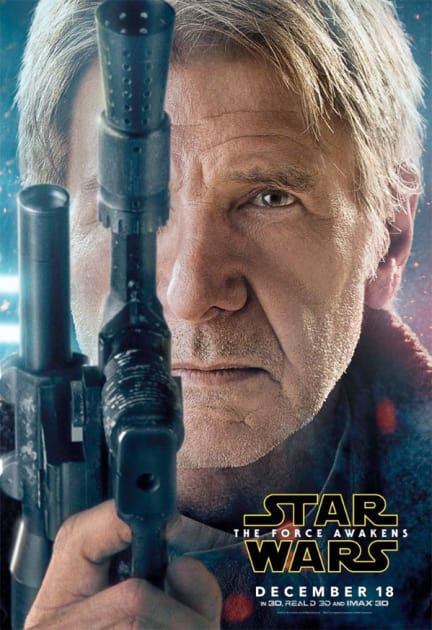 2. Carrie Fisher Stars as Princess Leia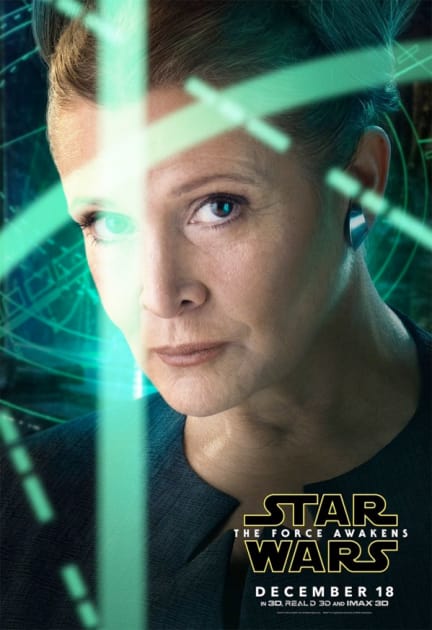 3. John Boyega Stars as Finn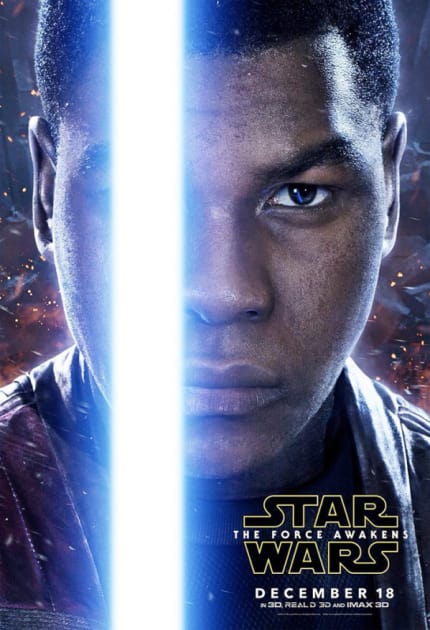 4. Daisy Ridley Stars as Rey
5. Adam Driver Stars as Kylo Ren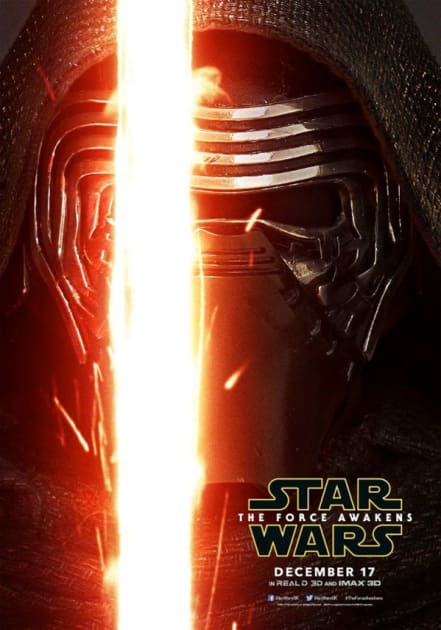 Wait! There's more! Just click "Next" below:
Next
Movie:

Genre:

Tag:

Franchise:

Related Photos:

Star Wars: The Force Awakens Slideshows, Sci-Fi Slideshows, Movie Posters Slideshows, Star Wars Slideshows

Related Posts:

Created by:

Published: