Fifty Shades of Grey has been seen. Beyond the usual movie review rhetoric, what are the seven things that we took away from visiting Christian Grey and Anastasia Steele in his erotic playroom?
Sam Taylor-Johnson directed the heck out of a "romance" that is unlike anything people have seen... well, since 9 1/2 Weeks.
What else did we leave the theater thinking about?
Check out our 7 takeaways from witnessing Fifty Shades of Grey!
1. Dakota Johnson Is a Find
2. The Sex Is Not That Kinky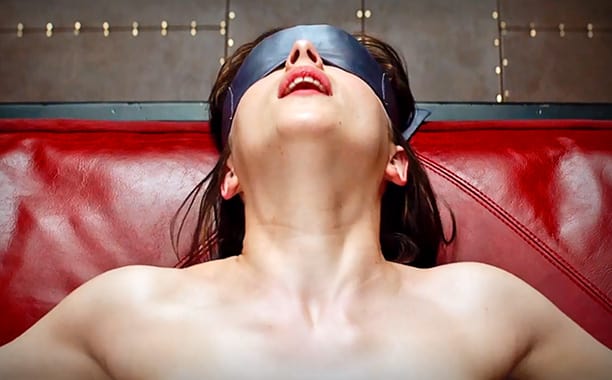 3. The Sex Is Laughable
4. Why Is Christian So Dominant?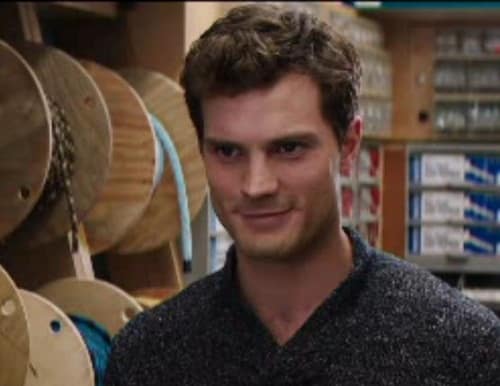 5. Sam Taylor-Johnson Could Make Mud Look Good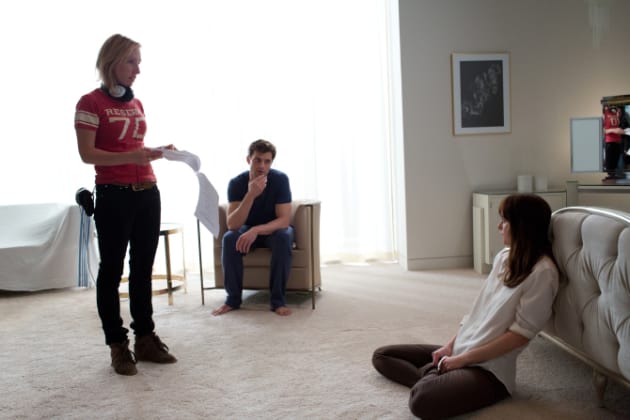 6. Jamie Dornan Close-Up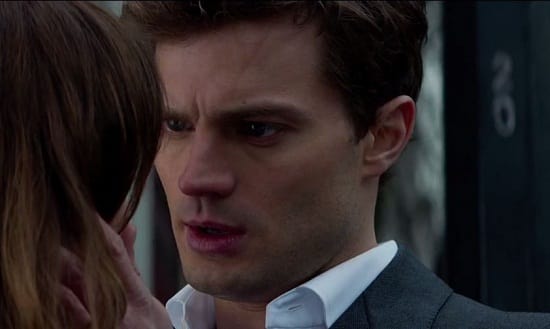 Wait! There's more Biggest Fifty Shades of Grey Movie Impressions! Just click "Next" below:
Next
Movie:

Tag:

Genres:

Related Photos:

Related Posts:

Created by:

Published:

Modified: