Even though year after year ticket sales seem to be OK for Hollywood studios, there is a sentiment amongst audiences that things need to change.
There are so many remakes, sequels and films based on games, songs, TV shows or who knows what!
Might we suggest these seven ideas for how to fix the movie business.
Sure, it seem to be working quite well. But, can't we all always do better?
Click through and check out our 7 ways to fix Hollywood.
1. Stop Making Films Based on Previously Known Properties Unless...
2. No Cash Grab Sequels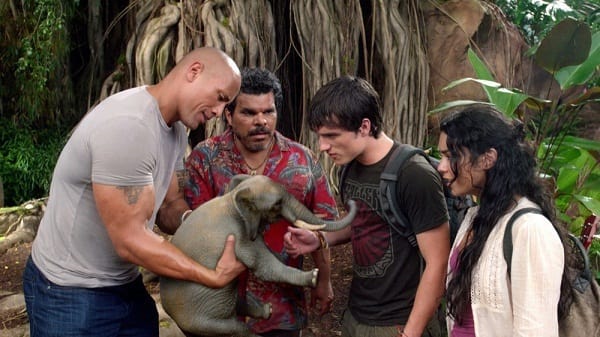 3. Give New Voices a Shot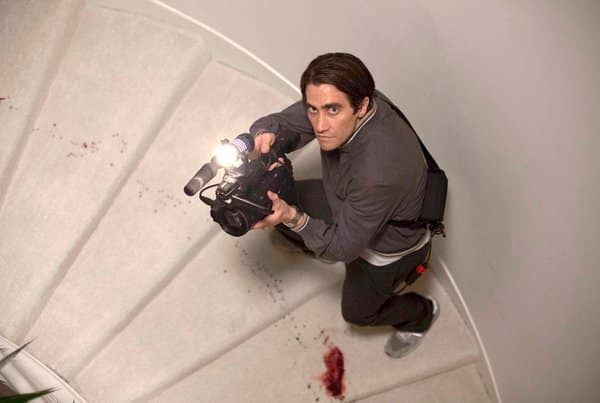 4. Stop With Two Trailers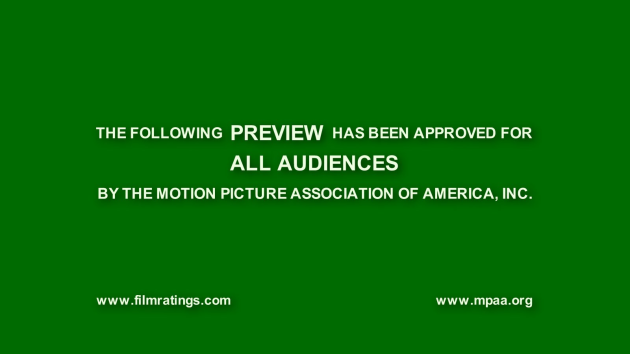 5. Move DVD Release Dates Further Into Future

6. Make Middle Budget Movies!
Wait! There's more Ways to Fix Hollywood! Just click "Next" below:
Next
Tag:

Related Photos:

Related Post:

Created by:

Published:

Modified: