J.J. Abrams has announced his cast for Star Wars: Episode VII and now the filmmaking process gets started for one of the most highly anticipated movies in recent memory.
Very little is known about the story itself, except now with that casting news, we know that Harrison Ford, Carrie Fisher and Mark Hamill are back as Han Solo, Princess Leia and Luke Skyawlker.
We have certain expectations for the Abrams film. As huge fans of the franchise, perhaps we can offer a few suggestions as to what we would like to see in the film landing December 18, 2015.
Click through and discover our 9 things that must be in Star Wars: Episode VII.
1. Han Solo Must Have a Huge Part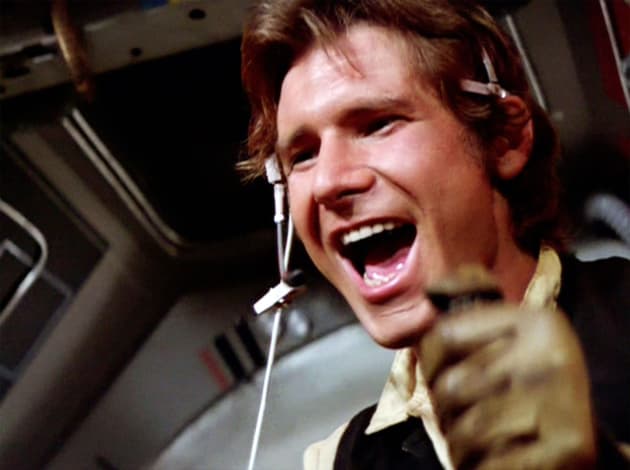 2. More Women Will Be Cast
3. Now Han Solo Is In -- Kill Him Off!
4. Need Villain Who Rivals Vader -- Won't Be Easy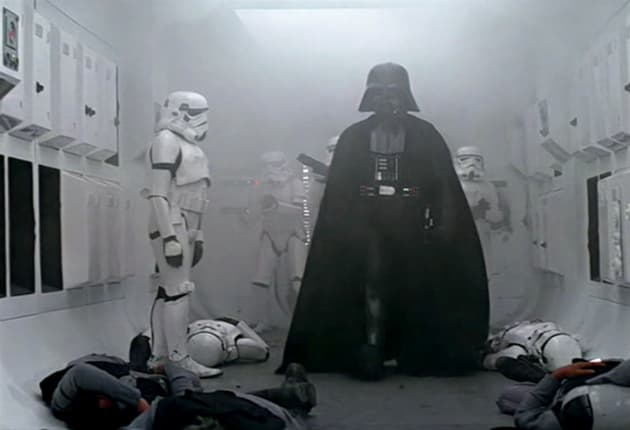 5. Score Must Embrace the Old While Giving Us The New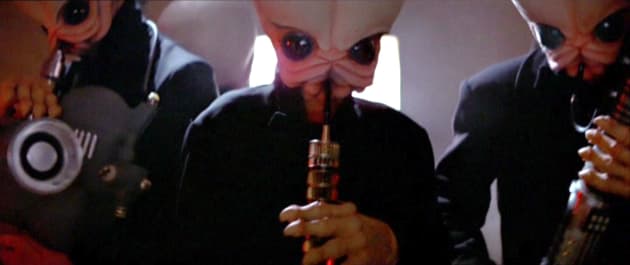 6. Han & Leia's Kids Be Chip Off Old Blocks
Wait! There's more Things That Must Be In Star Wars: Episode VII! Just click "Next" below:
Next
Movie:

Related Photos:

Related Posts:

Created by:

Published:

Modified: