As Above/So Below features the most original of ideas for a horror-thriller.
Our main character is an urban archeologist and she believes that there is a mass grave lying below the streets of Paris.
So, what's a girl to do? Well, head down there with your team and then... who knows? Maybe you'll find the gates of hell itself!
Click through and check out the scary looking photos and the pretty impressive poster.
1. As Above/So Below Photo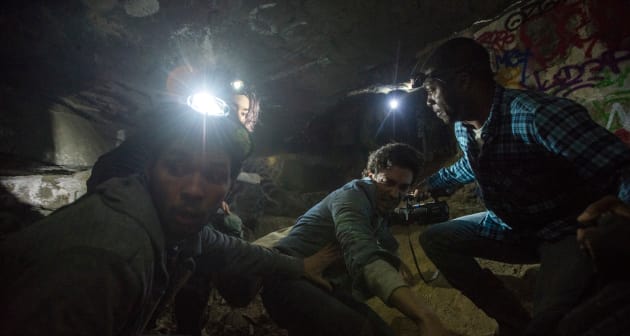 2. Could It Be Too Late for These Two?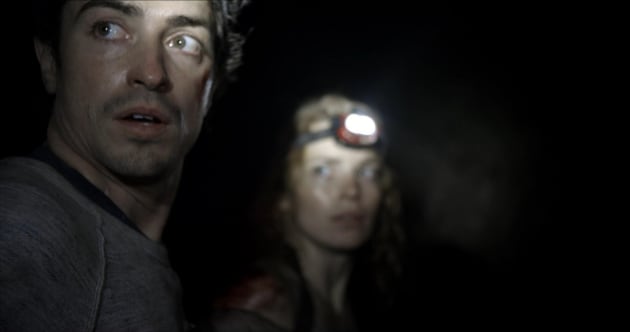 3. Don't Look Down!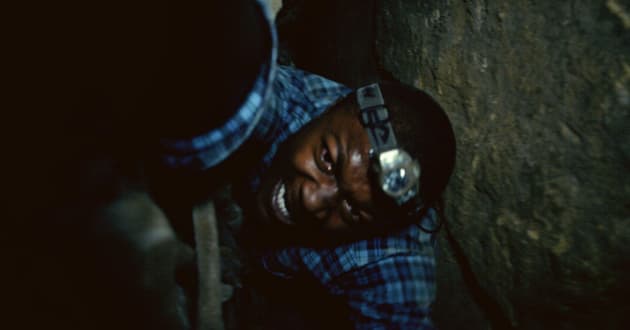 4. As Above/So Below Poster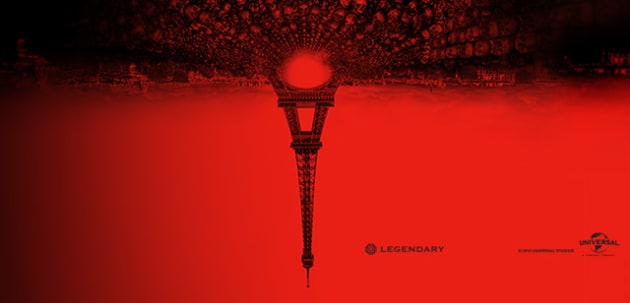 Wait! There's more! Just click "Next" below:
Next
Movie:

Tag:

Genre:

Related Photos:

Related Posts:

Created by:

Published:

Modified: