Although very different series -- Christopher Nolan's The Dark Knight trilogy and the series started by Tim Burton -- Batman gives us great quotes.
And it doesn't matter who is delivering the fantastic Batman, Bruce Wayne or villain lines -- Michael Keaton, Val Kilmer, Christian Bale or Heath Ledger -- they stand the test of time.
Click through and check out the best Batman quotes!
1. I'm Batman! What more needs to be said?
2. Bruce Wayne, thou does protest too much?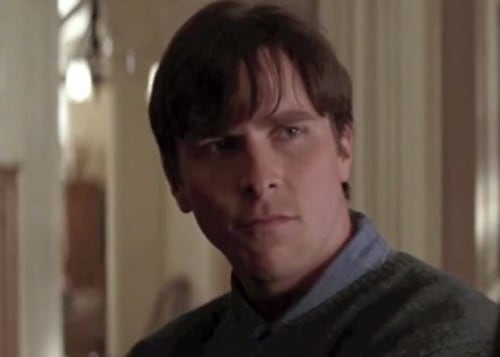 A guy who dresses as a bat clearly has issues.

Bruce Wayne
3. Why Bats?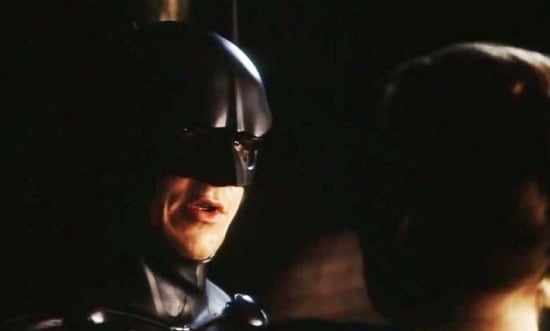 Alfred Pennyworth: Why bats, sir?
Bruce Wayne: Bats frighten me. It's time my enemies share my dread.
4. The Joker Introduces Himself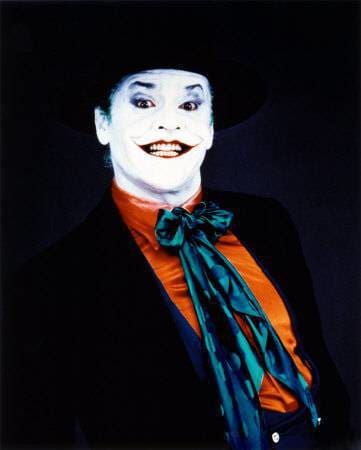 Haven't you ever heard of the healing power of laughter?

The Joker
5. The Joker gets his iconic line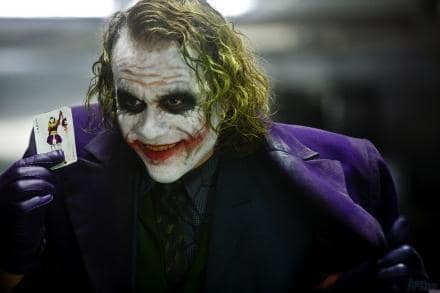 Why... so... serious?

The Joker
6. Batman & Joker Meet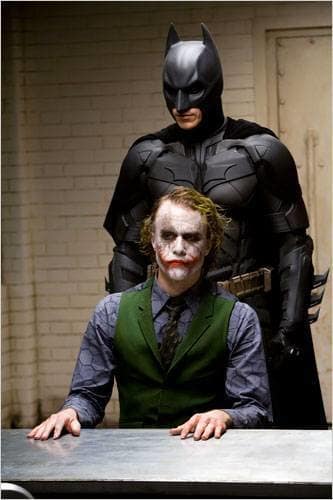 [to The Joker] You wanted me, here I am.
Wait! There's more Best Batman Quotes! Just click "Next" below:
Next
Movies:

Genre:

Franchise:

Tag:

Related Photos:

Batman Begins Slideshows, Comic Book Slideshows, Batman Movies Slideshows, The Dark Knight Slideshows, Movie Quotes Slideshows

Related Posts:

Created by:

Published:

Modified: