Kristen Stewart stretches her wings big time as an MP working the Guantanamo Bay prison in Camp X-Ray.
The title of the film comes from the nickname that those soldiers who live and work there call it.
Stewart challenges the system in Camp X-Ray and finds that nothing can change... or can it?
Check out our photos from Camp X-Ray, landing in theaters October 28.
1. Official Camp X-Ray Poster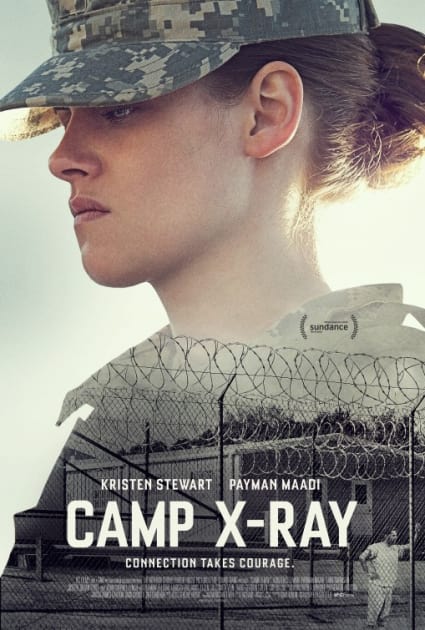 2. Kristen Stewart Stands Tough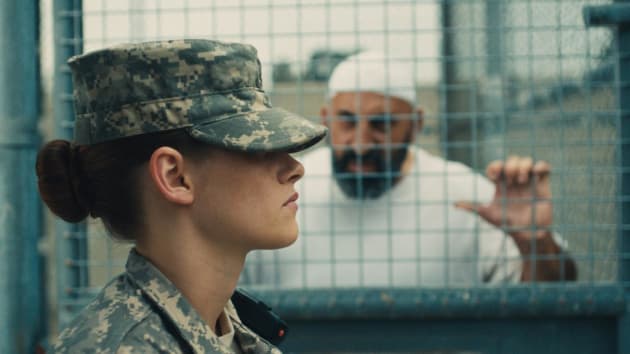 3. Kristen Stewart Tries Reason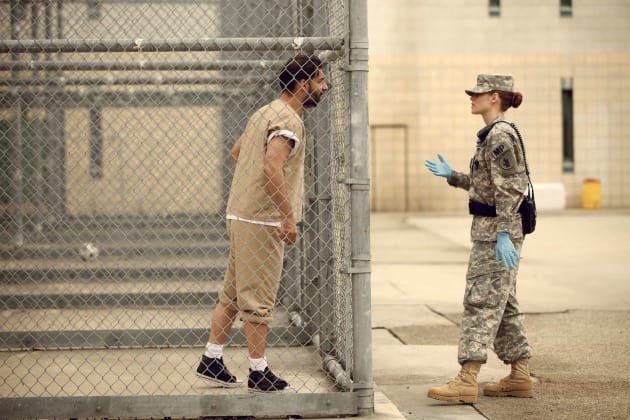 4. Kristen Stewart in Camp X-Ray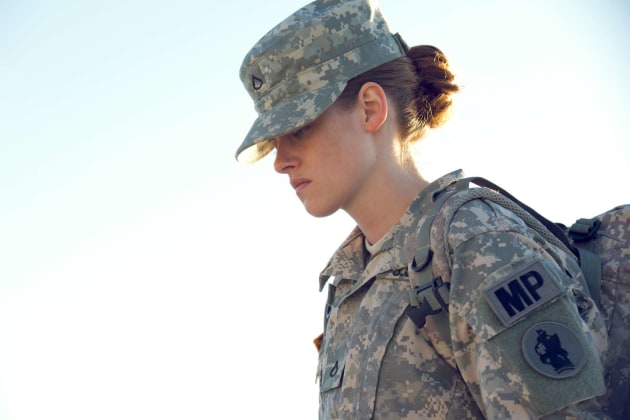 5. Kristen Stewart at Attention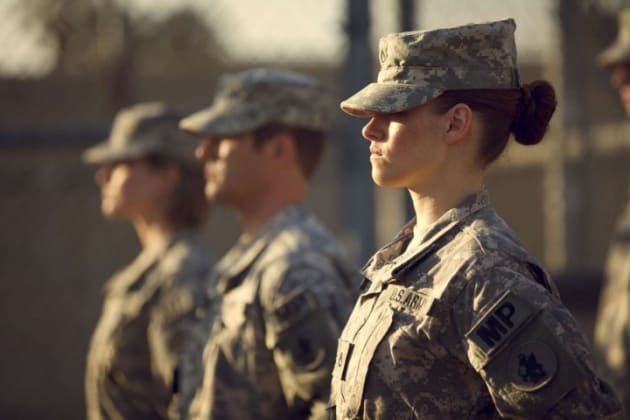 Wait! There's more! Just click "Next" below:
Next
Movie:

Tag:

Genre:

Related Photos:

Related Posts:

Created by:

Published: