Captain America: The Winter Soldier gave us so many fantastic and memorable quotes, all while doling out incredible action scenes that further push the genre's envelope.
Chris Evans thrilled again as Cap, and he was joined in the great quote department by Scarlett Johansson's Black Widow, Anthony Mackie as the Falcon, Samuel L. Jackson's Nick Fury and the legend that is Robert Redford as a S.H.I.E.L.D. higher-up.
Click through and check out our favorite Captain America: The Winter Soldier quotes.
1. He. Has. A. Metal. Arm!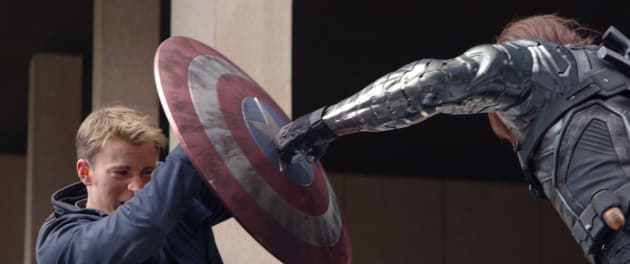 [on the Winter Soldier] He's fast... strong... and has a metal arm.

Steve Rogers
2. Cap Issues a Warning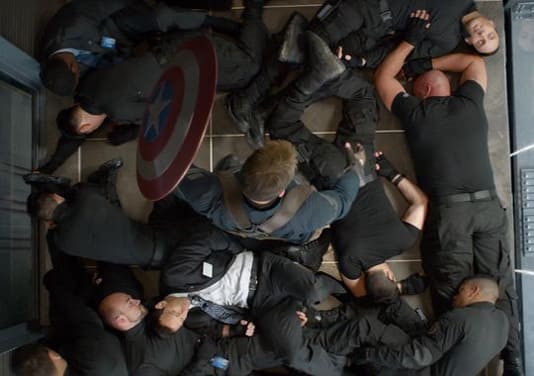 Before we get started, does anyone want to get out?

Steve Rogers
3. Someone Doesn't Remember Who They Are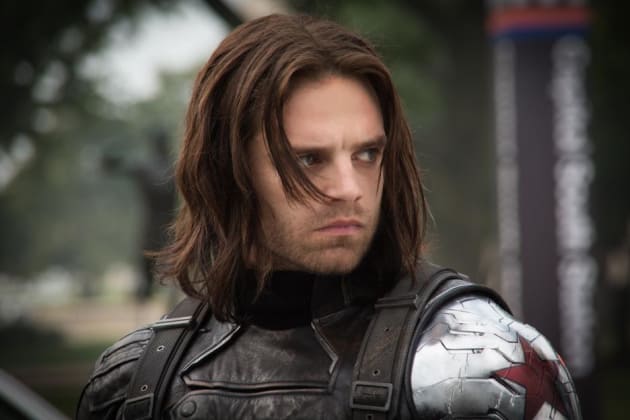 Steve Rogers: Bucky?
Bucky Barnes: Who the hell is Bucky?
4. Black Widow is Self-Deprecating!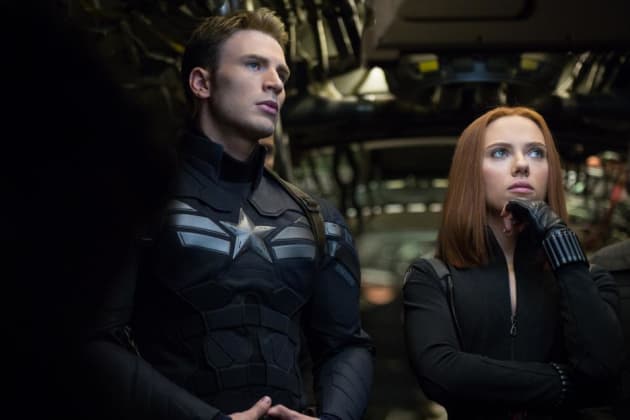 Natasha Romanoff: Bye bye, bikinis
Steve Rogers: Yeah, I bet you look terrible in them now.
5. Cap Has a New Buddy!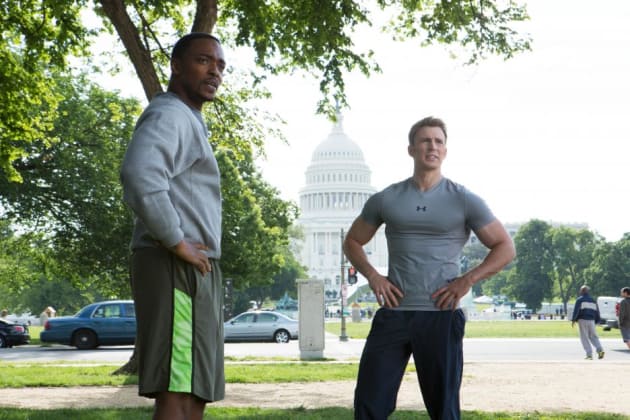 [to Falcon] Gear up! It's time!

Steve Rogers
6. Nick Fury Knows His Team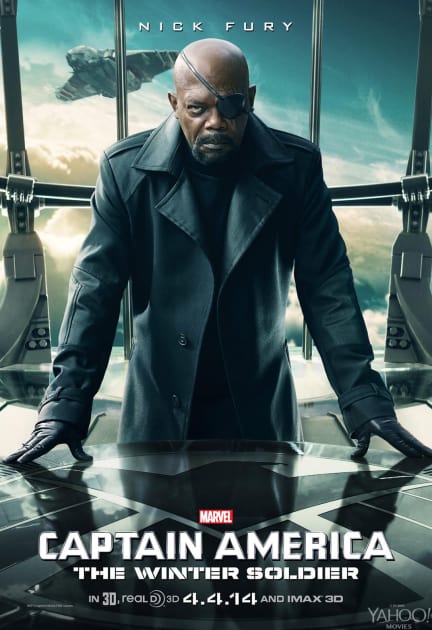 Agent Romanov is comfortable with everything.

Nick Fury
Wait! There's more Captain America: The Winter Soldier Quotes! Just click "Next" below:
Next
Movie:

Tag:

Genre:

Franchise:

Related Photos:

Captain America: The Winter Soldier Slideshows, Movie Quotes Slideshows, Comic Book Slideshows, Captain America Slideshows

Related Posts:

Created by:

Published:

Modified: