Judging by these Dawn of the Planet of the Apes photos, those apes are getting closer to world domination.
20th Century Fox has released a whole slew of stills featuring Andy Serkis back in the mo-cap suit as Caesar, as well as the human cast led by Gary Oldman, Keri Russell and Jason Clarke.
Click through and marvel in the majesty that is apes taking over the globe in Dawn of the Planet of the Apes.
1. Apes with Shotguns!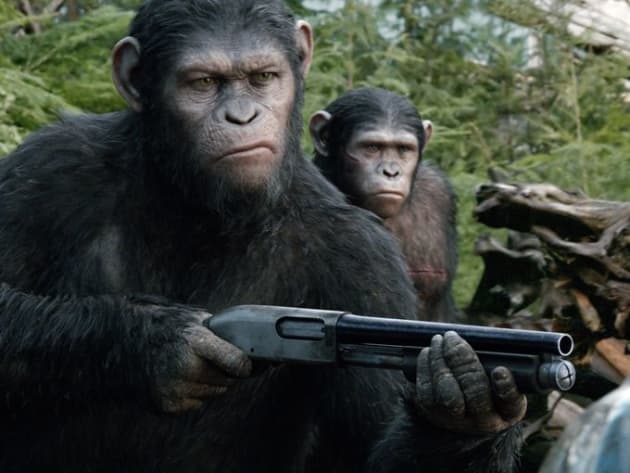 2. Caesar Stares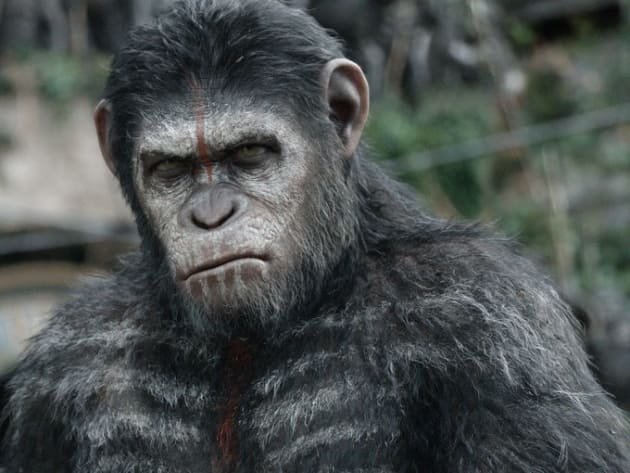 3. Gary Oldman Readies to Fight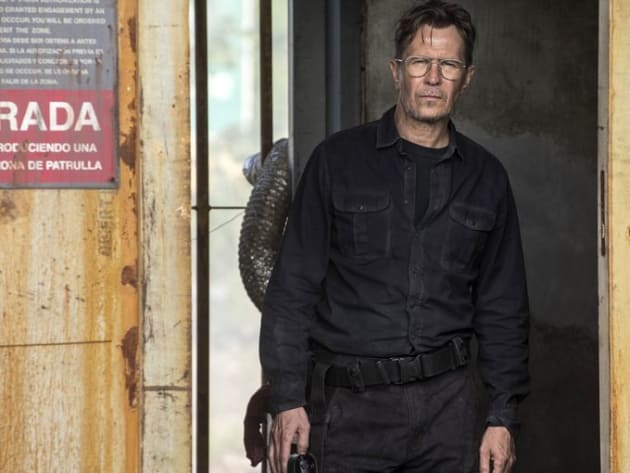 4. Caesar Rules with a Hairy Fist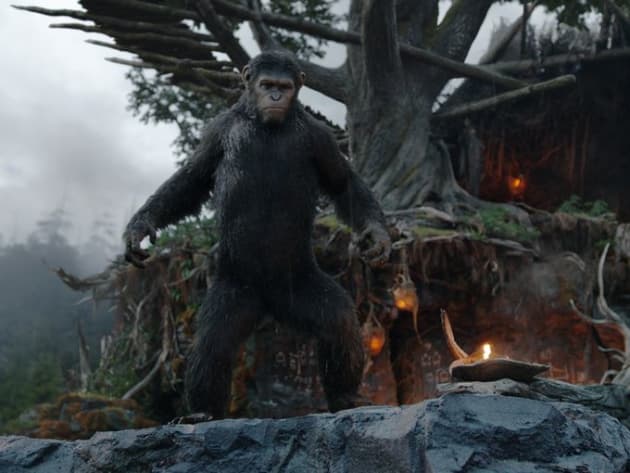 5. The Human Stars of Our Movie!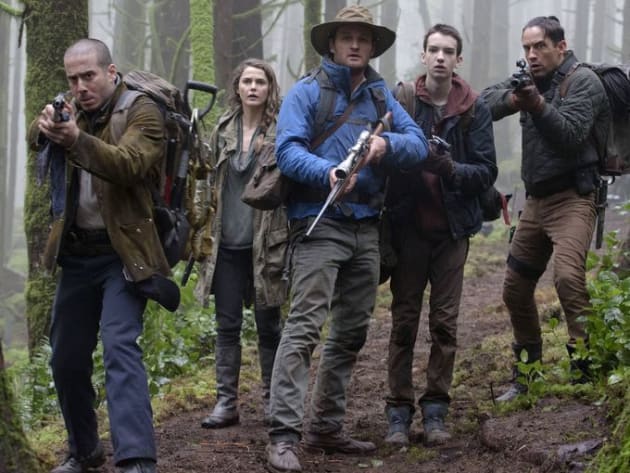 6. Apes Riding Horses!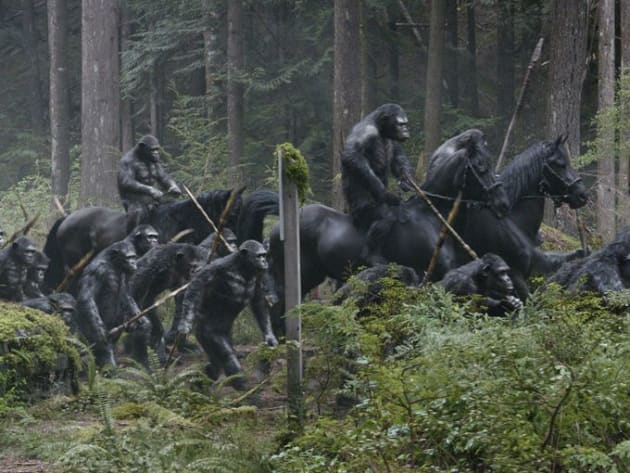 Wait! There's more Dawn of the Planet of the Apes Photos! Just click "Next" below:
Next
Movie:

Tag:

Genre:

Related Photos:

Related Posts:

Created by:

Published:

Modified: