Divergent is a bona fide blockbuster. The Shailene Woodley-starring movie, based on the Veronica Roth book, has a riveting story and breathtaking action.
And, some stellar quotes.
Click through and check out our favorite Divergent quotes.
1. Four Will Protect Tris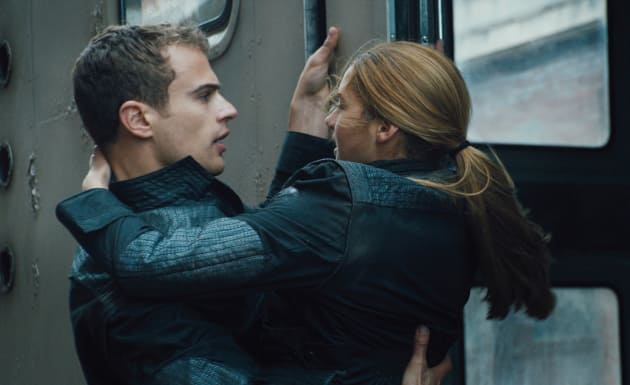 Beatrice 'Tris' Prior: They're gonna kill me.
Four: I'm not gonna let that happen.
2. Tori Quizes Tris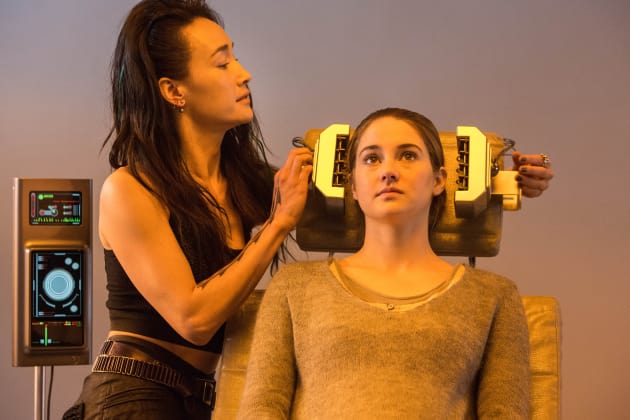 You're different. You don't fit into a category. They can't control you. They call it Divergent. You can't let them find out about you.

Tori
3. Best for Tris to Stay Hidden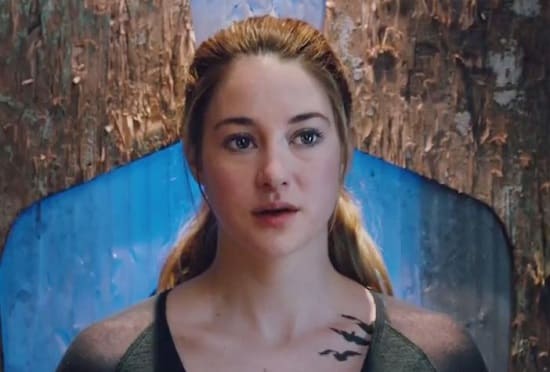 Beatrice 'Tris' Prior: And what if they already know?
Tori: Then you're already dead.
4. Tori Tells It Like It Is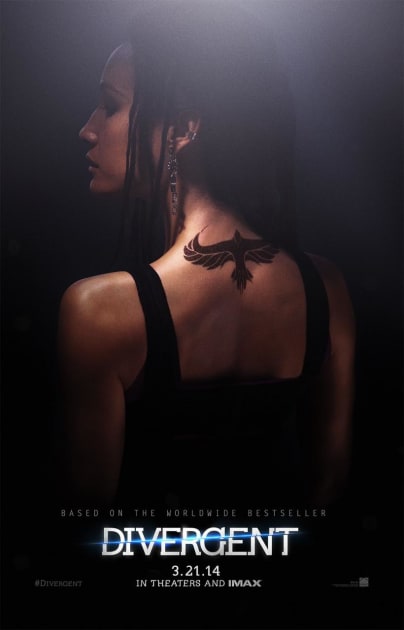 You have to trust yourself.

Tori
5. Four Knows Tris' Secret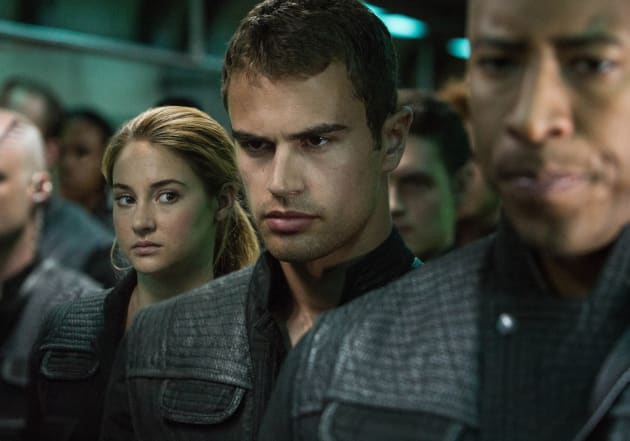 I know who you are. If you wanna survive, follow me.

Four
6. Kate's a Nasty Bird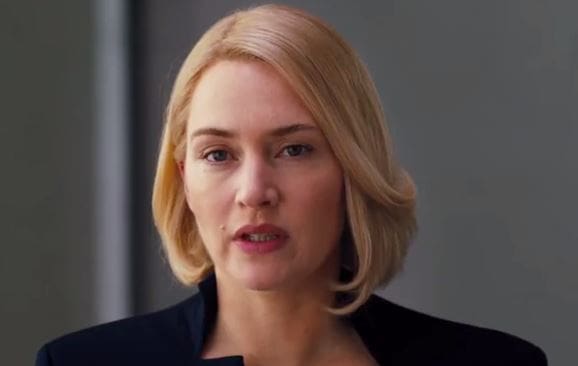 The system removes the threat of anyone exercising their independent will. Divergents threaten that system. It won't be safe until they're removed.

Jeanine Matthews
Wait! There's more Divergent Quotes! Just click "Next" below:
Next
Movie:

Tag:

Genre:

Related Photos:

Related Posts:

Created by:

Published:

Modified: