It's hard to believe that it's been 30 years since The Breakfast Club arrived on screens and became an instant classic.
What is not mentioned too often, is that the date of that detention was March 24, 1984!
To celebrate 30 years since that fateful day that brought together the original Brat Pack, we present our favorite The Breakfast Club quotes.
1. Meet The Breakfast Club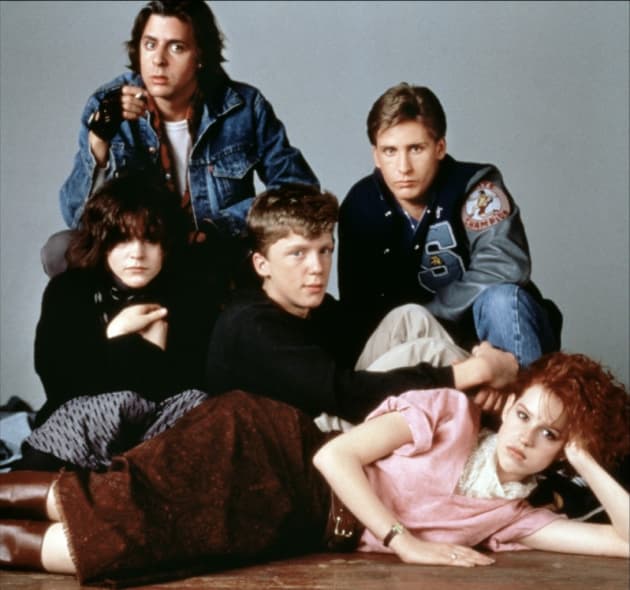 Brian Johnson: Dear Mr. Vernon, we accept the fact that we had to sacrifice a whole Saturday in detention for whatever it was we did wrong. But we think you're crazy to make an essay telling you who we think we are. You see us as you want to see us... In the simplest terms, in the most convenient definitions. But what we found out is that each one of us is a brain...
Andrew Clark: ... and an athlete...
Allison Reynolds: ... and a basket case...
Claire Standish: ... a princess...
John Bender: ... and a criminal...
Brian Johnson: Does that answer your question? Sincerely yours, the Breakfast Club.
2. Yes, it's true: We're All Bizarre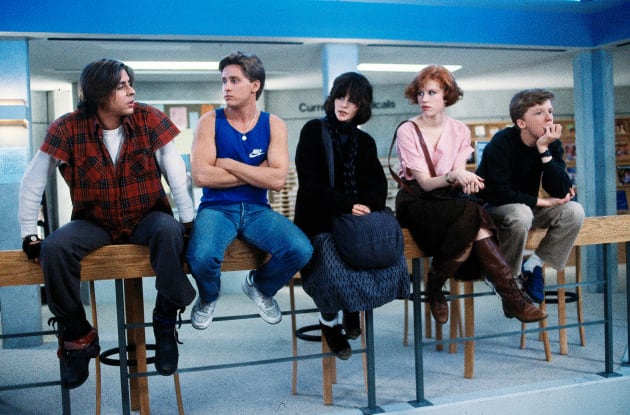 We're all pretty bizarre. Some of us are just better at hiding it, that's all.

Andrew
3. Mess With the Bull...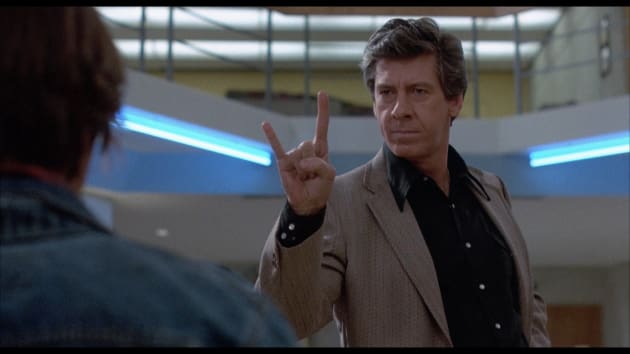 Don't mess with the bull, young man. You'll get the horns.

Richard Vernon
4. Chicks Cannot Hold Their Smoke!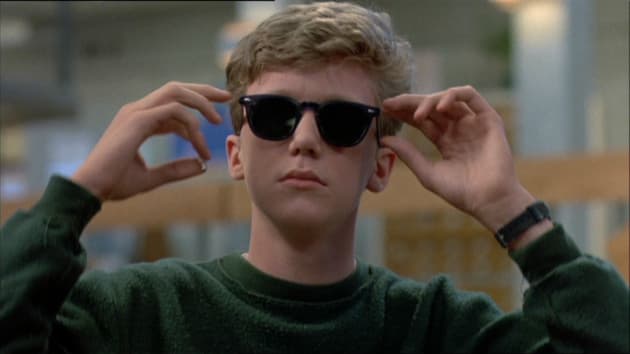 Chicks cannot hold their smoke, dat's what it is.

Brian Johnson
5. Poor Bender
You know what I got for Christmas this year? It was a banner fuckin' year at the old Bender family. I got a carton of cigarettes. The old man grabbed me and said "Hey. Smoke up Johnny."

John Bender
6. Just Answer the Question, Claire!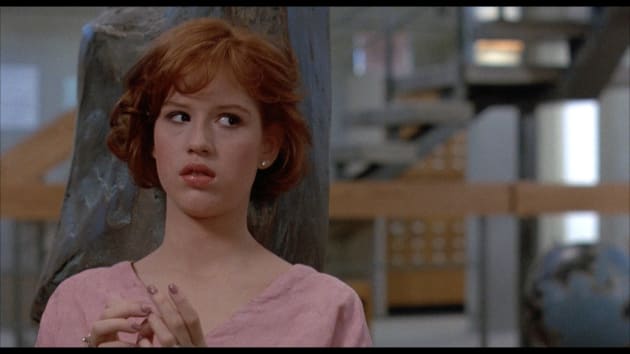 Brian Johnson: Why don't you just answer the question?
Andrew Clark: Be honest.
John Bender: No big deal.
Brian Johnson: Yeah answer it.
Andrew Clark: Answer the question, Claire.
John Bender: Talk to us. Every one: C'mon, answer the question. Come on. Answer it.
John Bender: C'mon, it's easy. It's only one question.
Claire Standish: NO, I NEVER DID IT!
Allison Reynolds: I never did it either. I'm not a nymphomaniac. I'm a compulsive liar.
Wait! There's more Favorite The Breakfast Club Quotes! Just click "Next" below:
Next
Movie:

Tag:

Genres:

Related Photos:

Related Posts:

Created by:

Published:

Modified: