Anticipation could not be higher for the latest film from Christopher Nolan, Interstellar.
The film stars Matthew McConaughey, fresh off his Oscar win, and features an all-star cast that includes Anne Hathaway and Jessica Chastain.
The film follows our world and how a leap in science could help our ability to travel the galaxy. But, does it open a can of worms?
Check out our gallery of Interstellar posters, logo and stills of the cast.
1. Christopher Nolan Directs Matthew McConaughey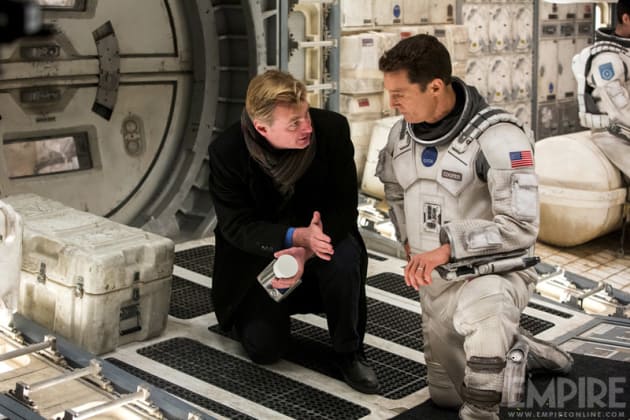 2. The Interstellar Landscape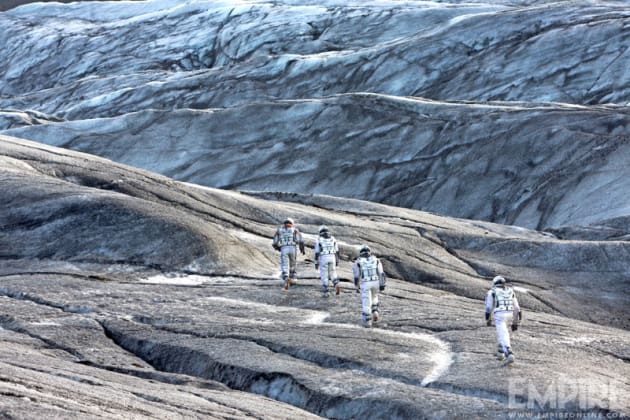 3. Anne Hathaway Takes Off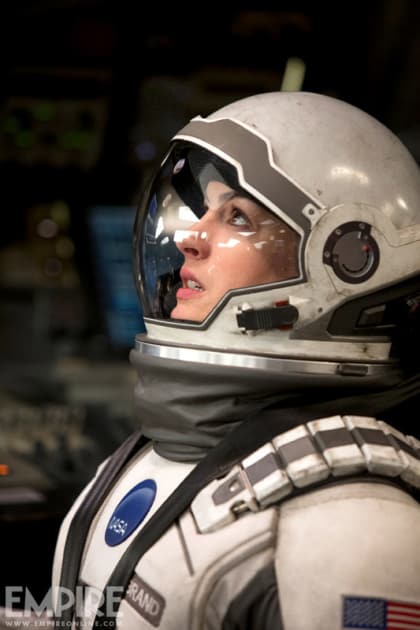 4. The Ship That Will Go Interstellar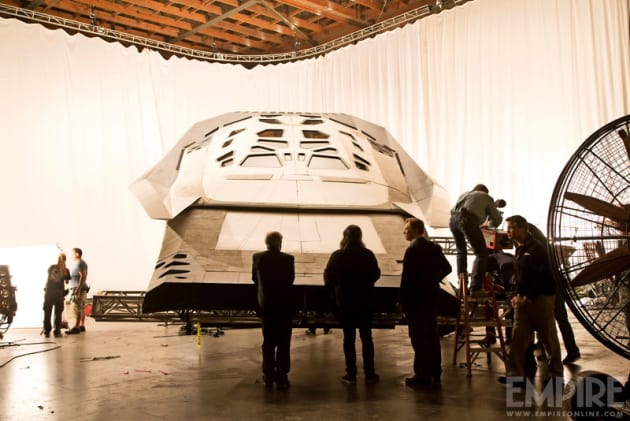 5. Jessica Chastain Tries to Survive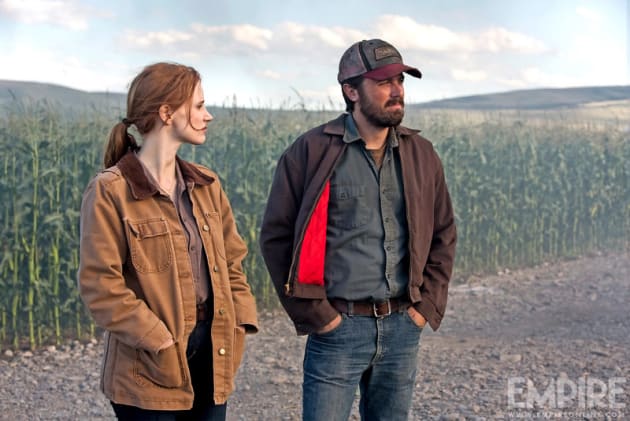 6. Matthew and Anne Prepare to Leave the Ship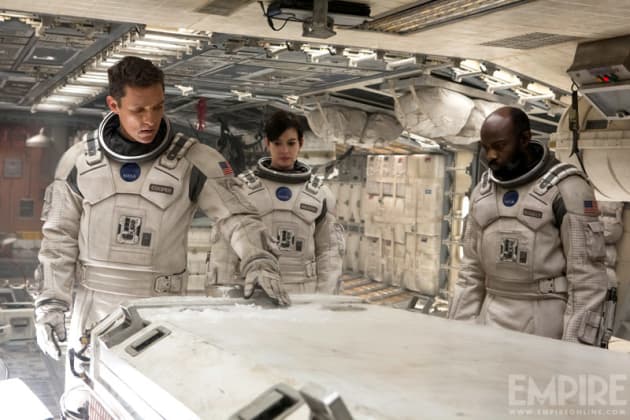 Wait! There's more Interstellar Photos! Just click "Next" below:
Next
Movie:

Tags:

Genre:

Related Photos:

Related Posts:

Created by:

Published:

Modified: