Jurassic World has started production in Hawaii and will move to New Orleans before the film is done.
The movie takes place 22 years after the events of Jurassic Park and we've got the first photos from the set.
Among them, a great shot of Bryce Dallas Howard ready for action.
Check out our Jurassic World photos and be sure to keep coming back as this gallery will absolutely expand.
1. Recognize This Sign?
2. John Hammond Statue!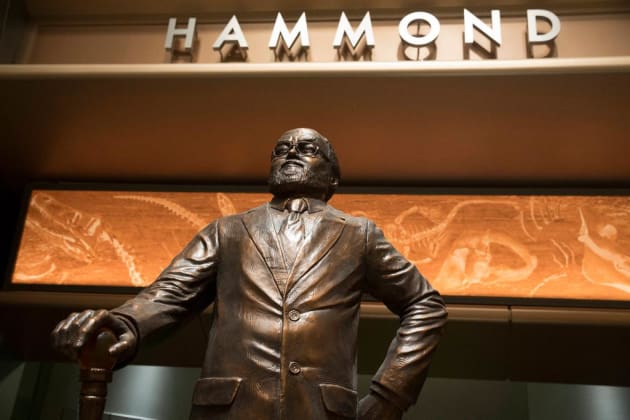 3. T-Rex Celebrates That's a Wrap!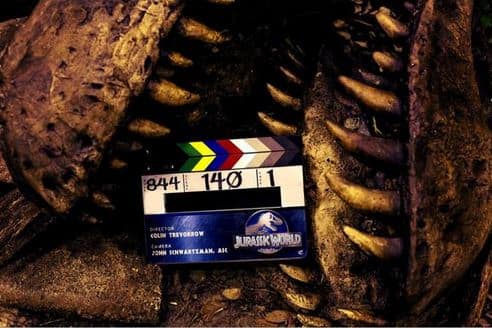 4. Bloody Hand!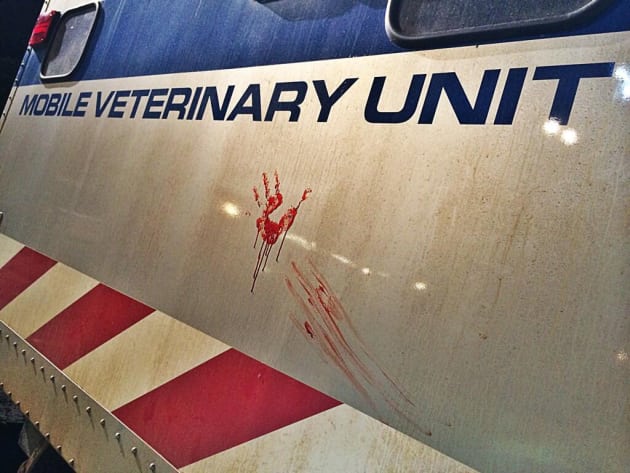 5. Jurassic World's First Dino Sighting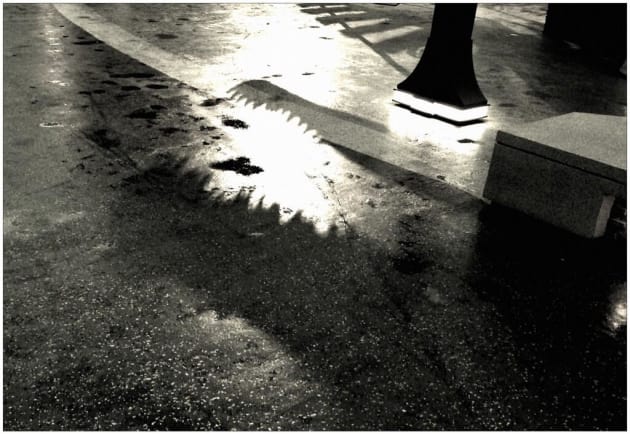 6. Bryce Dallas Howards Is Ready for Her Close-Up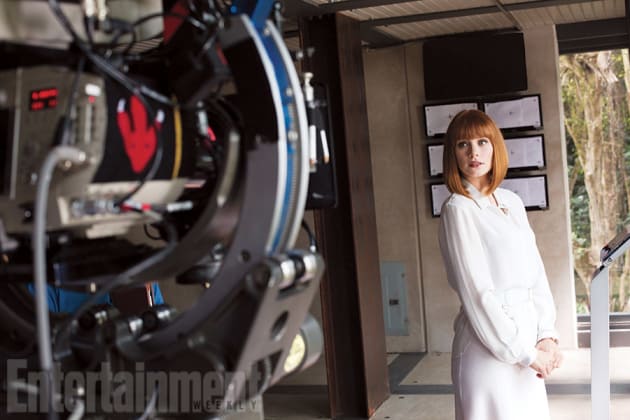 Wait! There's more Jurassic World Set Photos! Just click "Next" below:
Next
Movie:

Tag:

Genre:

Franchise:

Related Photos:

Jurassic World Slideshows, Movie Pictures Slideshows, Action Slideshows, Jurassic Park Movies Slideshows

Related Posts:

Created by:

Published:

Modified: