Mad Max is getting a reboot with the arrival of Tom Hardy as the character made famous by Mel Gibson.
Hardy stars in Mad Max: Fury Road and is joined by Charlize Theron in a post-apocalyptic world first shown to us decades ago.
Click through and check out all our photos from Mad Max: Fury Road.
1. Tom Pulls and Zoe Watches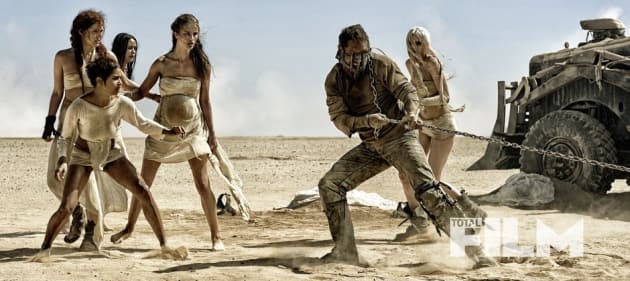 2. Don't Mess with Charlize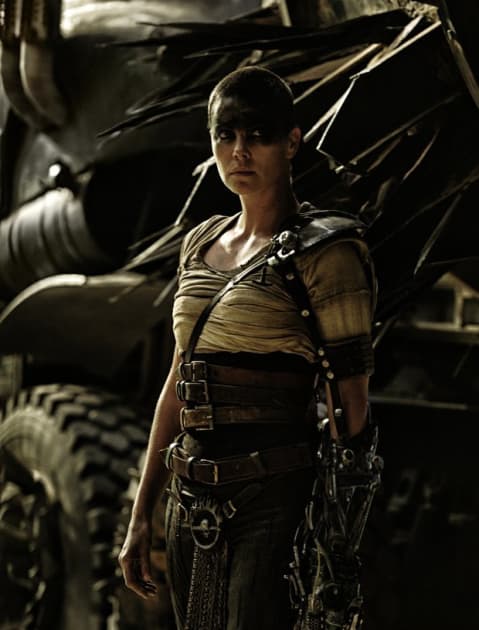 3. Tom Hardy Goes Upside Down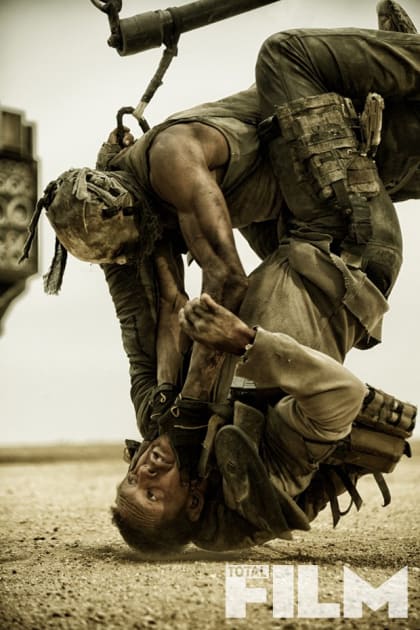 4. Tom Hardy Fights Off a Chainsaw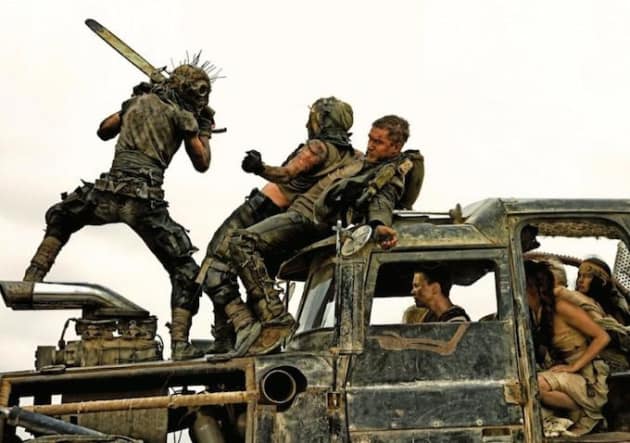 5. Nathan Jones Rides a Canan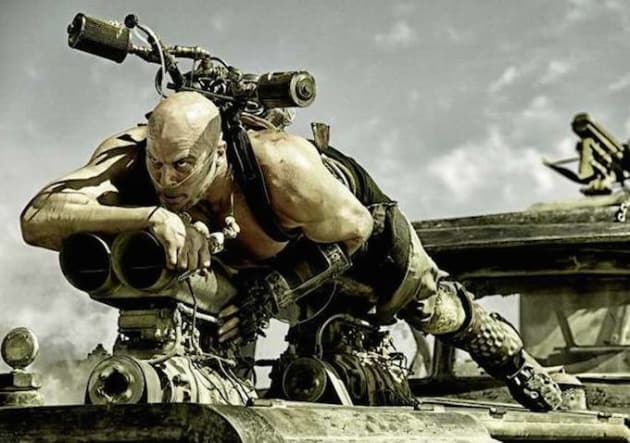 6. Tom Hardy Takes Aim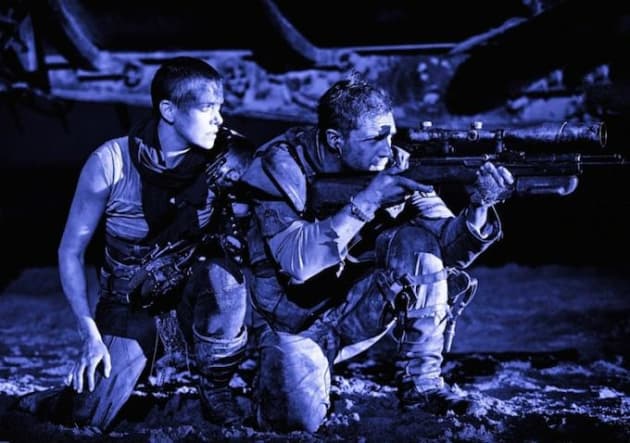 Wait! There's more Mad Max Fury Road Photos! Just click "Next" below:
Next
Movie:

Tag:

Genre:

Franchise:

Related Photos:

Mad Max: Fury Road Slideshows, Movie Stills Slideshows, Action Slideshows, Mad Max Movies Slideshows

Related Posts:

Created by:

Published:

Modified: