We've met the "new" dinosaur of Jurassic World, well, kind of -- we met its teeth!
Universal has released a series of photos that introduces every single dinosaur you can expect to see when the Jurassic Park sequel lands in theaters this June.
Are you ready to meet all of the dinos, the real stars of Jurassic World?
Click through and check them all out, and make sure to go all the way to the end where there is a size chart to compare how these bad boys and girls compare to one another!
1. The Ankylosaurus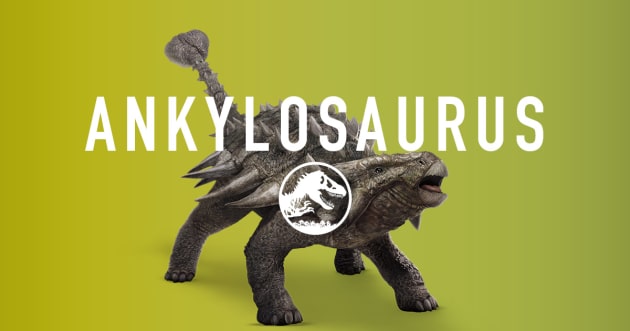 2. The Apatosaurus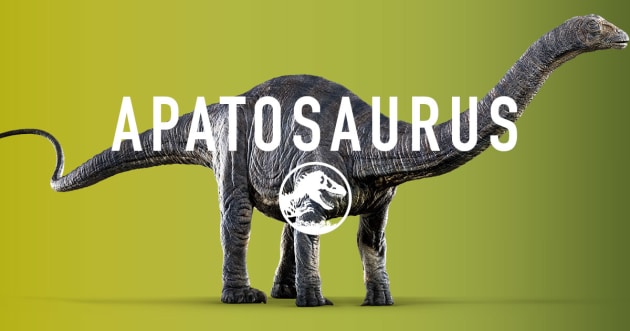 3. The Metriacanthosaurus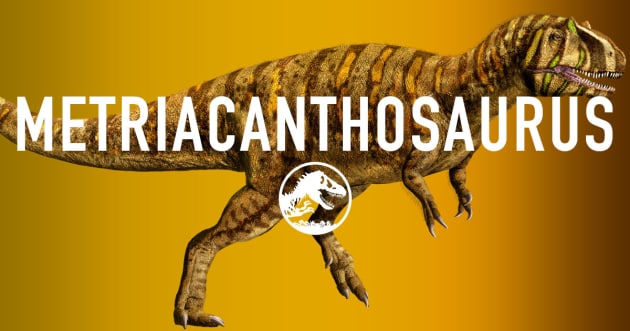 4. The Microceratus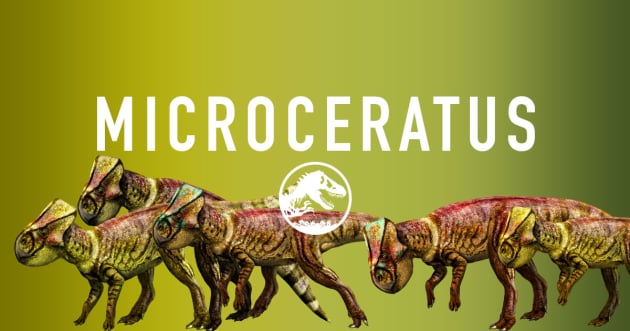 5. The Baryonyx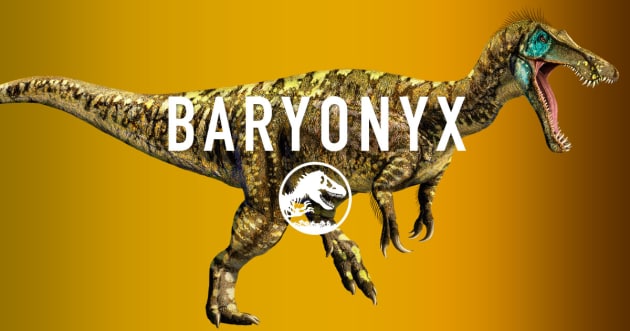 6. The Pteranodon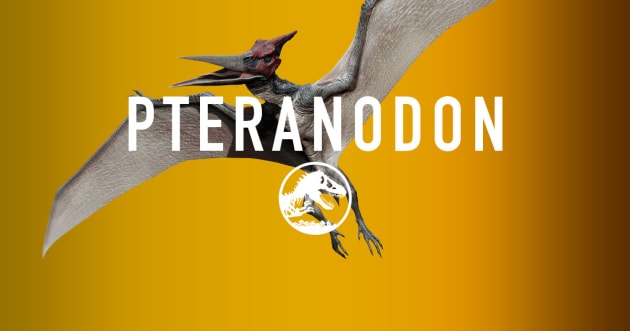 Wait! There's more Meet the Dinosaurs of Jurassic World! Just click "Next" below:
Next
Movie:

Tag:

Genre:

Franchise:

Related Photos:

Jurassic World Slideshows, Photo Galleries Slideshows, Action Slideshows, Jurassic Park Movies Slideshows

Related Post:

Created by:

Published:

Modified: