The first look at Mockingjay has been released by Lionsgate.
It is our first impression of Julianne Moore as President Coin, and there's another picture that features one of the last onscreen images of the late Philip Seymour Hoffman.
Click through and check out our Mockingjay photos, and as the film's November 21 inches closer, keep checking back as this gallery will surely explode with more images.
1. Philip Seymour Hoffman Is Plutarch Heavensbee
2. Mahershala Ali is Boggs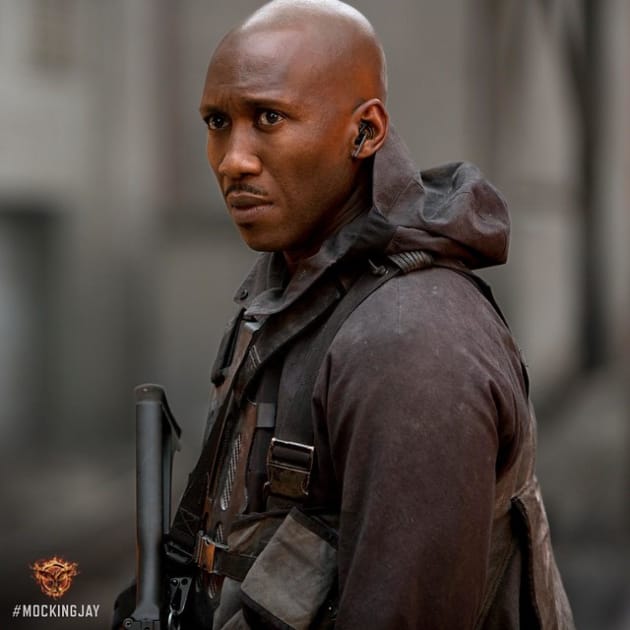 3. Elden Henson is Pollux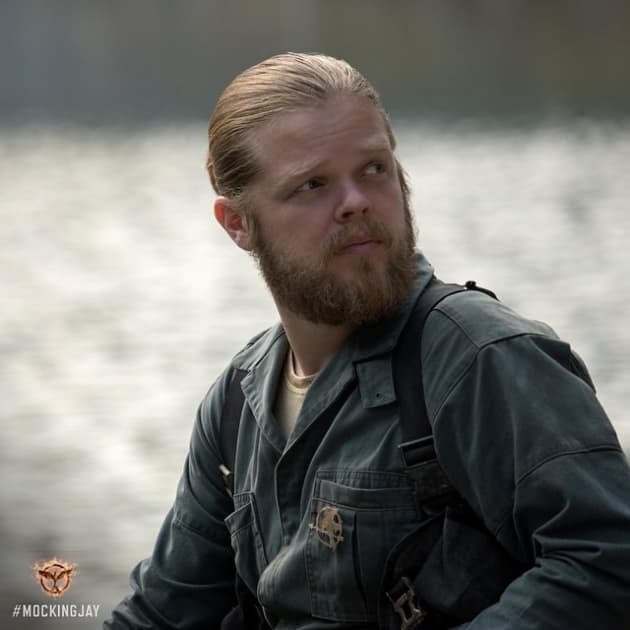 4. Beetee's Back!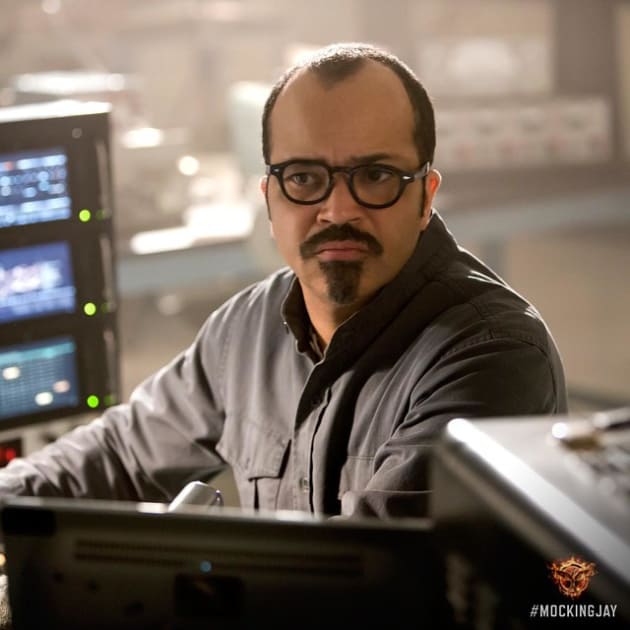 5. Natalie Dormer is Cressida
6. Gale Looks Worried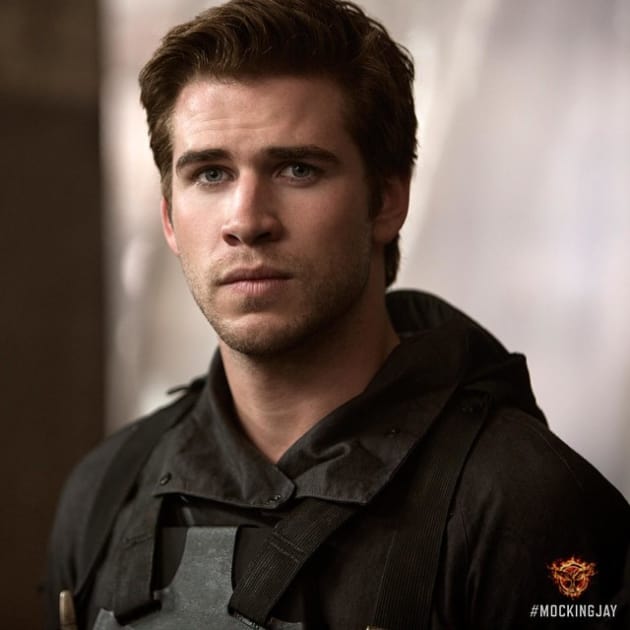 Wait! There's more Mockingjay Photos! Just click "Next" below:
Next
Movie:

Tag:

Genre:

Franchise:

Related Photos:

The Hunger Games: Mockingjay - Part 1 Slideshows, Movie Stills Slideshows, Drama Slideshows, The Hunger Games Saga Slideshows

Related Posts:

Created by:

Published:

Modified: