Lionsgate has released a hilarious group of Mortdecai posters!
Johnny Depp stars as the title character and he's a man known for international adventure and of course, that perfect mustache.
Clearly inspired by that 'stache, Lionsgate has released a series of character posters, led by Depp, featuring that mustache on Mortdecai's unique cast of characters.
Click through and enjoy our Mortdecai posters, including the official Mortdecai poster!.
1. Mortdecai Official Poster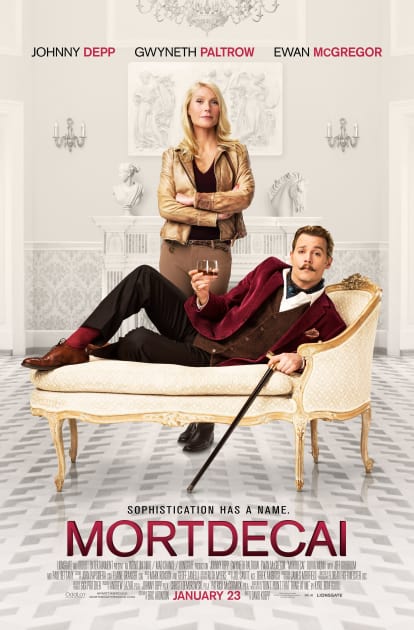 2. Johnny Depp Is Mortdecai
3. Olivia Munn Character Poster
4. Ewan McGregor Character Poster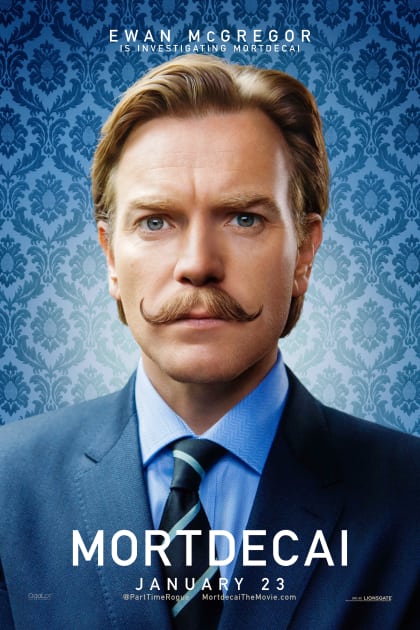 5. Gwyneth Paltrow With Mustache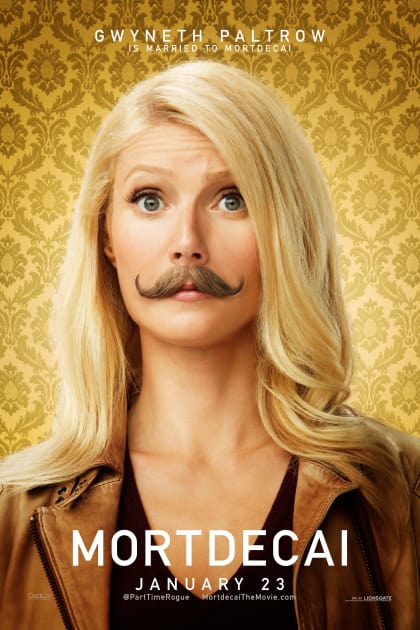 Wait! There's more! Just click "Next" below:
Next
Movie:

Tag:

Genre:

Related Photos:

Related Posts:

Created by:

Published:

Modified: