American Sniper is a bona fide smash hit. The Clint Eastwood-directed flick starring Bradley Cooper as real life Navy SEAL Chris Kyle made a whopping $90 million in its opening weekend.
There was a lot of action, a whole lot of heart and some truly memorable lines throughout Eastwood and Cooper's latest.
Click through and discover our 9 most lethal American Sniper quotes.
1. Chris Kyle Is No Redneck!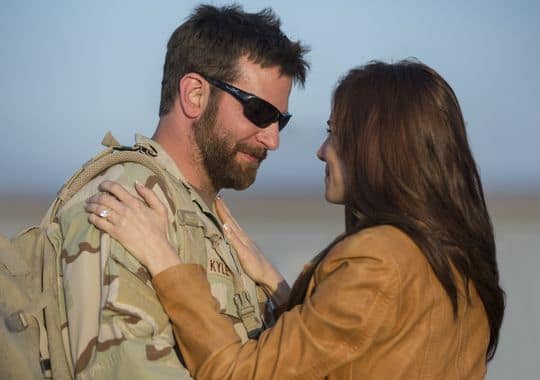 Chris Kyle: I'm not a redneck. I'm from Texas.
Taya Renae Kyle: What's the difference?
Chris Kyle: We ride horses and they ride their cousins.
2. Take Out the Bad Guys
I just want to get the bad guys but if I can't see them, I can't shoot them.

Chris Kyle
3. Chris' Noble Motivation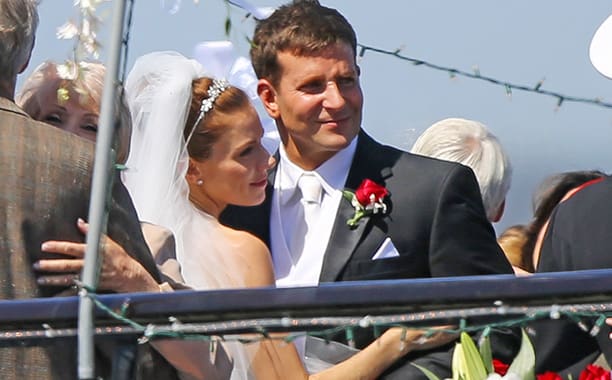 Taya Renae Kyle: Then just tell me. Tell me why you do it. I want to understand.
Chris Kyle: Babe, I do it for you. You know that. I do it to protect you.
Taya Renae Kyle: No, you don't.
Chris Kyle: Yes, I do.
Taya Renae Kyle: I'm here. Your family is here. Your children have no father.
Chris Kyle: Well, I have to serve my country.
Taya Renae Kyle: You don't know when to quit! You did your part! We sacrificed enough! You let somebody else go!
Chris Kyle: Let somebody else go?
Taya Renae Kyle: Yeah
Chris Kyle: Babe, I couldn't live with myself.
4. One of the Tensest Scenes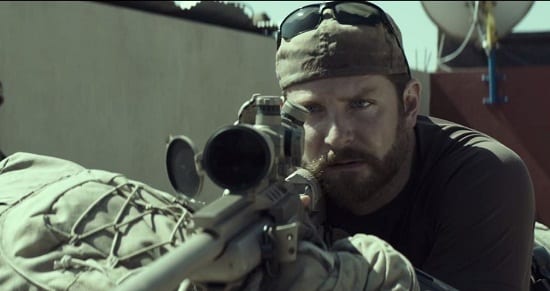 Chris Kyle: I've got a woman and a kid 200 yards out, moving towards the convoy. Her arms aren't swinging. She's carrying something. Yeah, she's got a grenade. She's got an RKG, Russian grenade, she's handing to the kid.
Command: You say a woman and a kid?
Chris Kyle: You got eyes on this? Can you confirm?
Command: Negative, your call
Winston: They fry you if you're wrong.
5. Mrs. Kyle Speaks Her MInd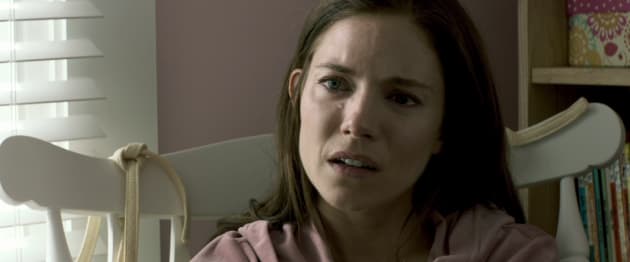 I need you... to be human again. I need you here.

Taya Renae Kyle
6. Chris Kyle War at Home
You're my husband, you're the father of my children. Even when you're here, you're not here. I see you, I feel you, but you're not here.

Taya Renae Kyle
Wait! There's more Most Lethal American Sniper Quotes! Just click "Next" below:
Next
Movie:

Tags:

Genre:

Related Photos:

Related Posts:

Created by:

Published:

Modified: