Who knew being a video game geek in the '80s could help you save the world?
Well, that is exactly what happens in Pixels. The film stars Adam Sandler, Peter Dinklage and Josh Gad as video game experts who are enlisted to help stop attacking, invading aliens who are arriving in the form of classic video games.
Check out our photos from Pixels and keep coming back as they will surely expand as the film's 2015 release date gets closer.
1. Pac-Man Chews Up San Fran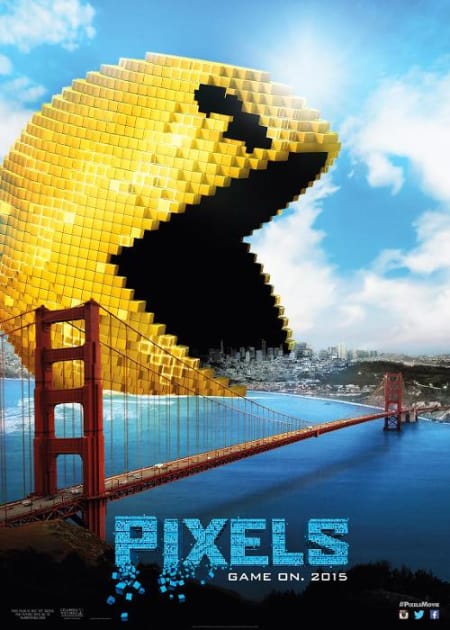 2. Centipede Invades!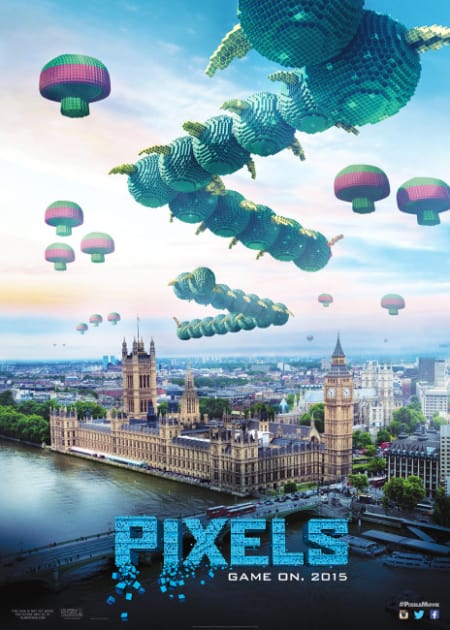 3. Space Invaders Literally Invade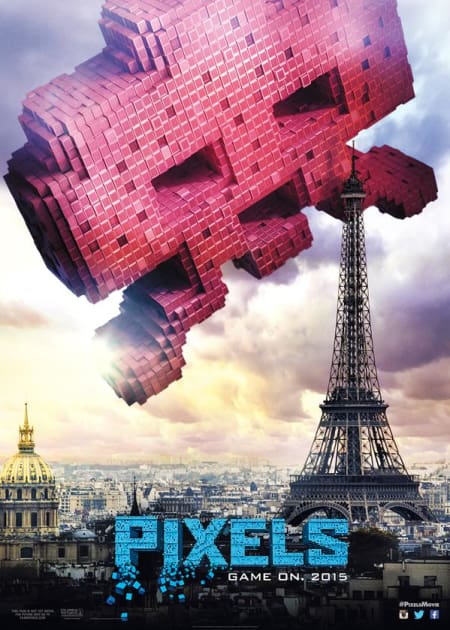 4. Donkey Kong Is King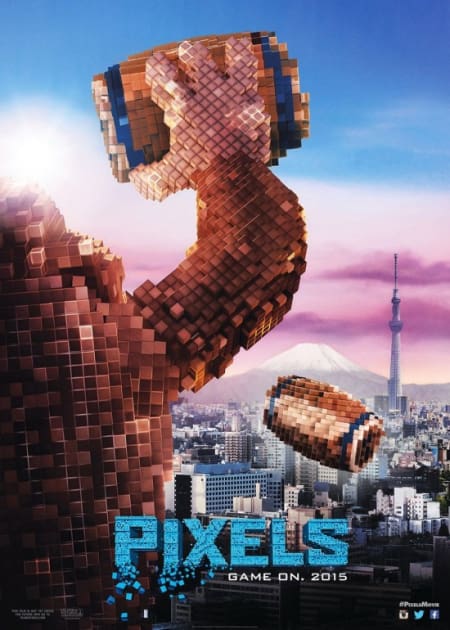 5. Galaga Goes At It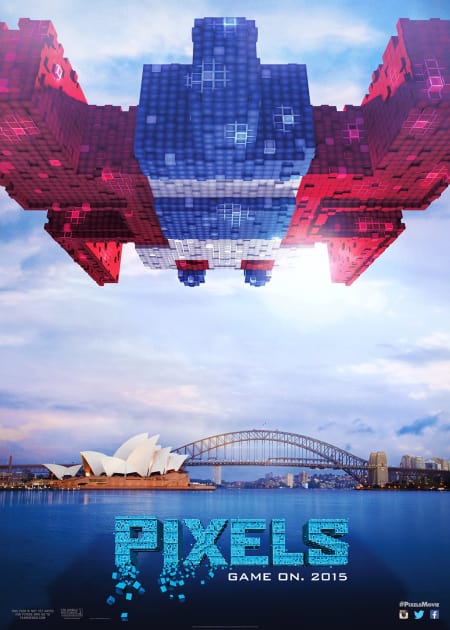 6. The Pixels Gang
Wait! There's more Pixels Photos! Just click "Next" below:
Next
Movie:

Tag:

Related Photos:

Related Posts:

Created by:

Published:

Modified: