Ride Along has cruised its way to becoming a blockbuster.
The Kevin Hart and Ice Cube-starring action comedy not only gives us plenty of thrills, but a slew of laughs, courtesy of some fantastic quotes.
Click through and see our favorite 11 Ride Along quotes and witness just 11 reasons of many, why this film is so huge.
1. Hell, yeah!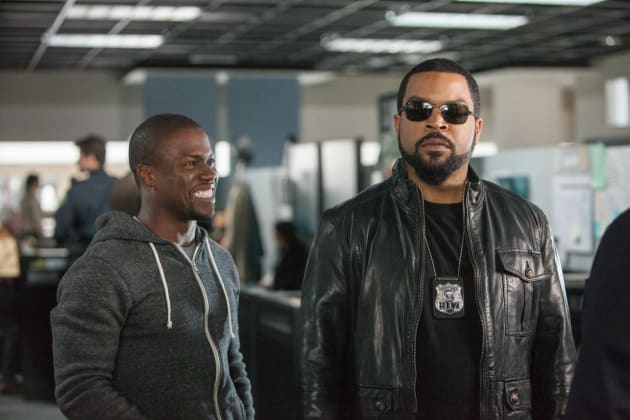 Ben: James, I wanted to ask your blessing in asking your sister to marry me.
James: Show me that you're worthy of her.
Ben: How am I supposed to do that?
James: I'm gonna take you on a ride-along.
Ben: Hell... yeah!
2. White people don't fight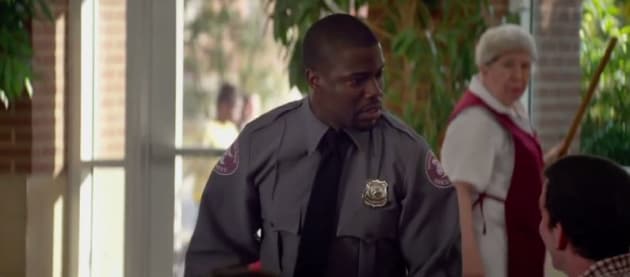 [breaks up a fight] Hey! You're white, you're white! You don't fight!

Ben
3. Ice Cube never jokes
Man, you gotta be kidding me! You gonna pull out a gun, when you looking at THIS?

Ben
4. Does Kevin Hart have the right stuff?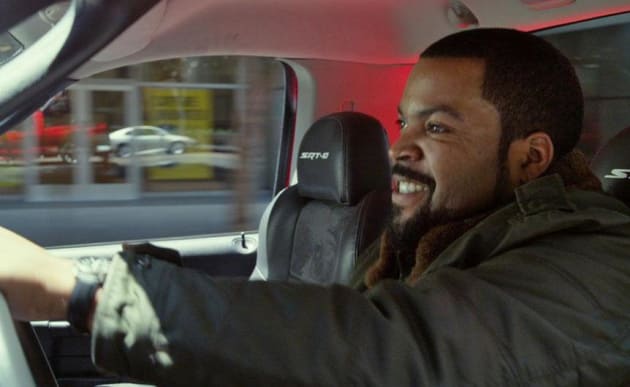 [to Ben] You wouldn't last one day out here!

James
5. Cube calls Kevin a "smurf!"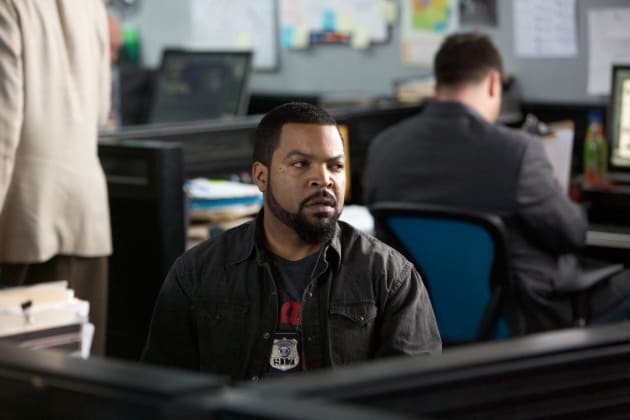 It's that clown that's been datin' my sister, little man smurf.

James
6. Kevin Hart's not ready for prime time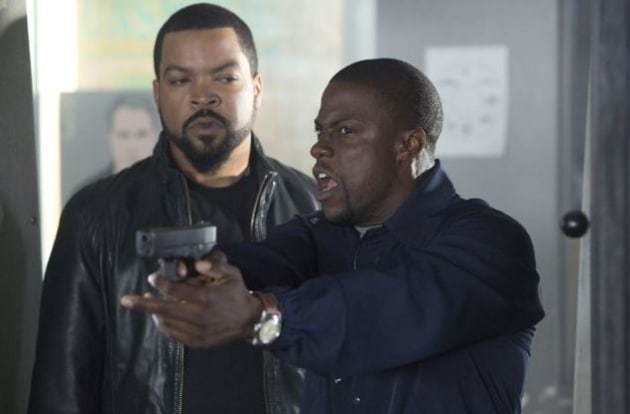 [holding the shotgun at his hip, yelling at the target]
Ben: I said get down! You better get on the ground!!
[firing the shotgun sends him flying backwards, landing crumpled up in a bin]
James: Got a little bit of kick to it.
Ben: My stomach in my ass!
James: Oh yeah, you're ready for the streets.
Wait! There's more Ride Along Quotes! Just click "Next" below:
Next
Movie:

Tag:

Genre:

Related Photos:

Related Posts:

Created by:

Published:

Modified: