Robin Williams has passed away from a supposed suicide at the age of 63. Although he will be forever missed and this is beyond sad news, the fact remains that we will always have the man's work on the big screen to remember him by.
From Aladdin to Good Will Hunting to Good Morning Vietnam, the man was adept at all genres of film and his loss is a huge one here in Hollywood.
Click through and celebrate the life on screen of one of the best to make it in this business, Robin Williams.
1. Popeye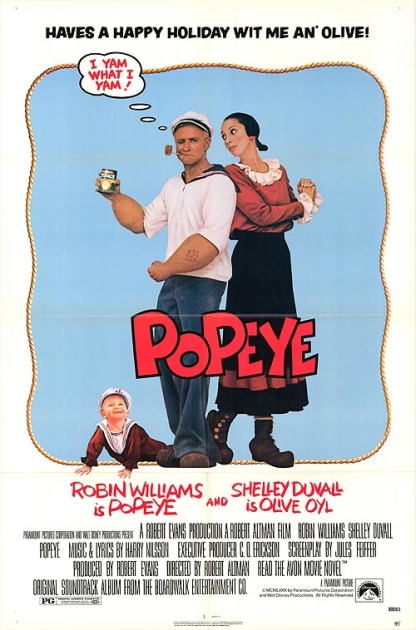 2. The World According to Garp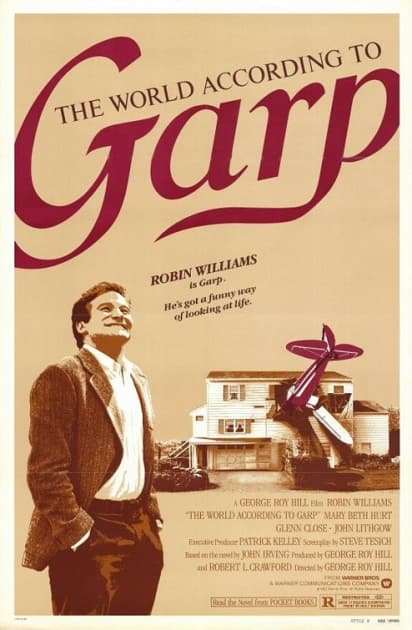 3. Moscow on the Hudson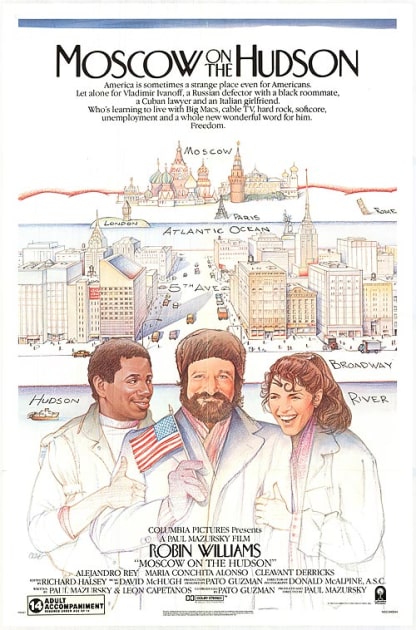 4. Good Morning, Vietnam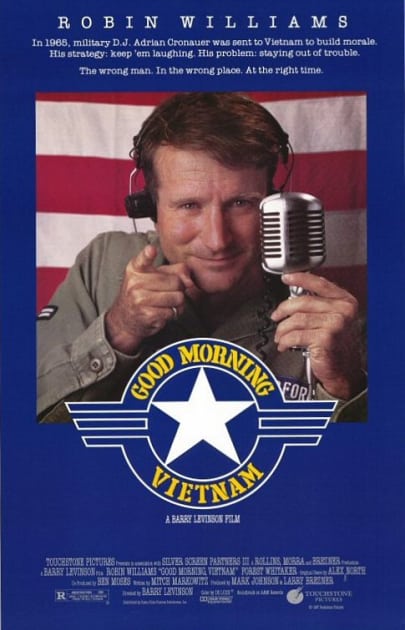 5. Dead Poets Society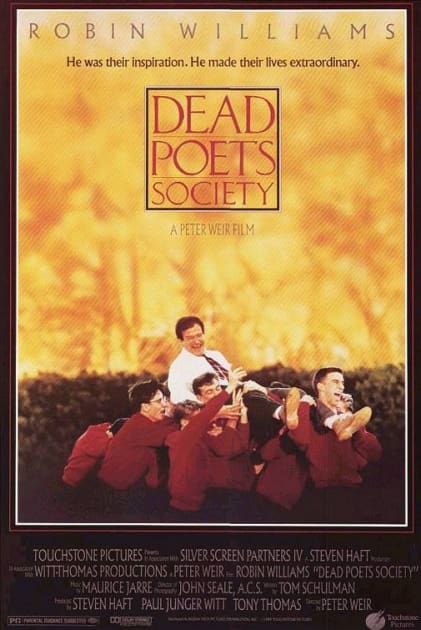 6. Awakenings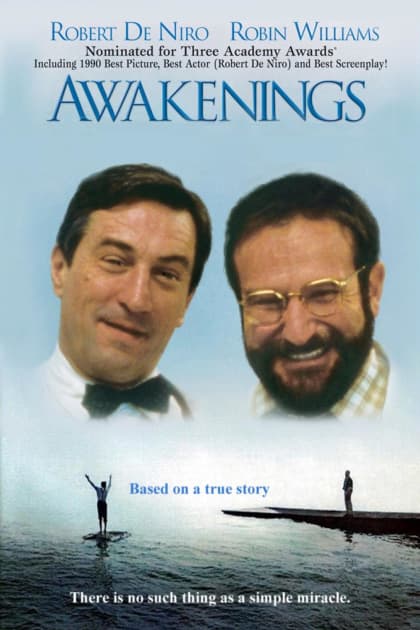 Wait! There's more Robin Williams: A Life in Movies! Just click "Next" below:
Next
Star:

Related Photos:

Related Posts:

Created by:

Published:

Modified: