Fifty Shades of Grey dominated the movie world and one can see why with the heat factor through the roof between its lead characters, Anastasia Steele and Christian Grey.
The two did more than hook up in all sorts of kinky ways -- they delivered lines that should keep fans of the EL James book pleased beyond belief.
We compiled some of the sexiest quotes from the flick and there were many to choose from!
Click through and discover our 13 sexiest quotes from Fifty Shades of Grey.
1. Christian Is Obsessed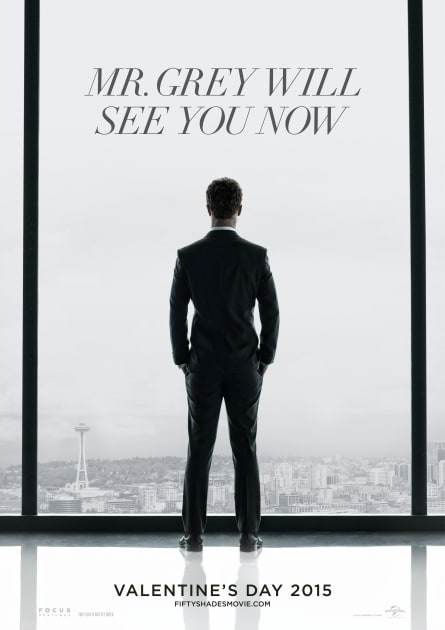 Christian Grey: What about you? I'd like to know more about you.
Anastasia Steele: There's really not much to know about me. Look at me.
Christian Grey: I am.
2. Ana's Roommate Calls It!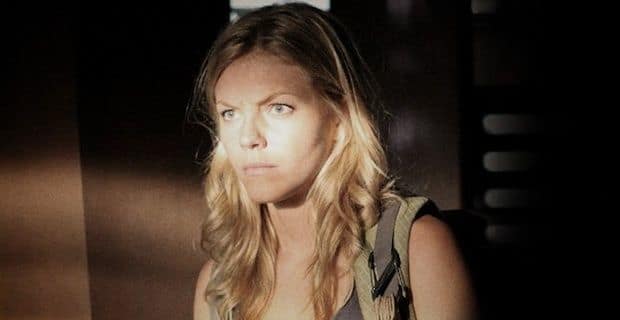 You do realize that he hasn't stopped looking at you.

Kate Kavanagh
3. Ana's Description of Christian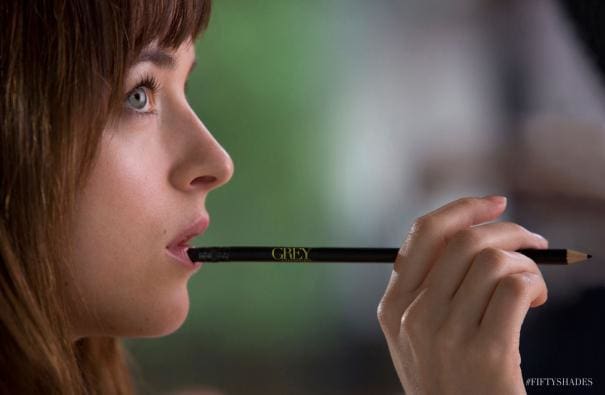 Kate Kavanagh: What was he like?
Anastasia Steele: He was polite. Intense. Smart. Really intimidating.
4. Christian a Stalker?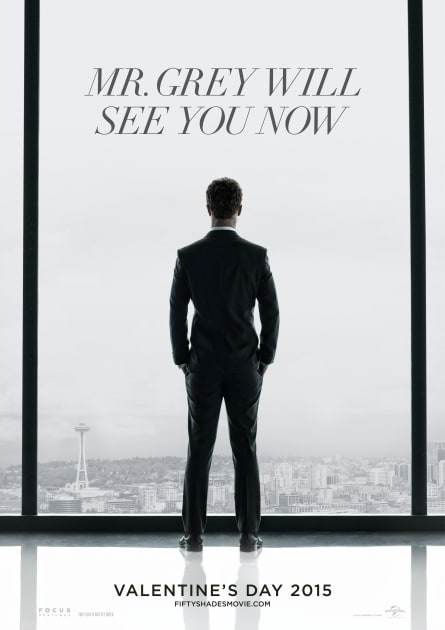 Christian Grey: I'm incapable of leaving you alone.
Anastasia Steele: Then don't.
5. Not Ana's Type?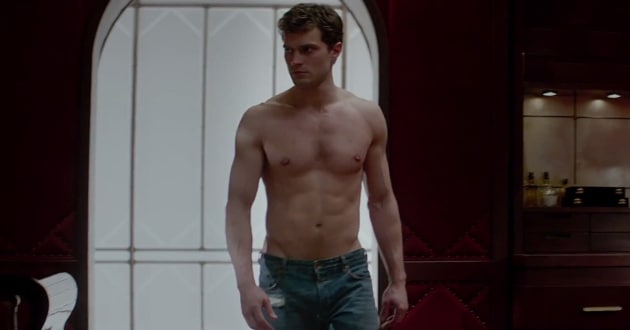 Kate Kavanagh: You have to admit that he's ridiculously hot.
Anastasia Steele: If you're attracted to that sort of human.
Kate Kavanagh: The hot type of human?
6. What Exactly Does Christian Need?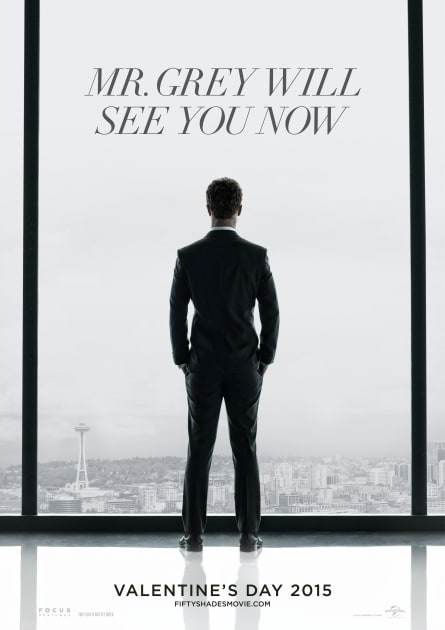 I don't know if I can be with him the way he needs me to.

Anastasia Steele
Wait! There's more Sexiest Fifty Shades of Grey Quotes! Just click "Next" below:
Next
Movie:

Tags:

Genres:

Related Photos:

Fifty Shades of Grey Slideshows, Movie Quotes Slideshows, Romance Slideshows, Photo Galleries Slideshows, Drama Slideshows

Related Posts:

Created by:

Published:

Modified: