The LEGO Movie is a blockbuster. With a great hero-digs-deep story and humor that has audiences falling out of their seats, it is a comic adventure for all ages.
One of the signs of a great comedy is people leaving the theater quoting it.
Stay with Movie Fanatic as we add more The LEGO Movie quotes as the days go by!
1. Batman only works in black!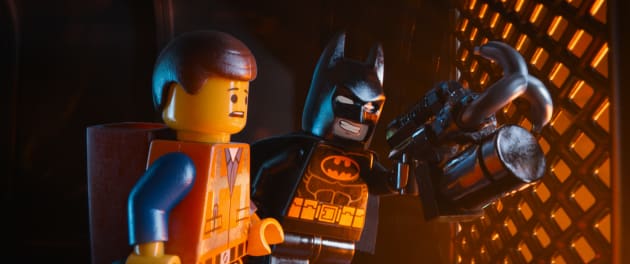 Batman: Relax, everybody. I'm here.
Emmet: Batman? Awesome! Could you make one of these in orange?
Batman: I only work in black. And sometimes, very, very dark gray.
2. Batman Lost His Ride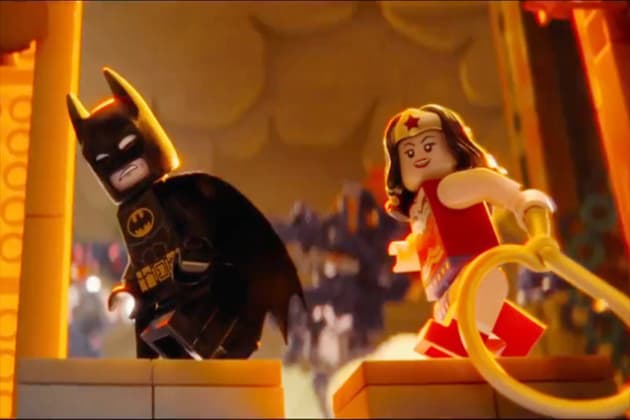 Batman: [while under attack] To the Batmobile!
Batman: Dang it...
Wonder Woman: To the Invisible Jet!
Wonder Woman: Dang it...
3. Superman hates Green Lantern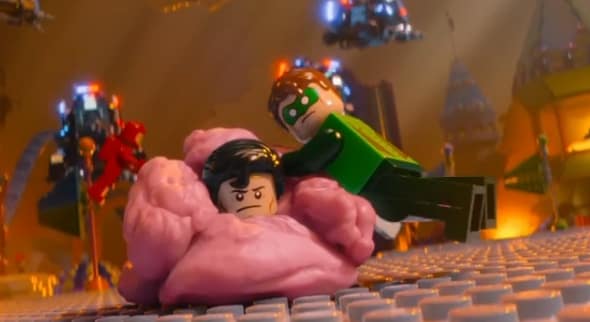 Green Lantern: Don't worry Superman, I'll get you out of there
Superman: No,don't...
Green Lantern: Oh my gosh, my hands are stuck. My legs are stuck as well.
Superman: I super hate you.
4. Lord Business Lays Down the Law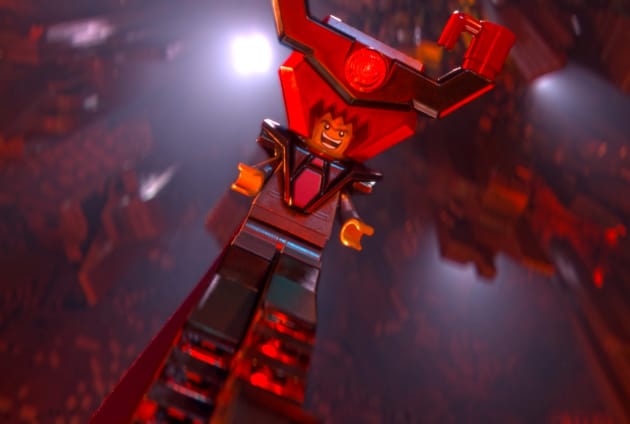 President Business: [On TV] Hi, I'm President Business, president of the Octan Corporation and the World. Let's all take care to follow the Instructions
President Business: , or you'll be put to sleep.
President Business: AND DON'T FORGET TACO TUESDAY'S COMING NEXT WEEK!
5. Double decker couch?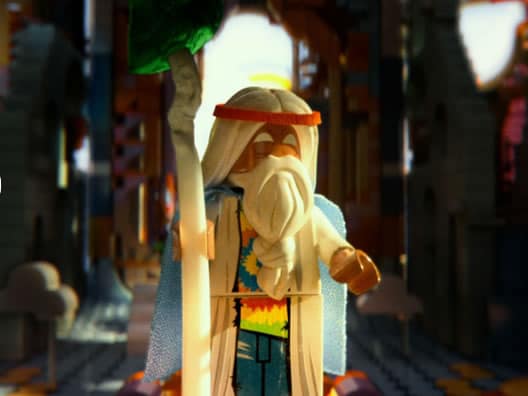 Vitruvius: We are entering your mind.
Emmet: What?
Lucy: I don't think he's ever had an original thought.
Emmet: That's not true. Introducing, the double decker couch so everyone could watch TV together and be buddies.
Lucy: That's literally the dumbest thing I ever heard.
Vitruvius: Let me handle this. That idea is just the worse.
6. Wyldstyle Steps Up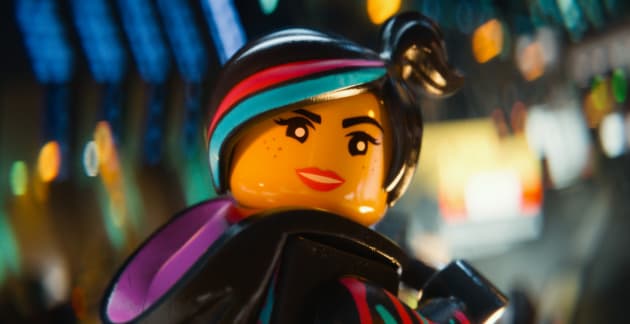 [to Emmett] Come with me if you want to not die.

Lucy
Wait! There's more The LEGO Movie Quotes! Just click "Next" below:
Next
Movie:

Tag:

Genre:

Related Photos:

Related Posts:

Created by:

Published:

Modified: