At the end of The Amazing Spider-Man 2, we got a glimpse at the villainy that is coming at Peter Parker and his superhero alter-ego, Spider-Man.
It is the Sinister Six. Revealed during The Amazing Spider-Man 2 credits sequence was a series of images that are the suits for the best villains in the entire Spidey world.
Click through and check out the suits of the Spidey sextet of villains that will be coming our way in their own movie, The Sinister Six.
1. Doc Ock's Suit is Ready for Action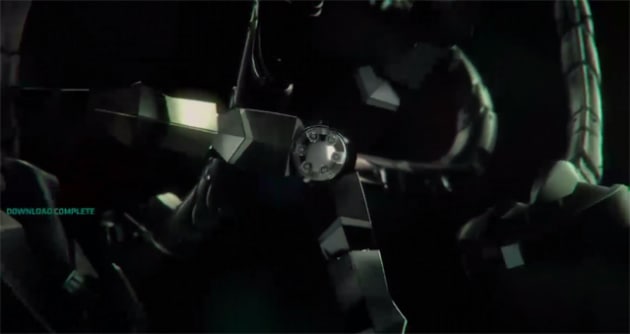 2. Green Goblin's Suit!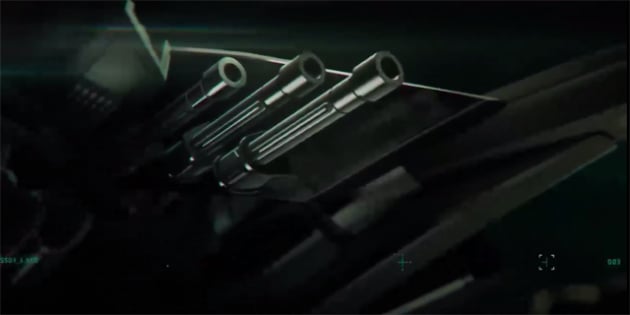 3. Meet Mysterio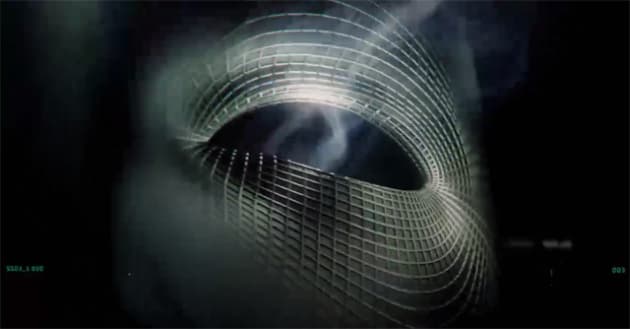 4. Kraven Suit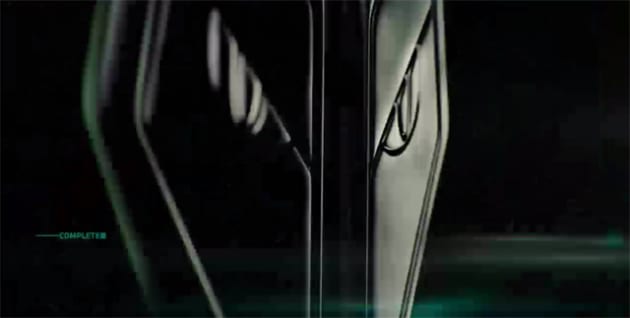 5. Rhino's Nose Knows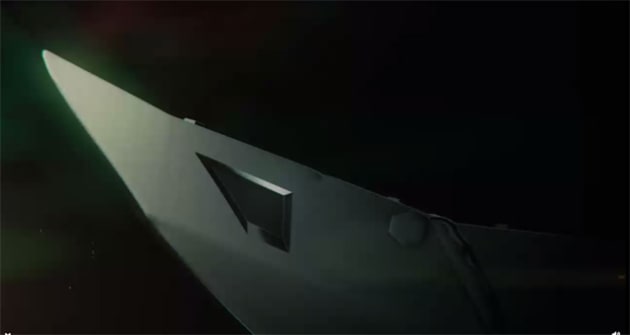 6. A View of Vulture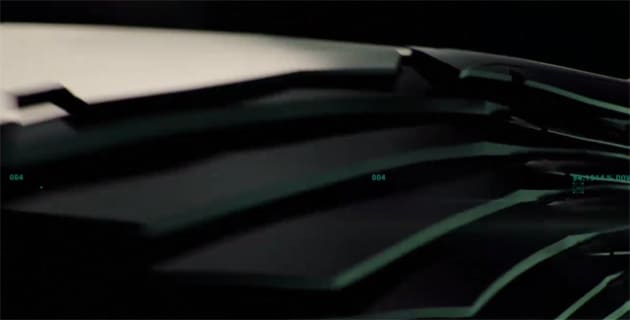 Wait! There's more! Just click "Next" below:
Next
Tags:

Related Photos:

Related Post:

Created by:

Published:

Modified: