Superheroes are permeating our society like never before and that was never more true than in the movie world in 2014.
The top grossing movie of the year was a superhero movie and, surprisingly, it was one comprised of characters we had never met before!
There was also huge news in the superhero world from all corners of the DC Comics and Marvel Cinematic Universe.
But, which character rose above all the others and was the most super?
Click through and discover our top 13 superheroes of 2014.
13. Suicide Squad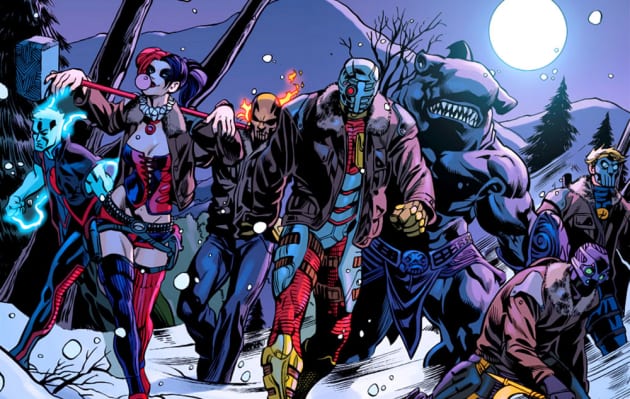 12. The Falcon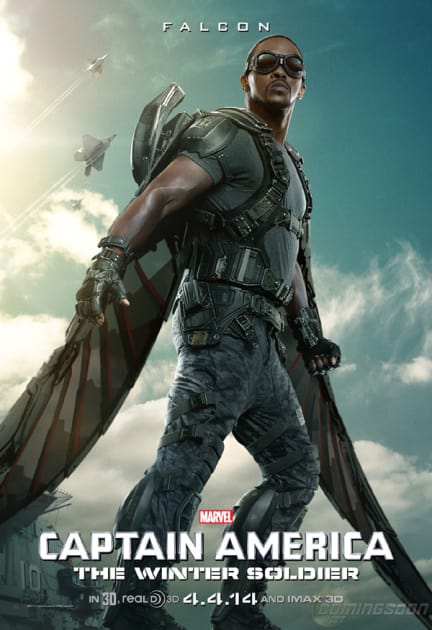 11. Iron Man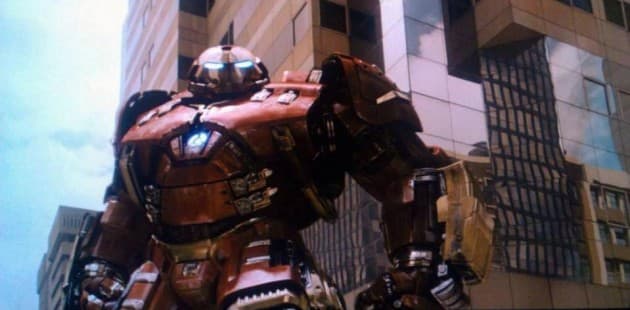 10. Kitty Pride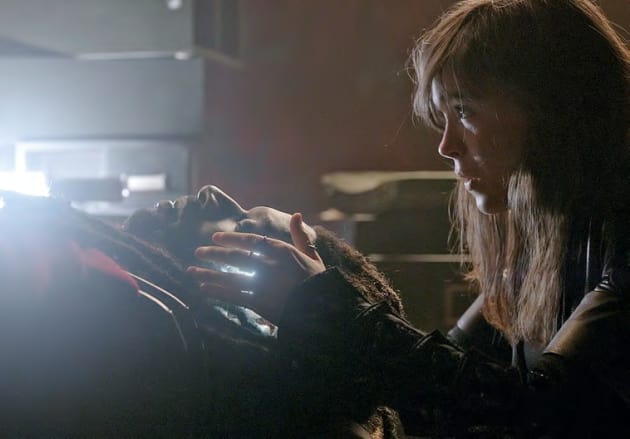 9. Aquaman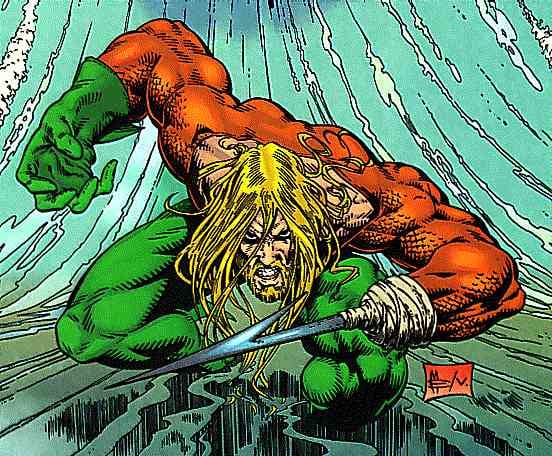 8. Rocket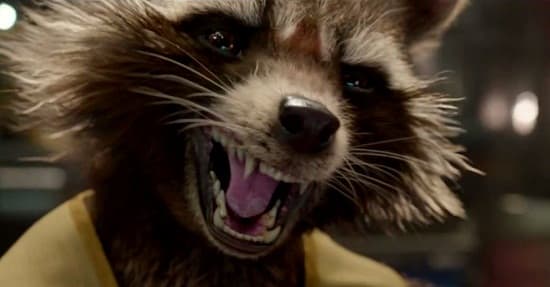 Wait! There's more Top 13 Superheroes of the Year! Just click "Next" below:
Next
Tag:

Related Photos:

Related Post:

Created by:

Published:

Modified: